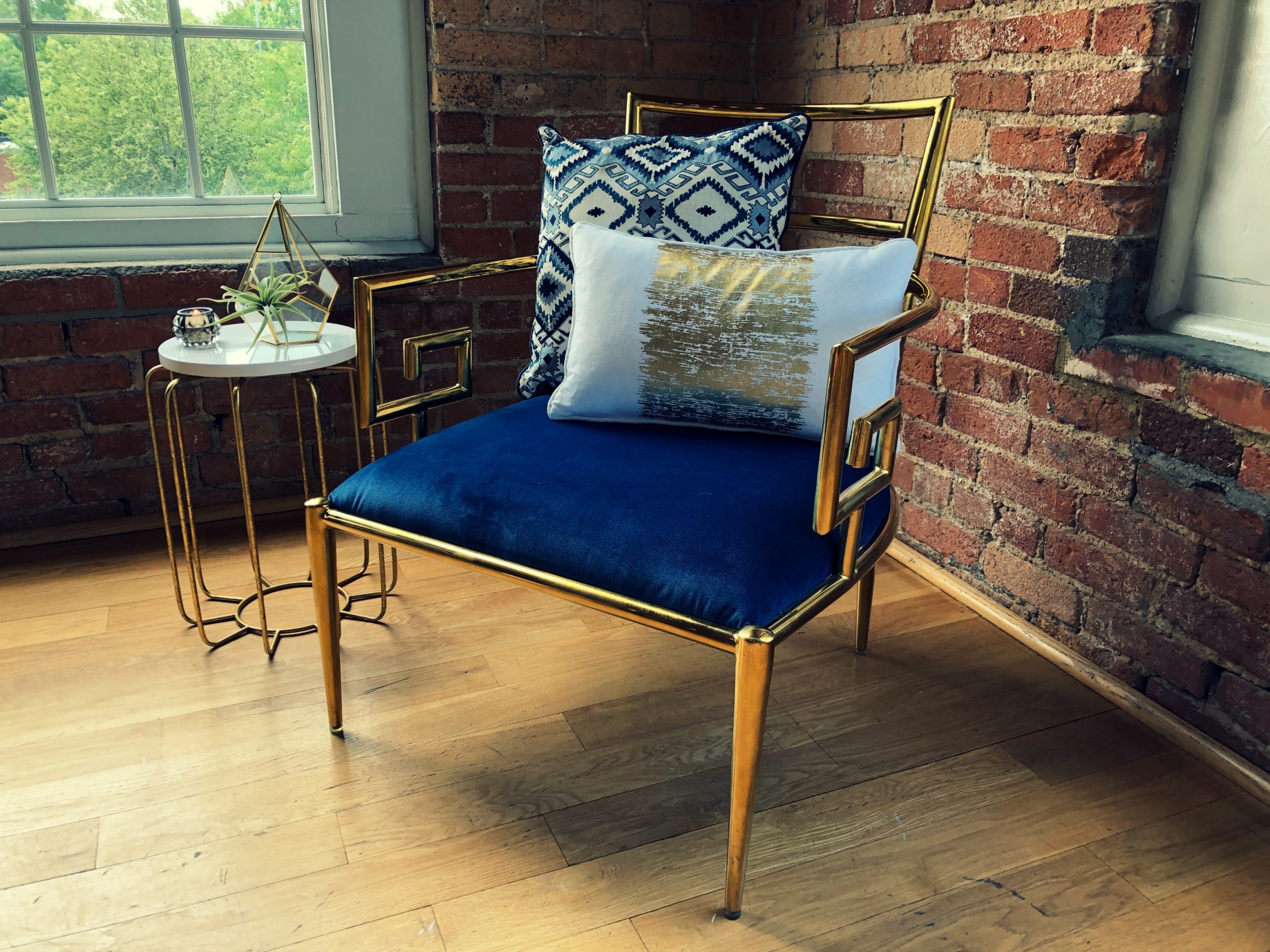 We know July is almost over but we couldn't let it slip away without showcasing a few of our favorite things! Keeping it summery and golden, this month's featured items are sure to brighten your day and give you some serious furniture envy. ...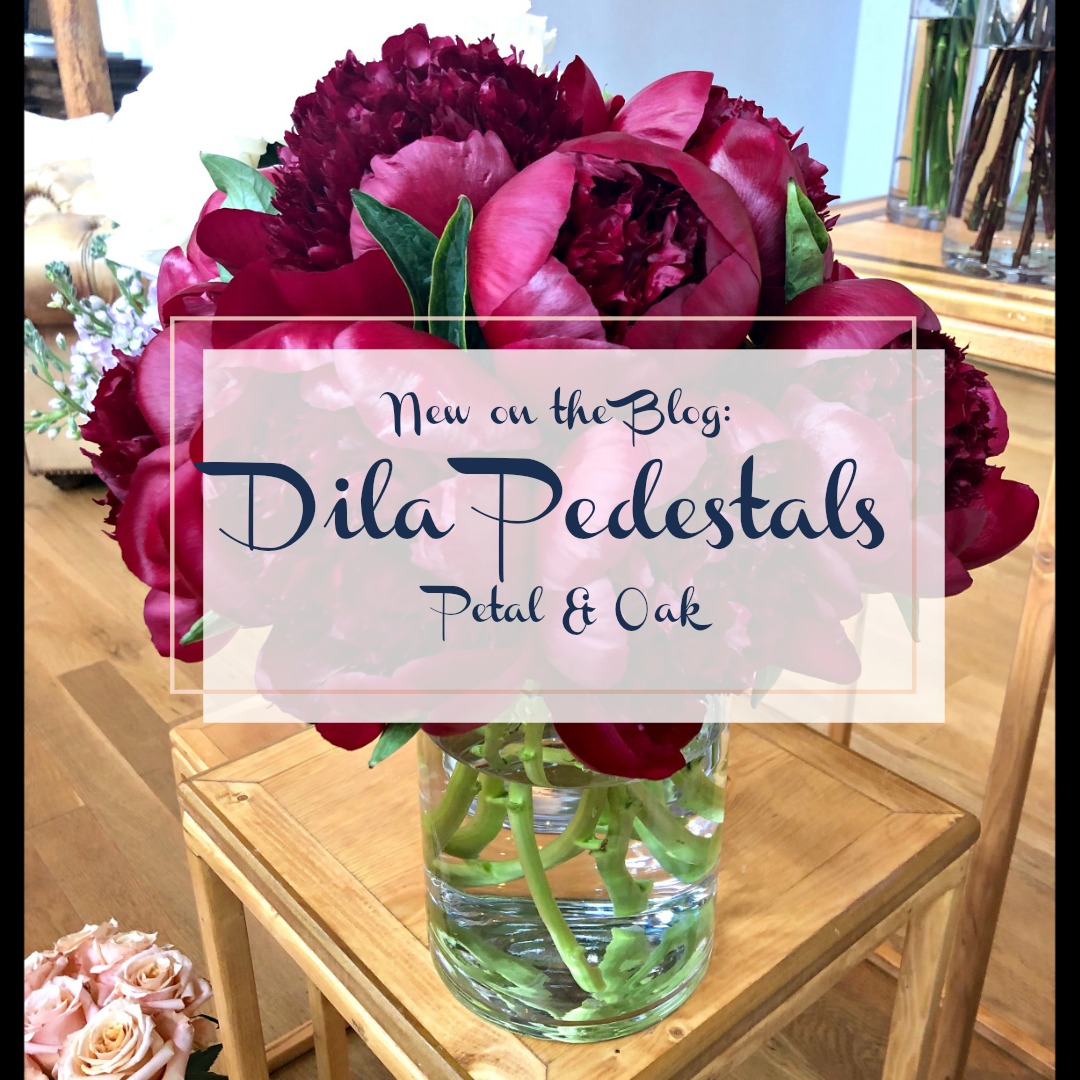 When creating new items for rent, our event designers and our custom builder Jeff, try to consider...
read more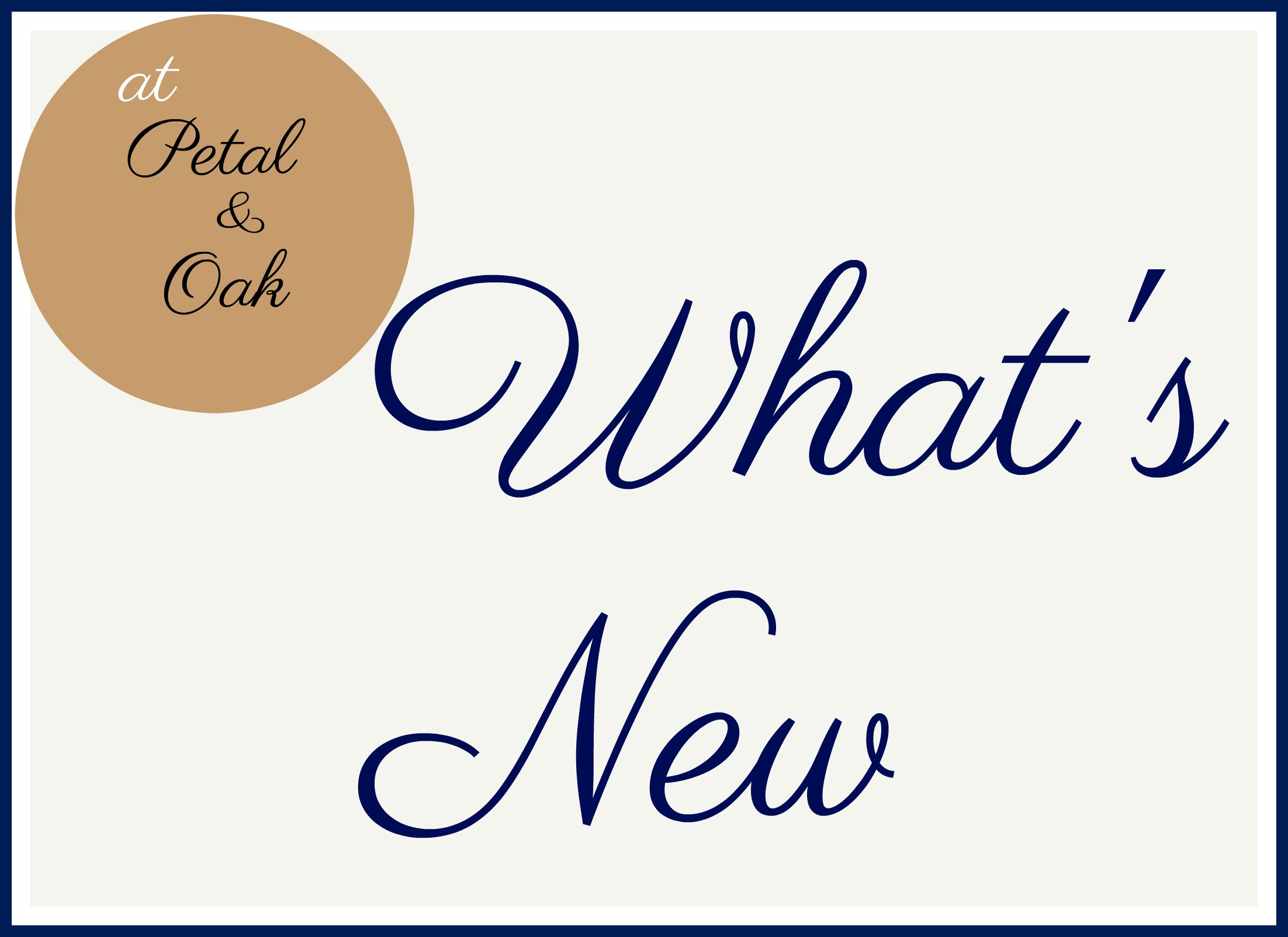 New inventory makes us feel like it's Christmas morning! Especially when it's created...
read more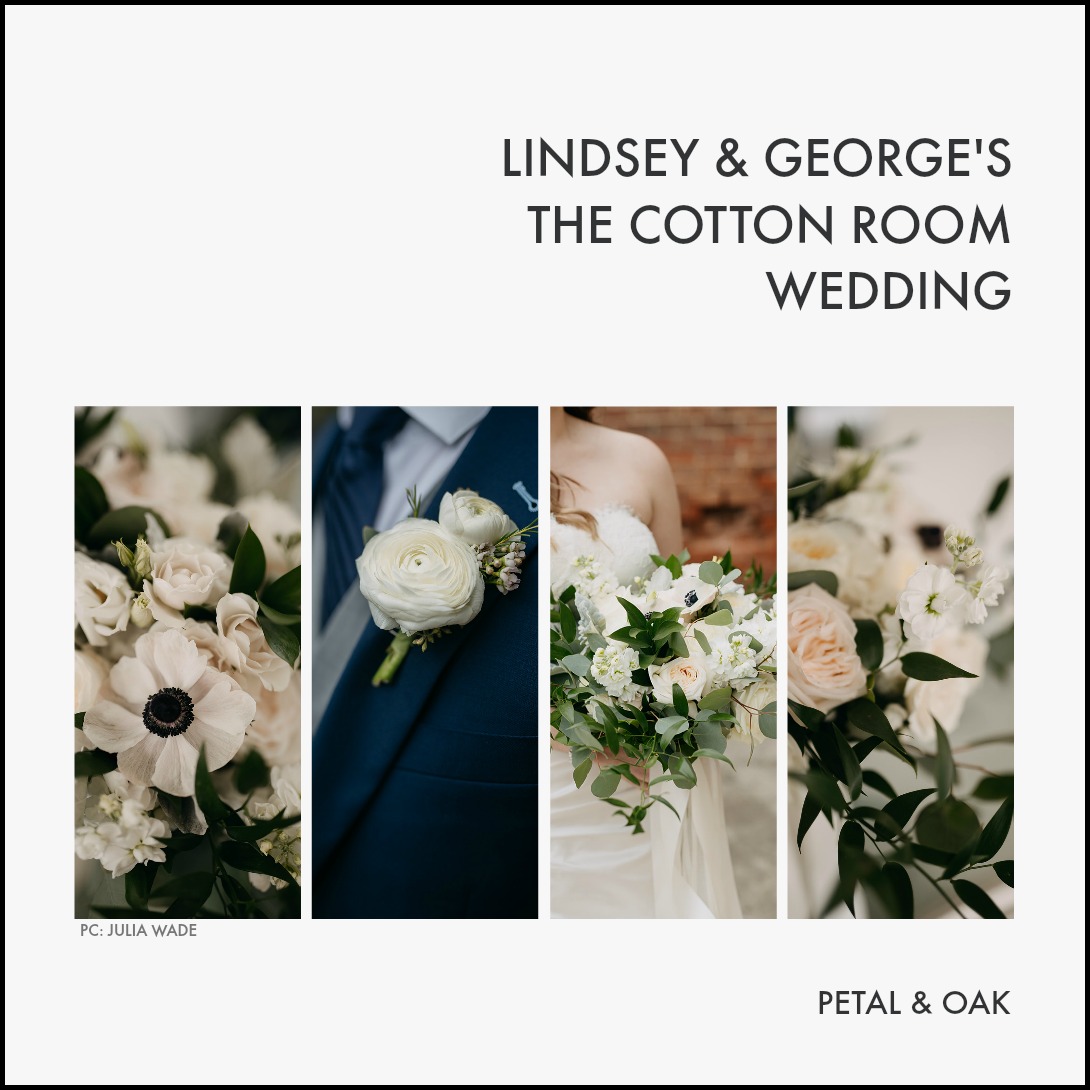 We absolutely love working at The Cotton Room which is located in downtown Durham. The space is so...
read more