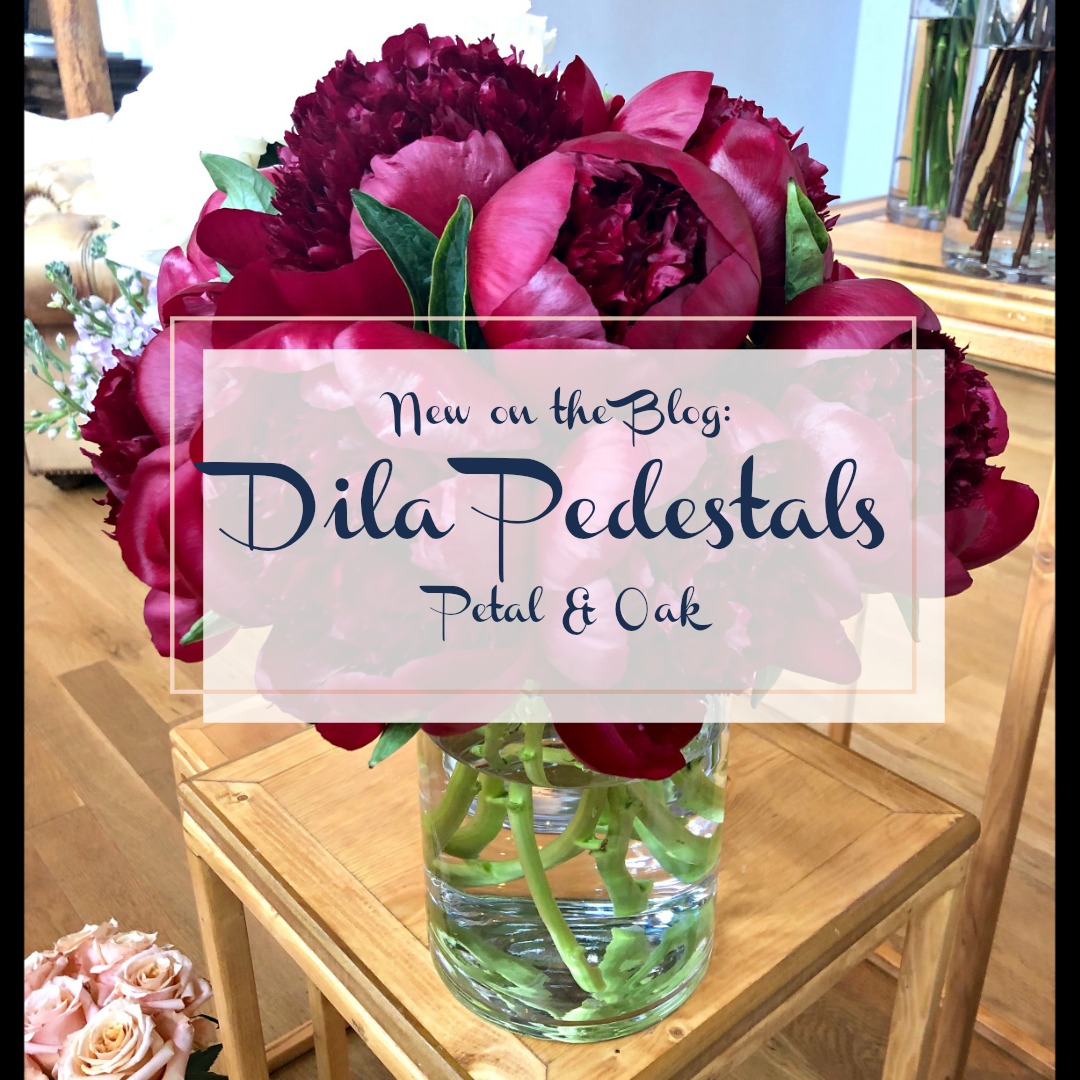 When creating new items for rent, our event designers and our custom builder Jeff, try to consider design as well as functionality. What single piece can be utilized in different capacities, styles and event designs. That's one reason (of many) that we love...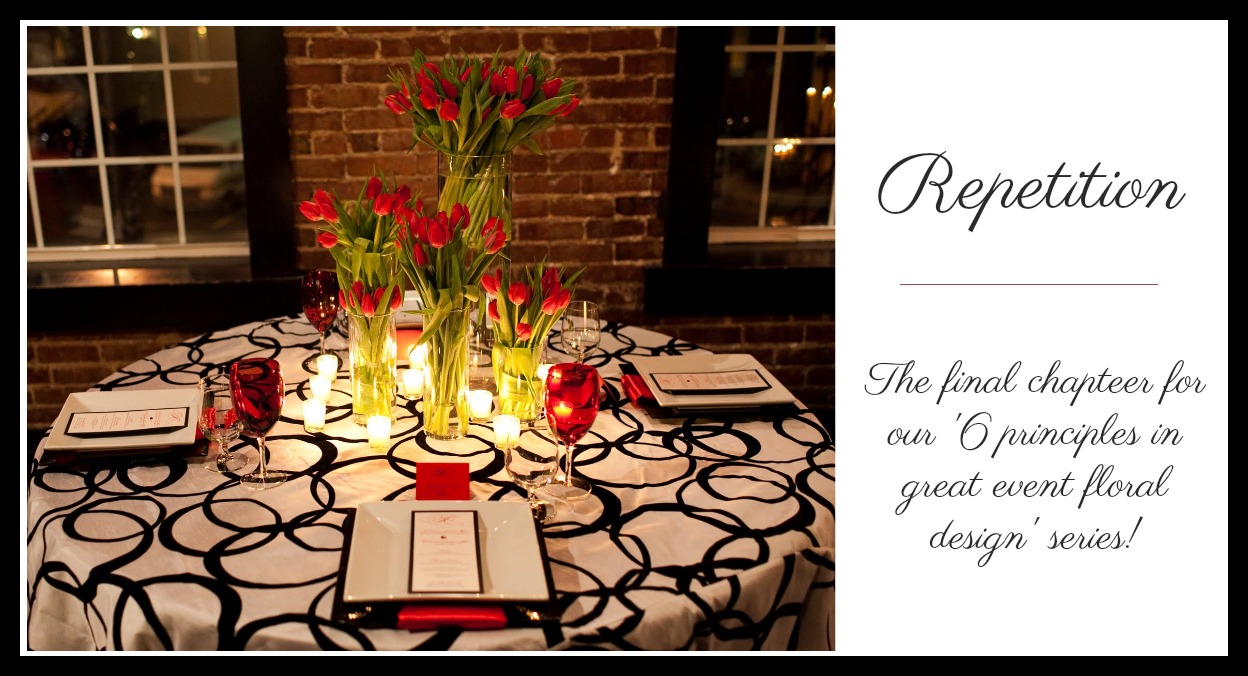 We cannot believe today brings us to the very last chapter of our series "6...
read more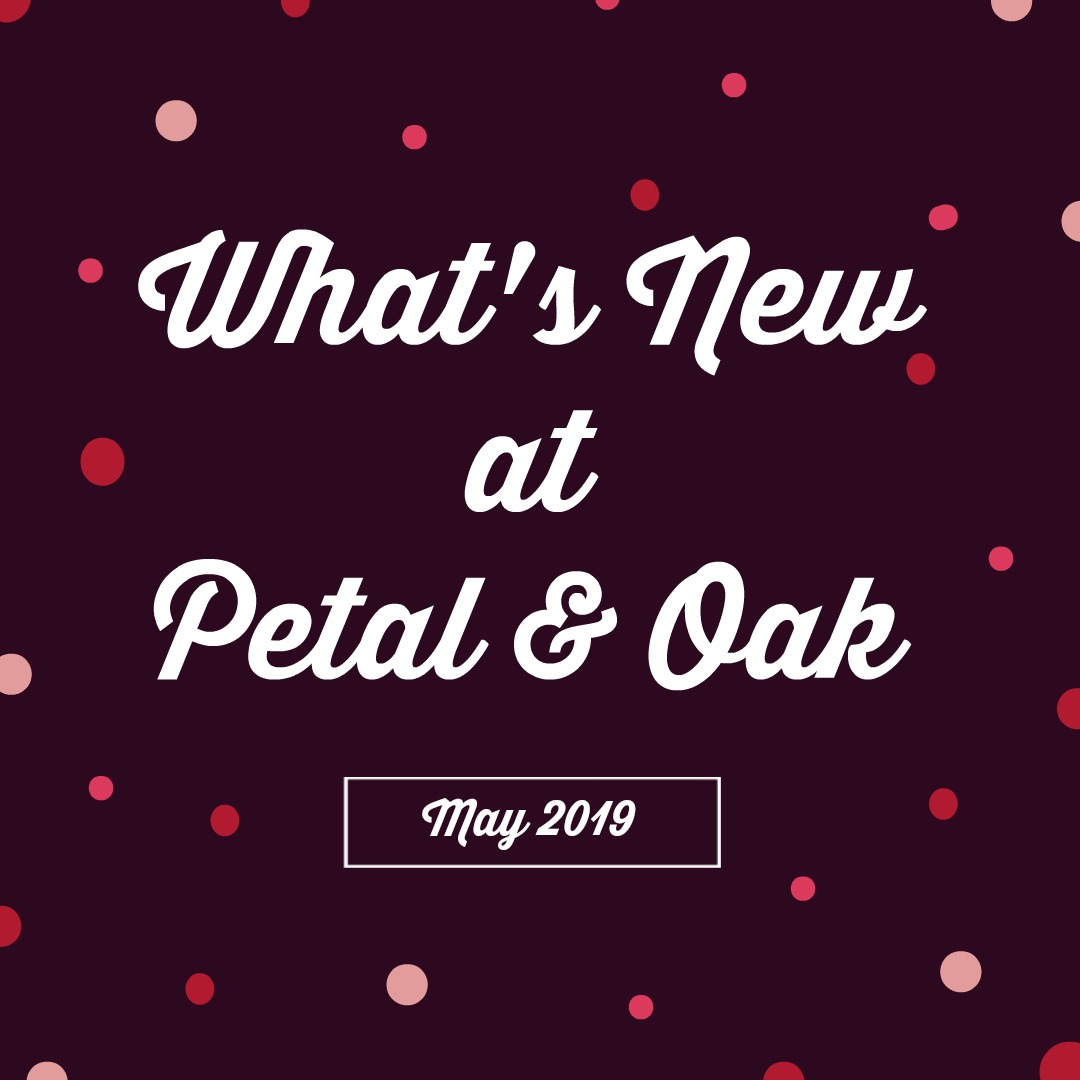 It's was a pretty cold and rainy winter for us here in North Carolina, so we could not be...
read more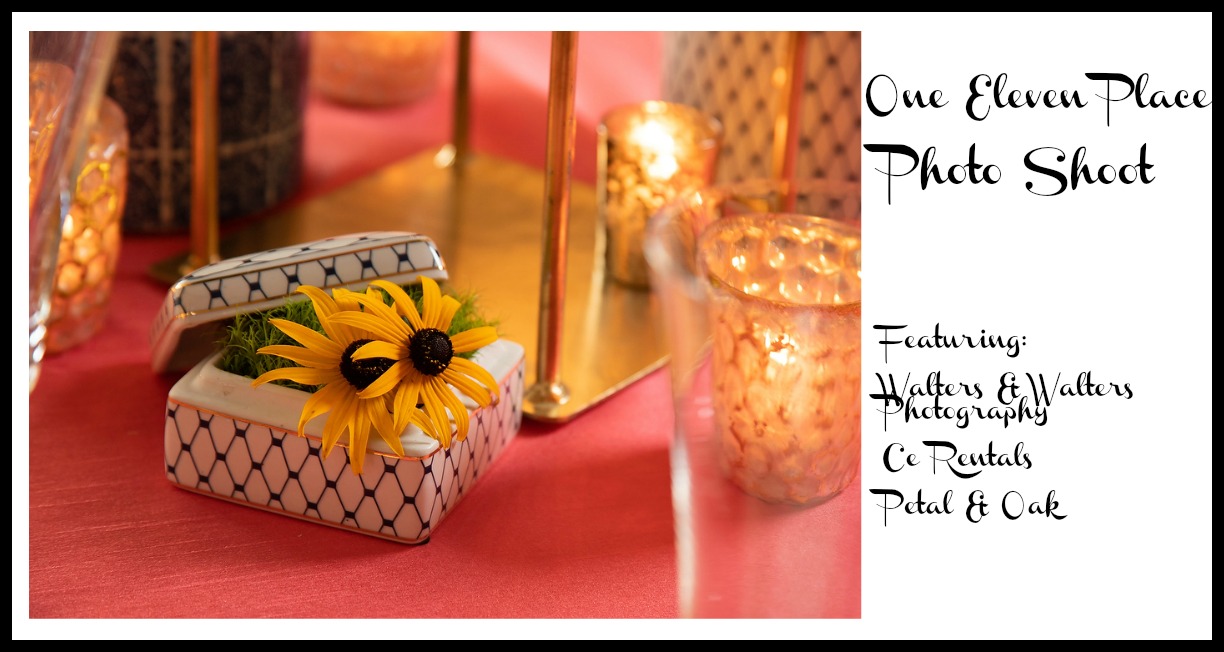 Have y'all ever been to an event at One Eleven Place in Cary? Every room they have to offer...
read more