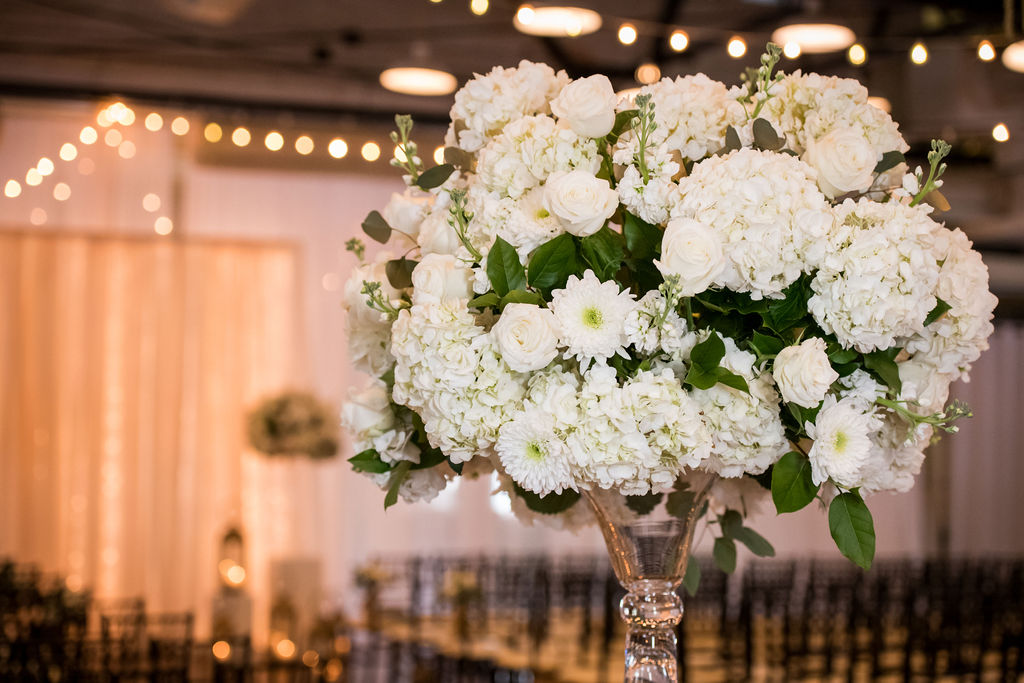 We certainly do love doing weddings at Market Hall, a gorgeous event venue located at City Market in downtown Raleigh. It was a double whammy of perfection since we were able to work with Kathy Swope at Sally Oakley Events as well… we just love her.
Jasmine & Clarke's wedding occurred on a beautiful spring day of this year and we are truly grateful to have been such a big part of their special day.
All picture credit goes to the amazing Cara at F8Photo Studios! She's incredible.
Furniture
There are a lot of venues that have the perfect spaces for cute lounge options, and Market Hall is one of them.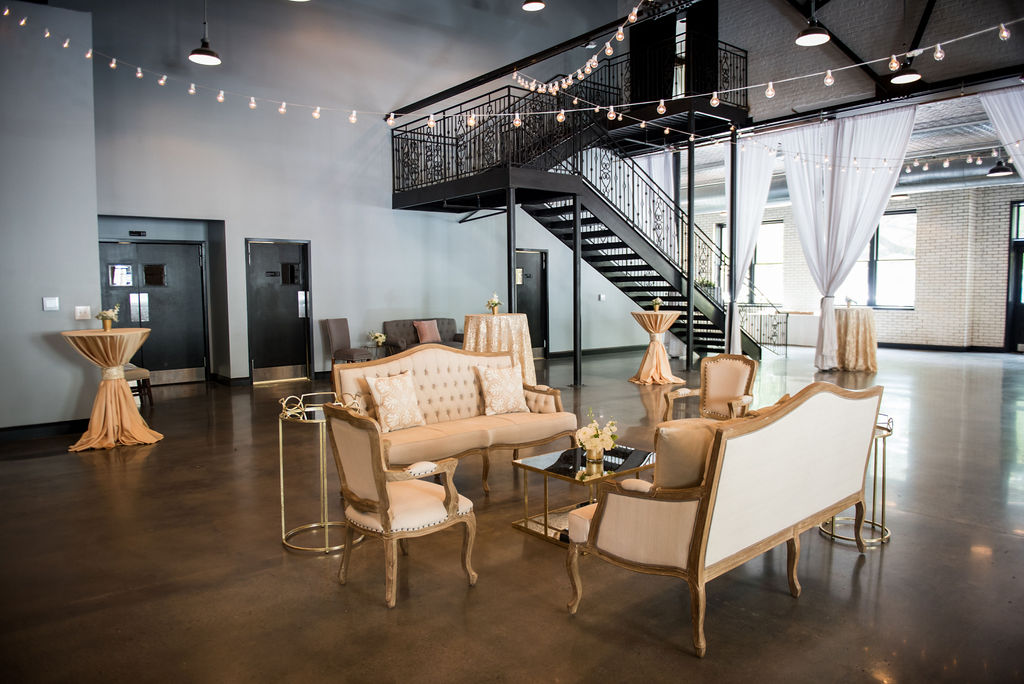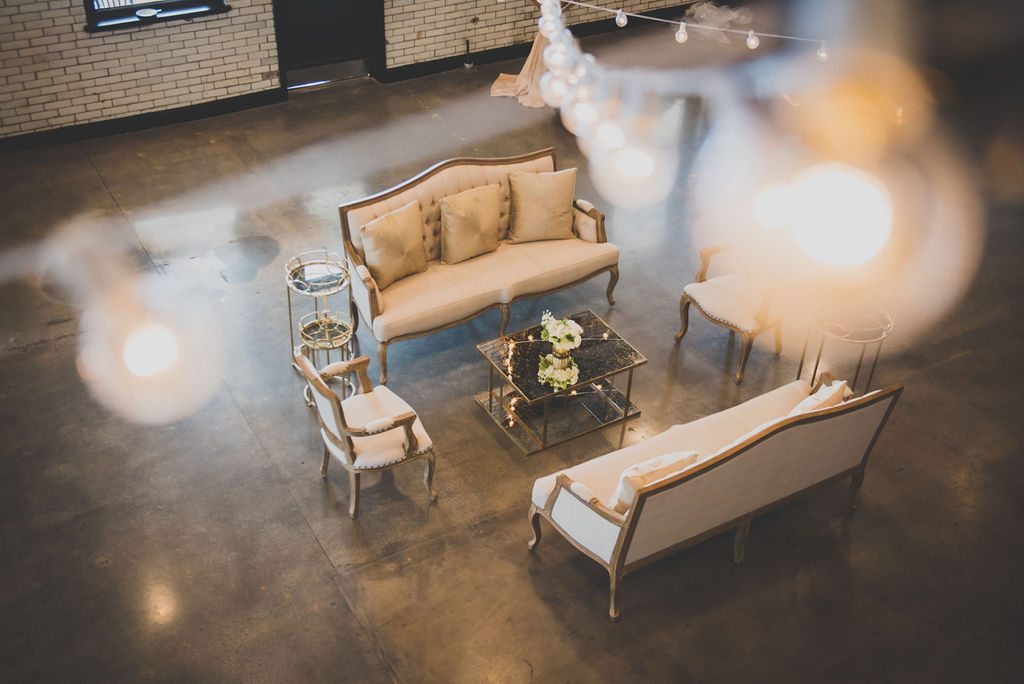 Something so simple goes a long way to fill up these kinds of spaces like Market Hall.
Above we used our Gloria sofa, the Betty coffee table, Kinnley arm chairs and our Helene side tables. Such a pretty set up, isn't it?
Boutonnieres and Bouquets
I know we've said it before, but there's just something so special about designing a bride's bouquet.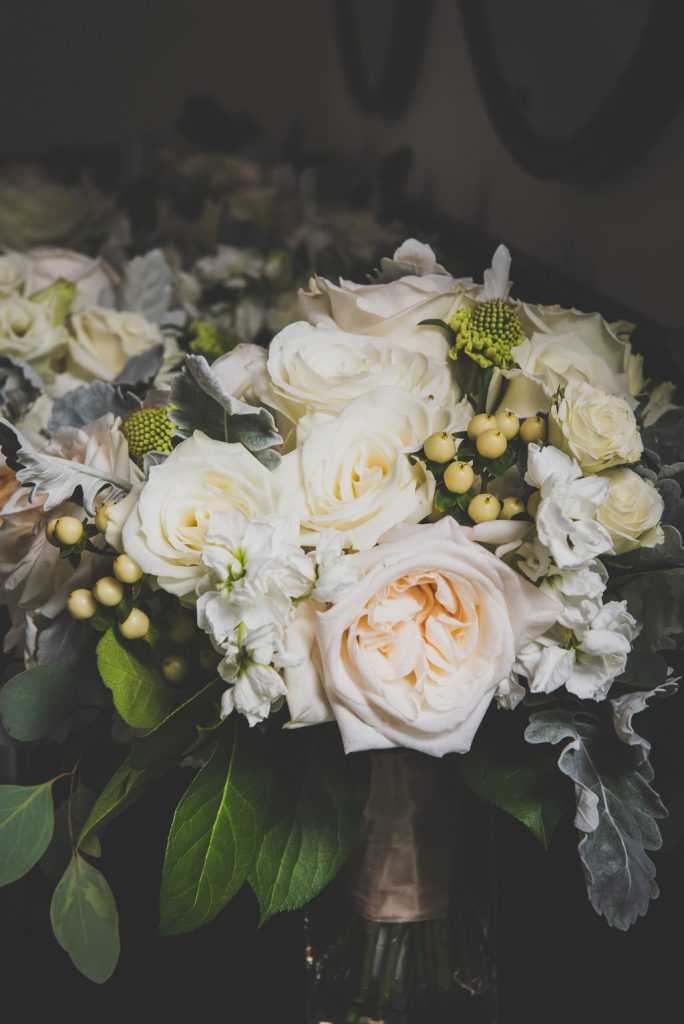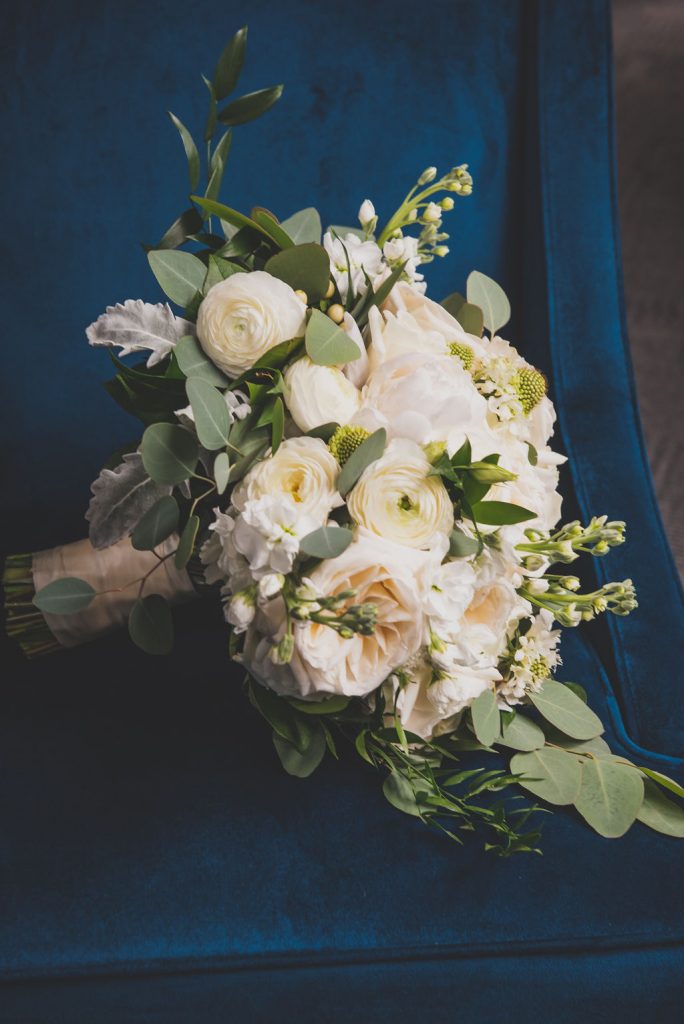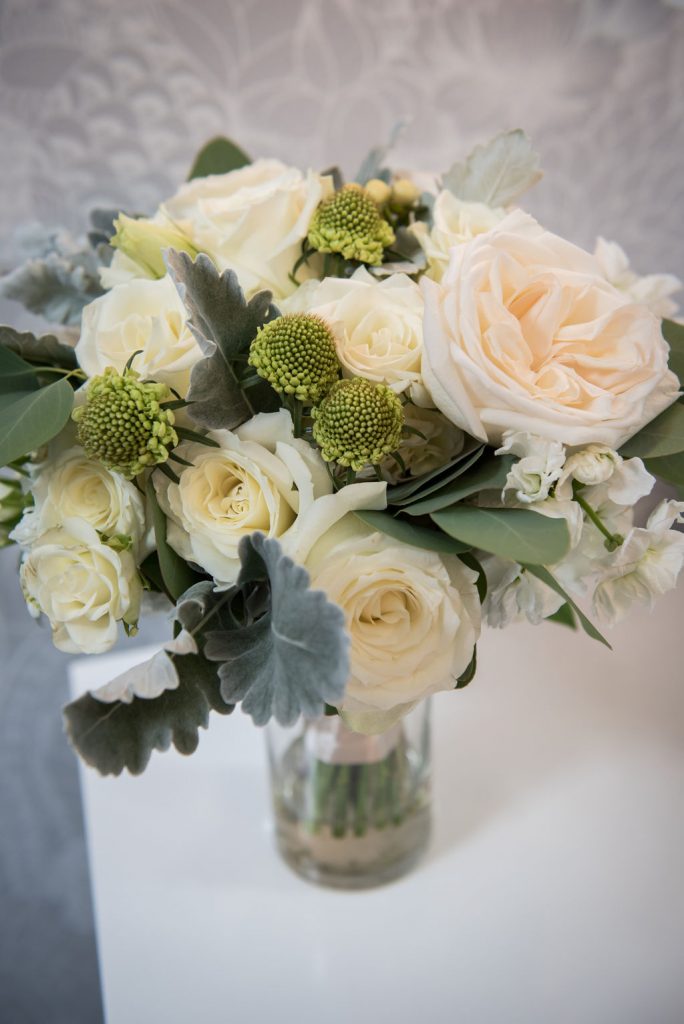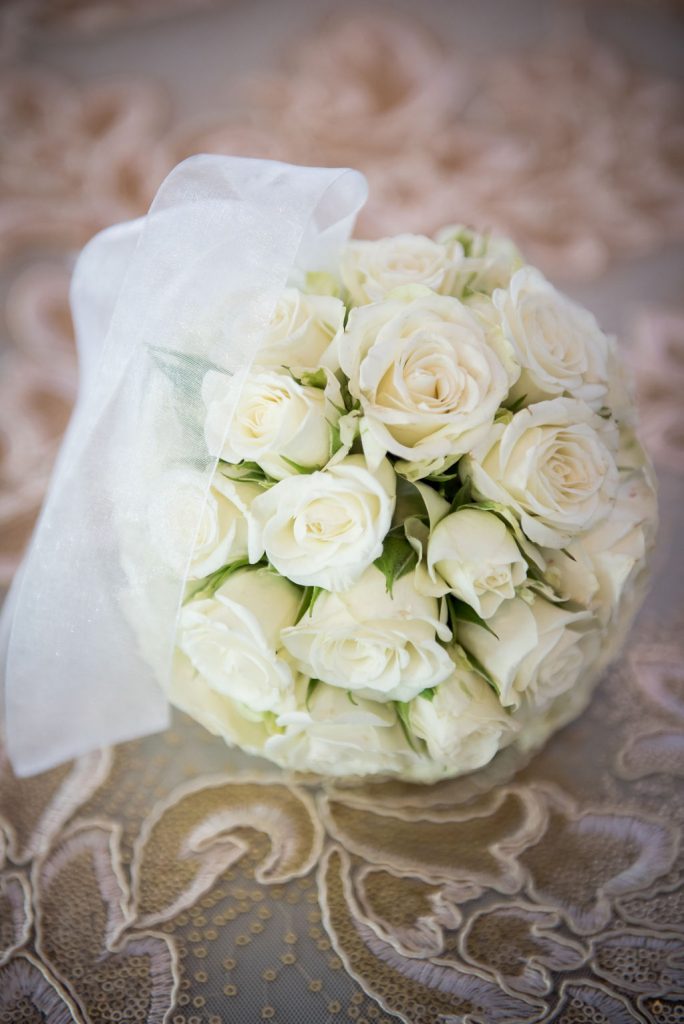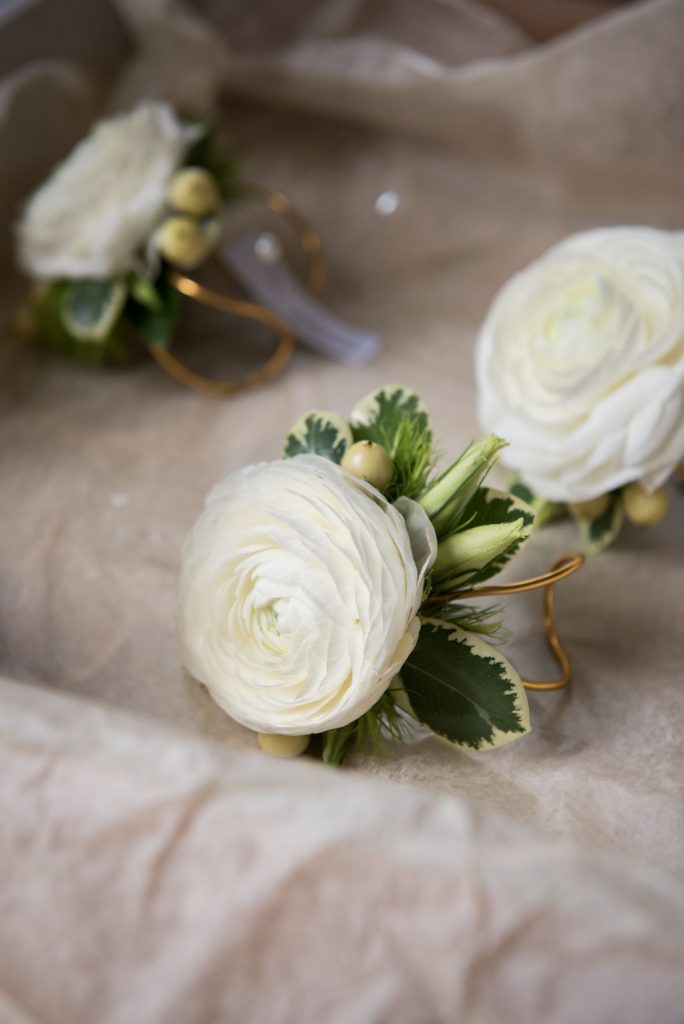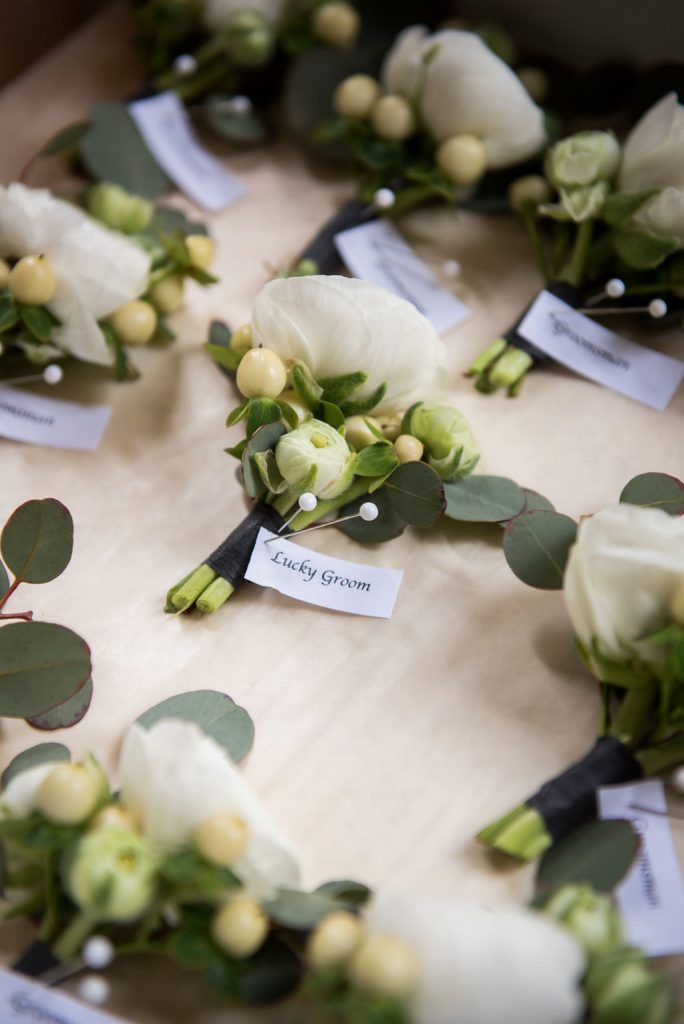 Don't Jasmine and her ladies look lovely?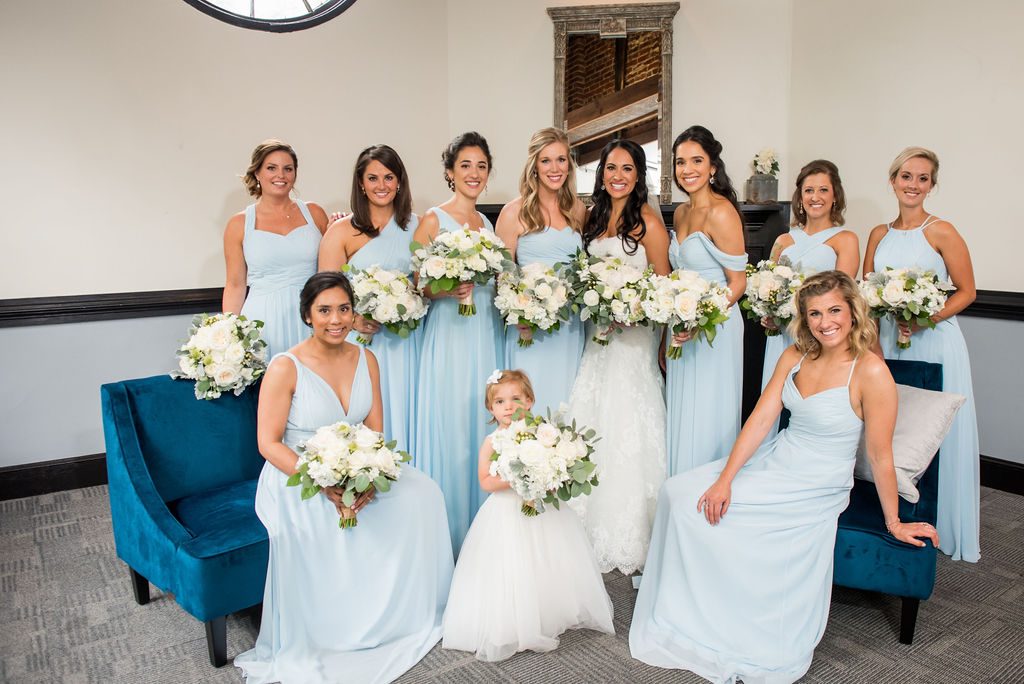 Clarke and his guys don't look too bad either!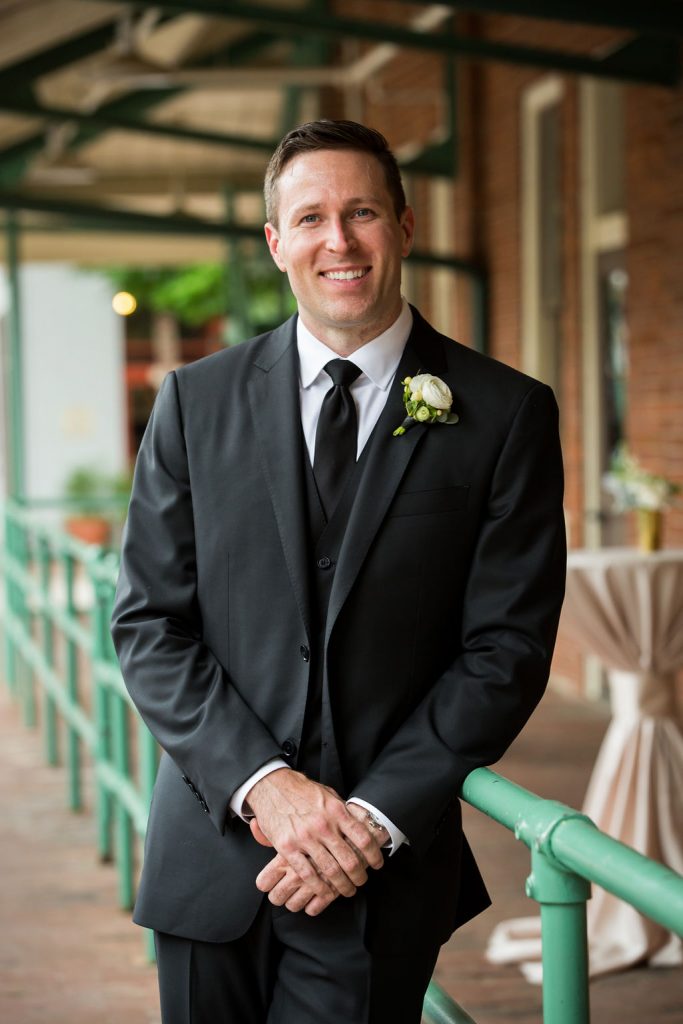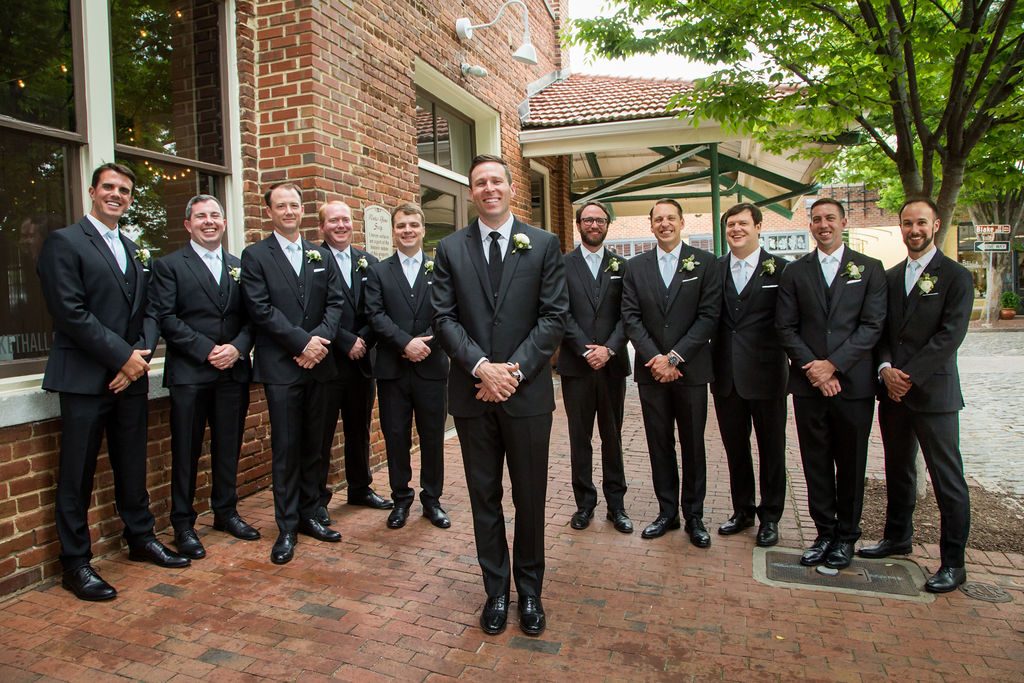 Welcome to our Wedding
Allowing us to provide little floral accents for the welcome area makes us so happy. It truly is the flair that makes or breaks a beautiful event.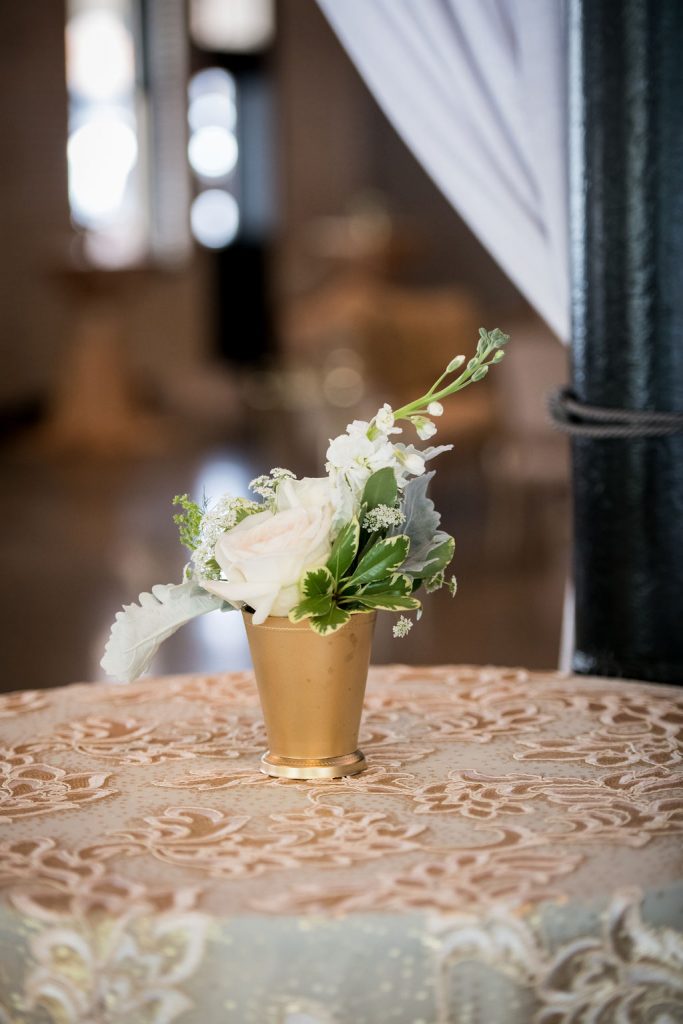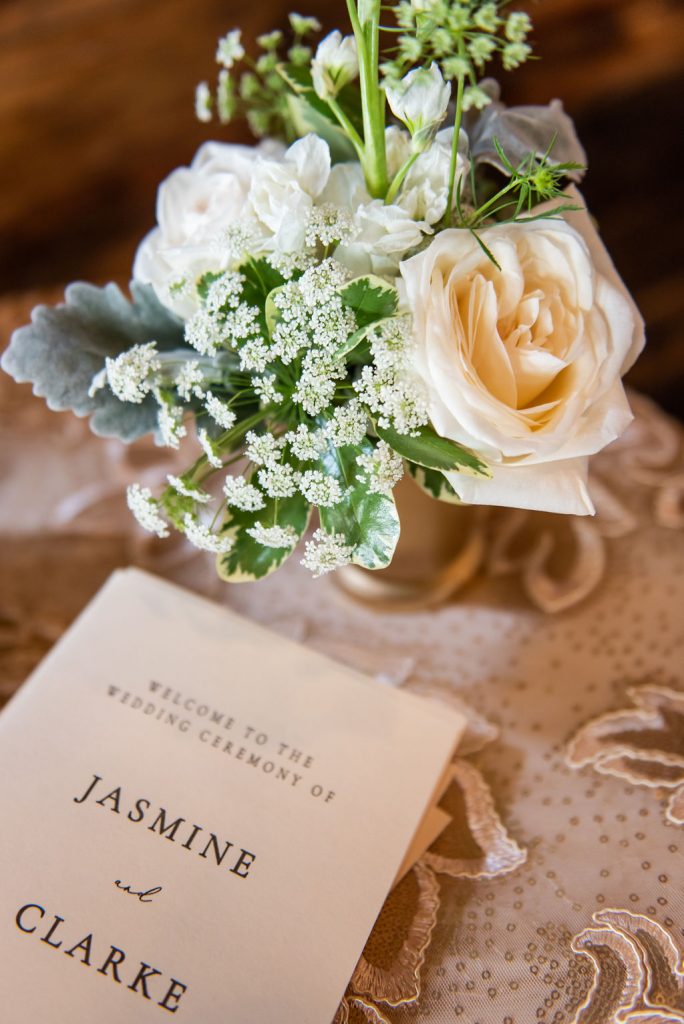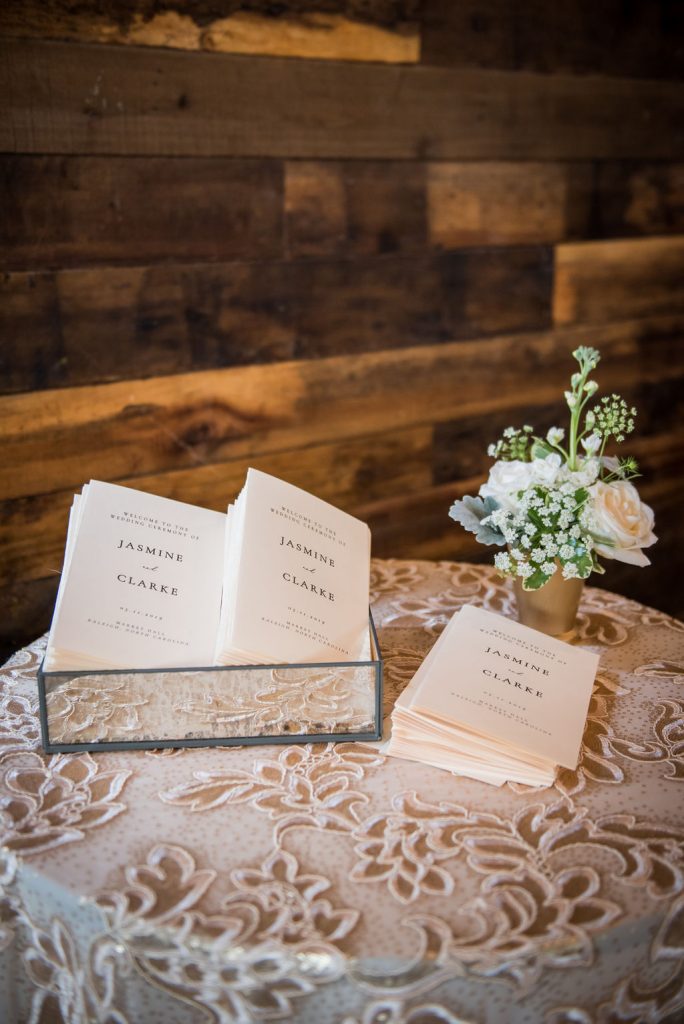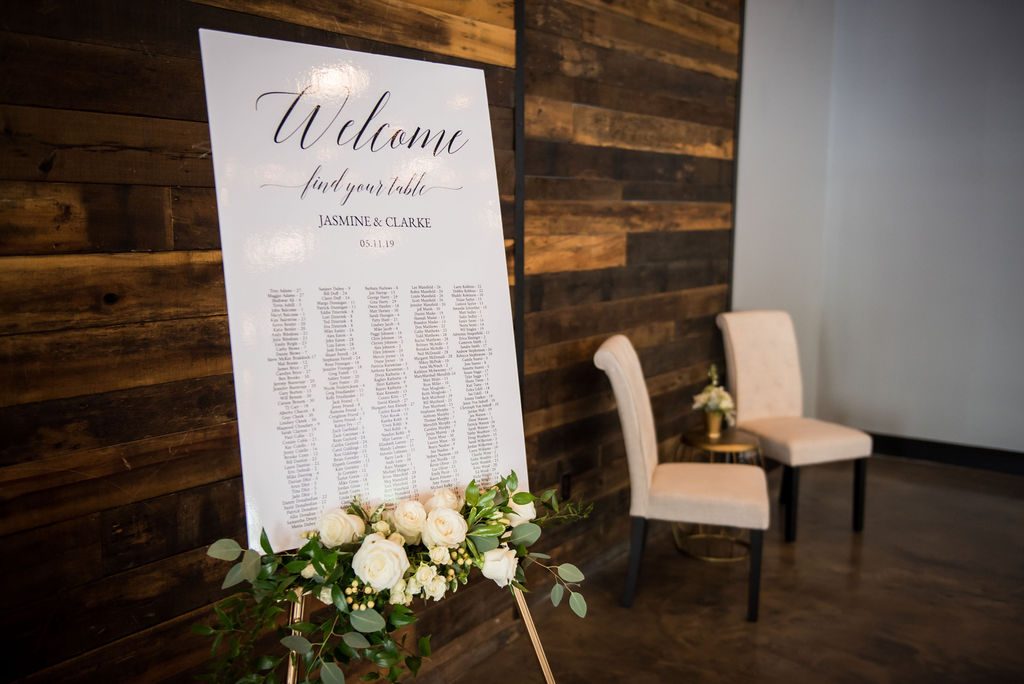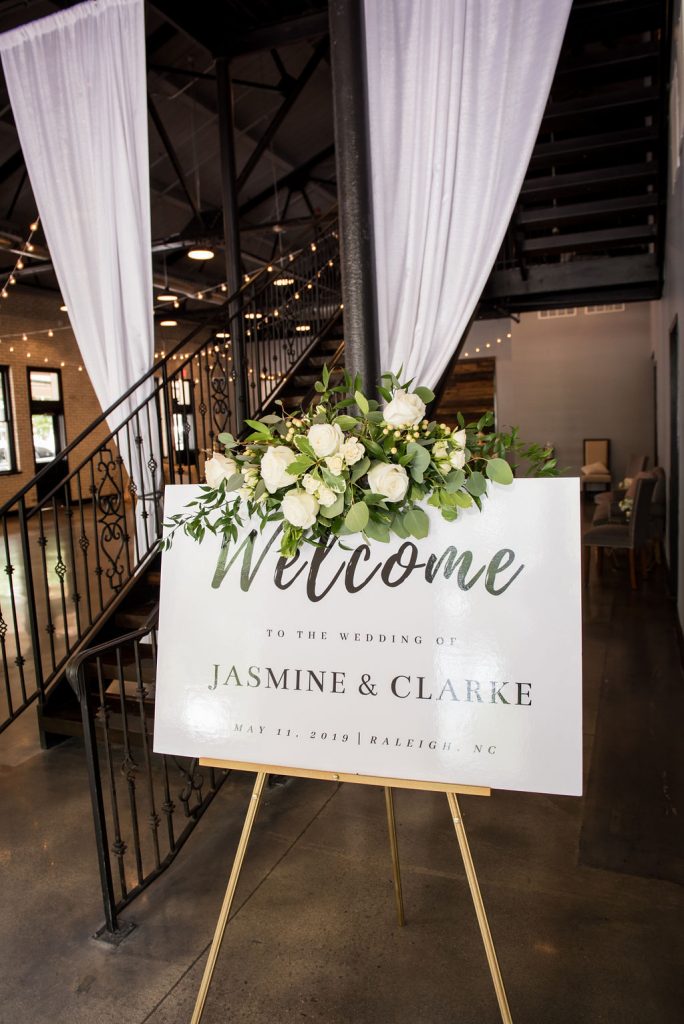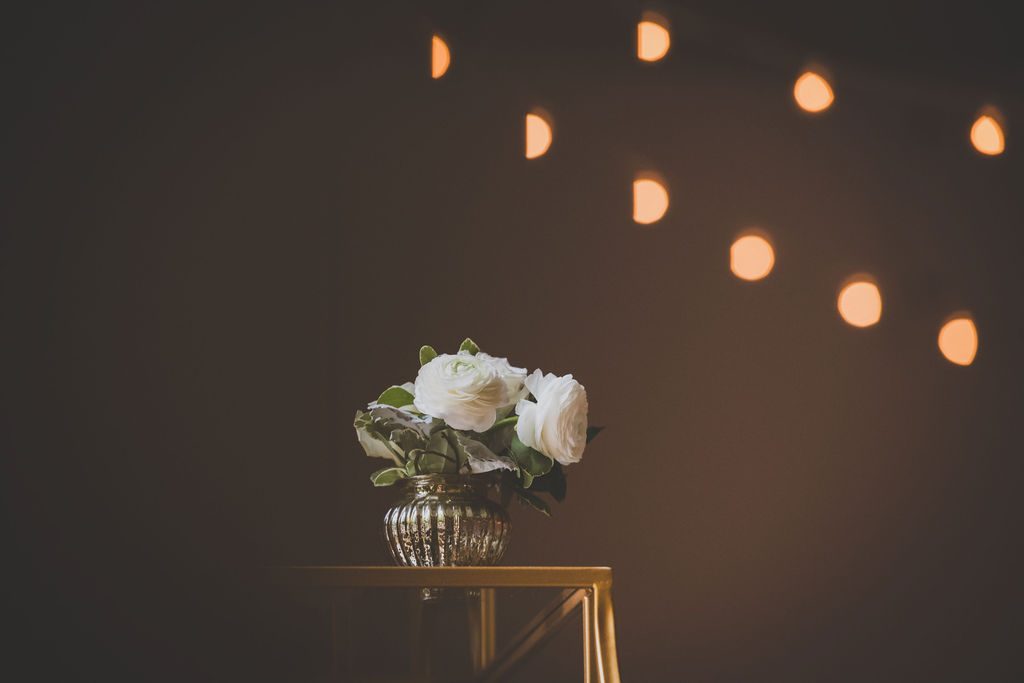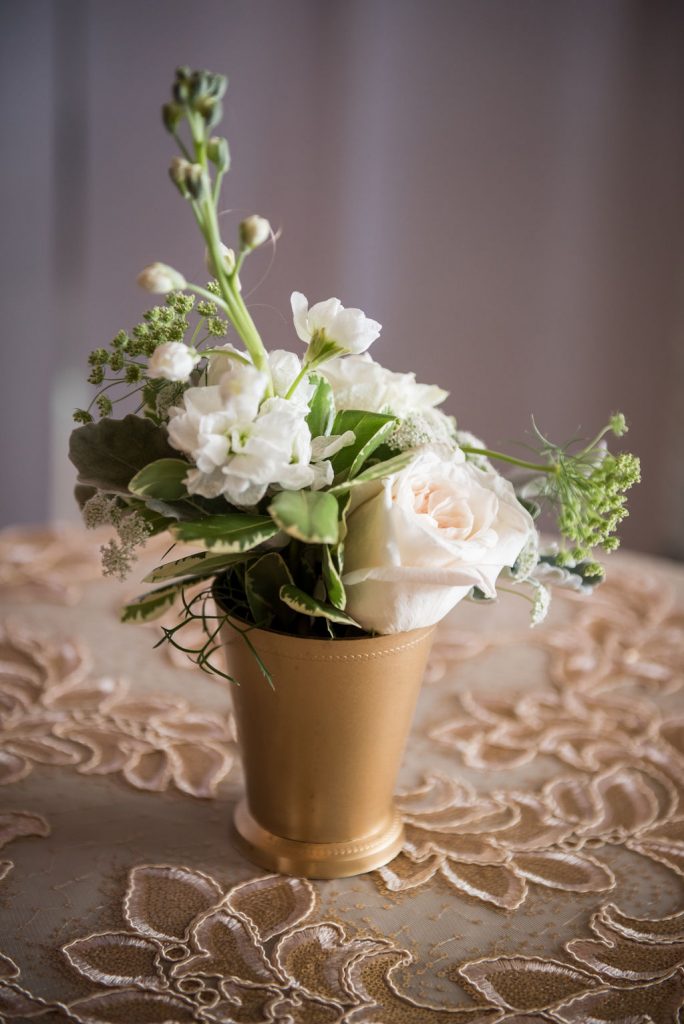 Ceremony
The big picture: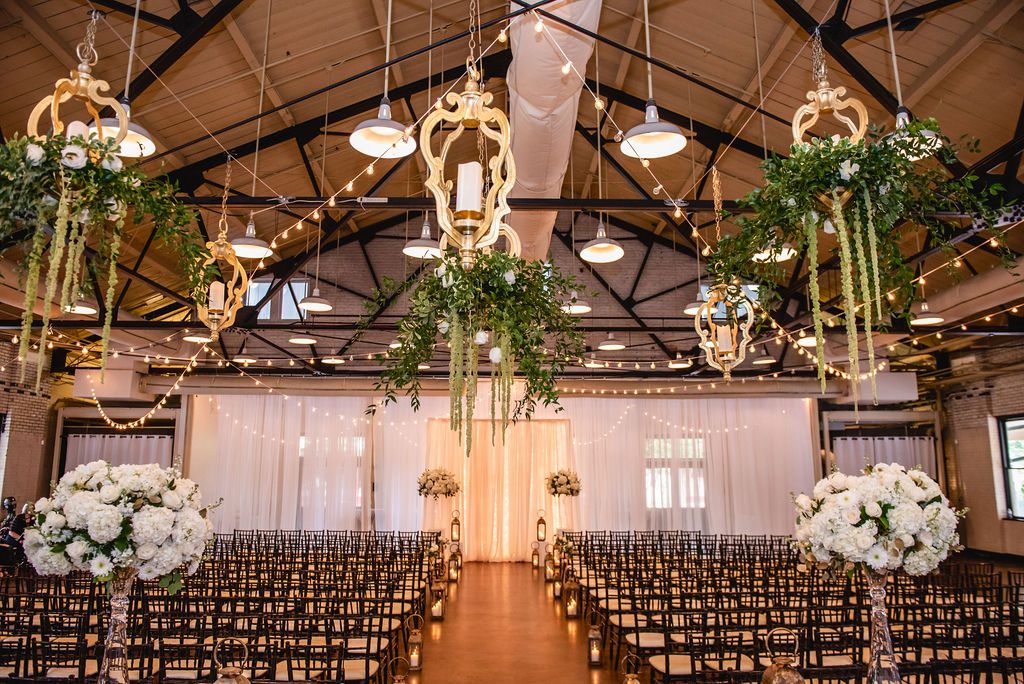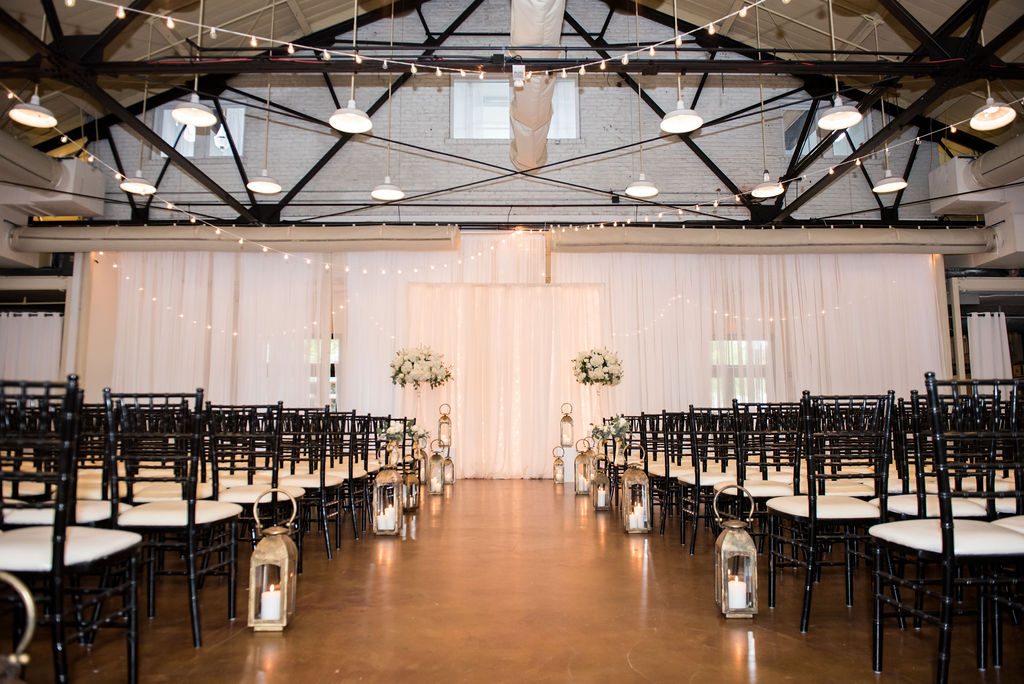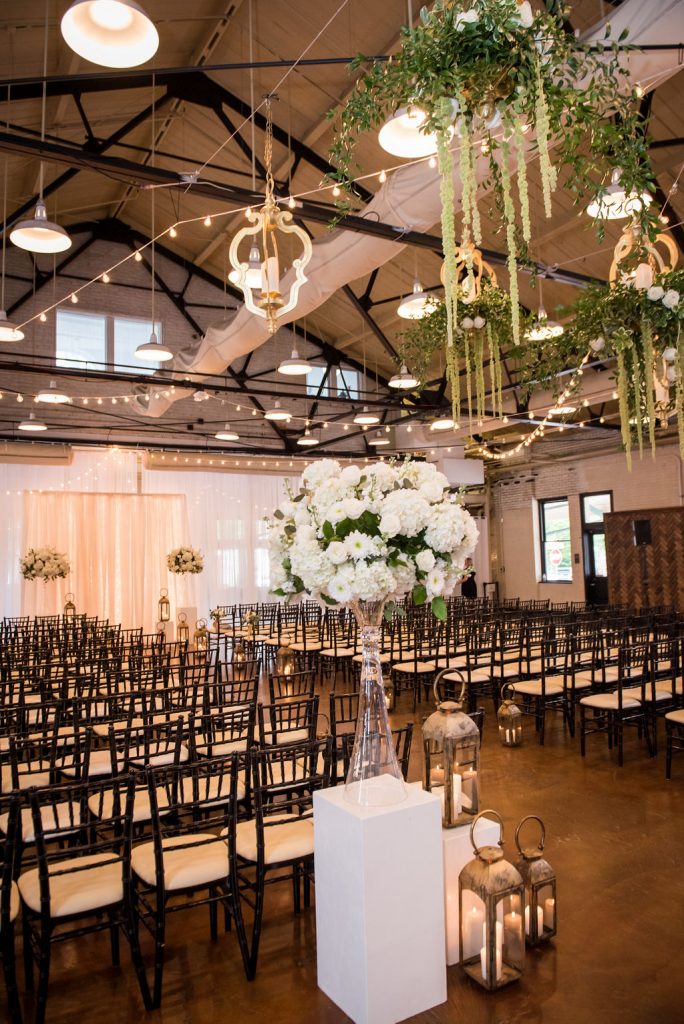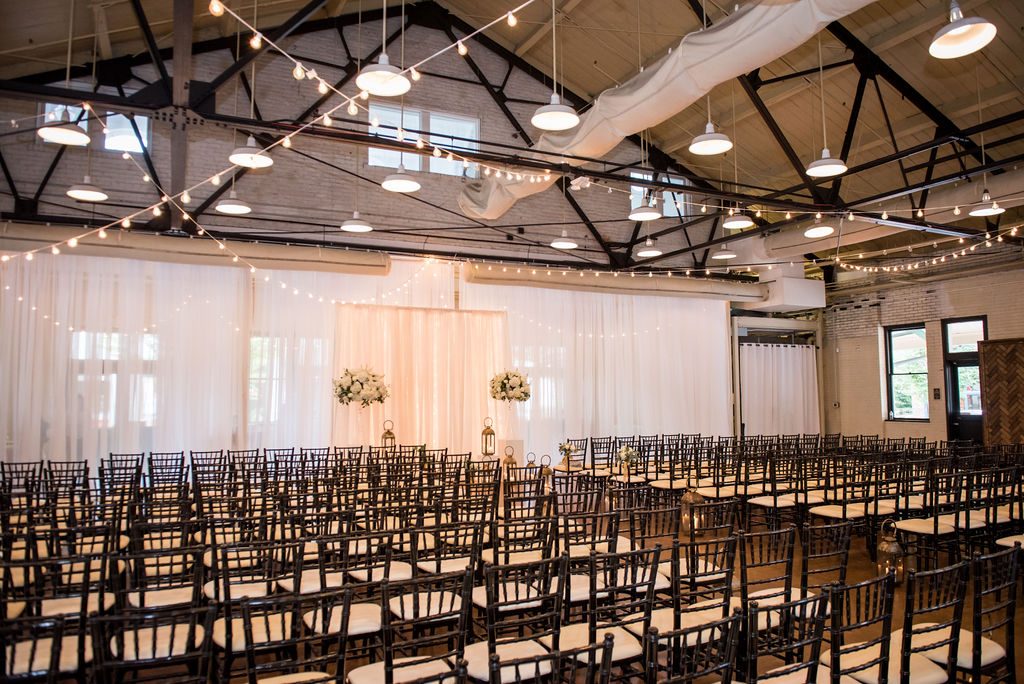 The details: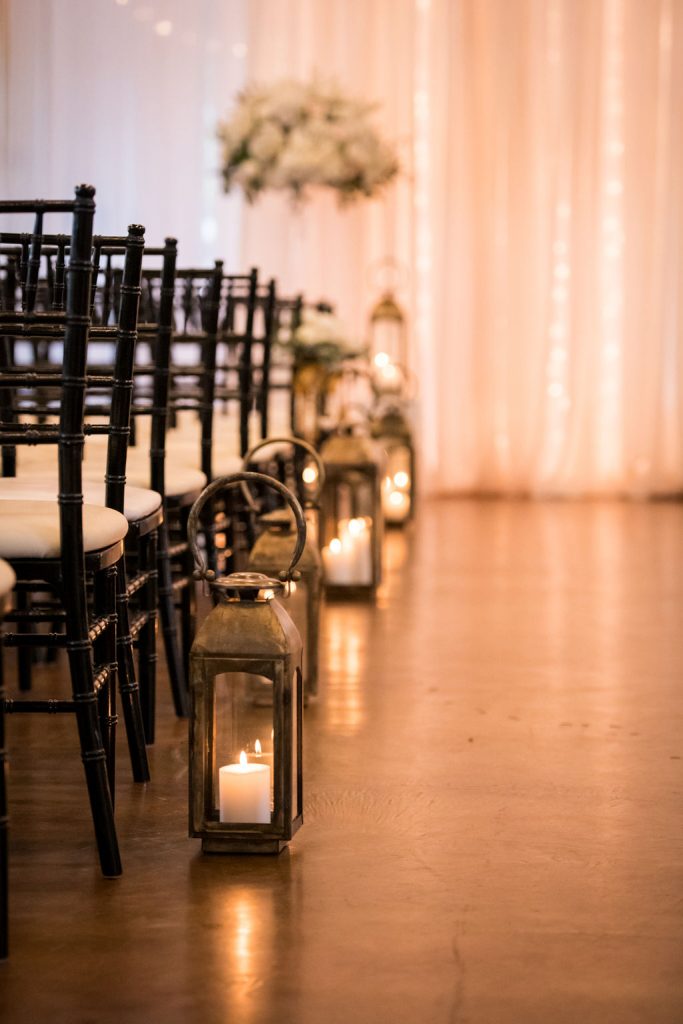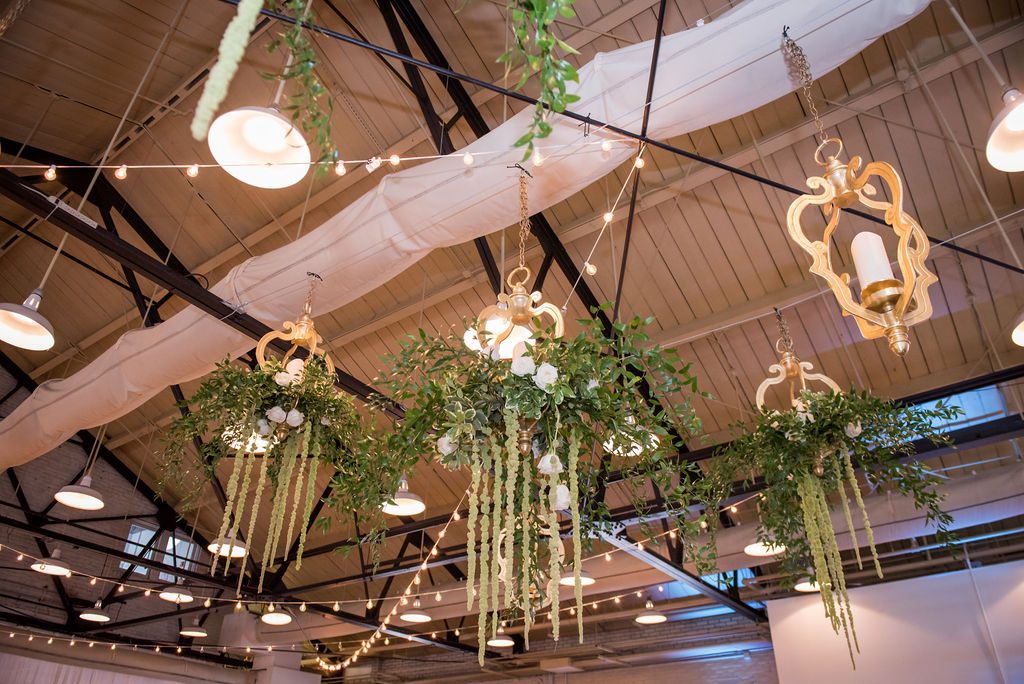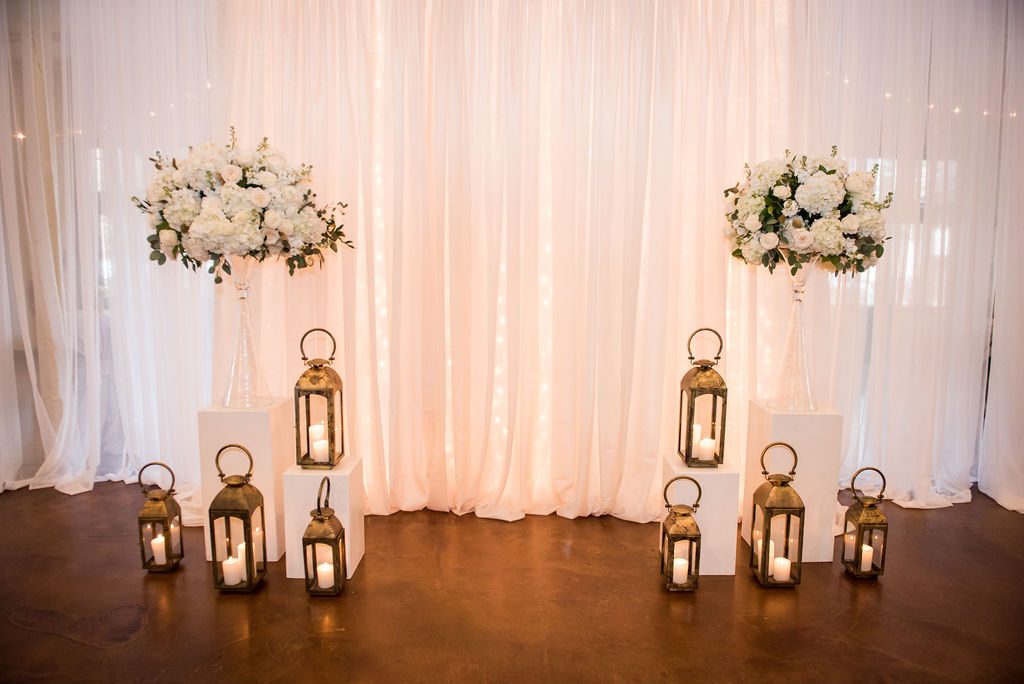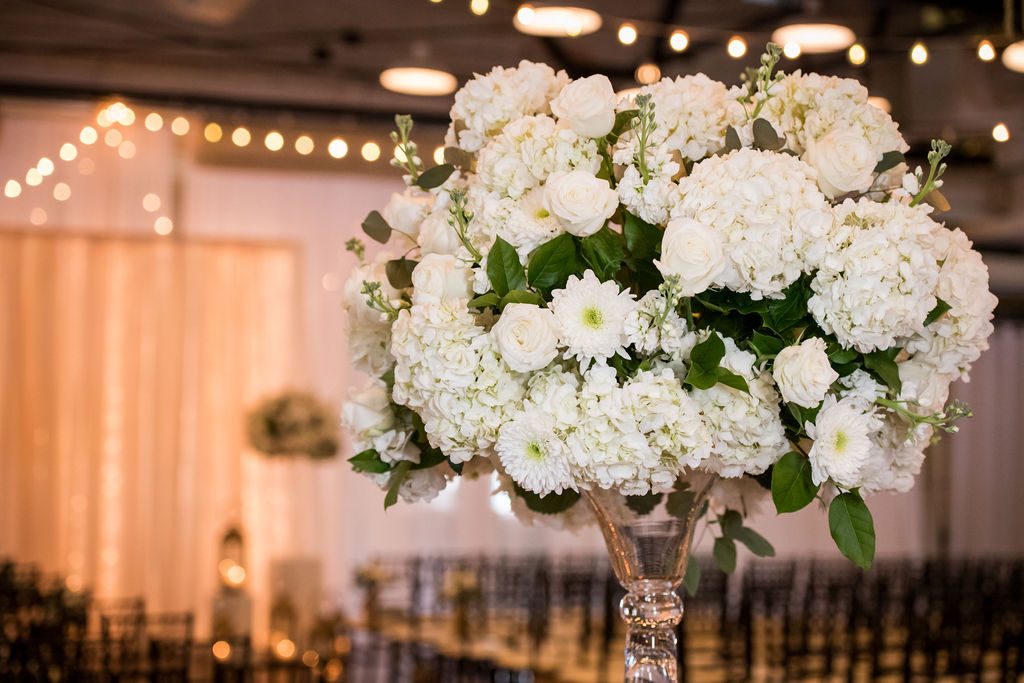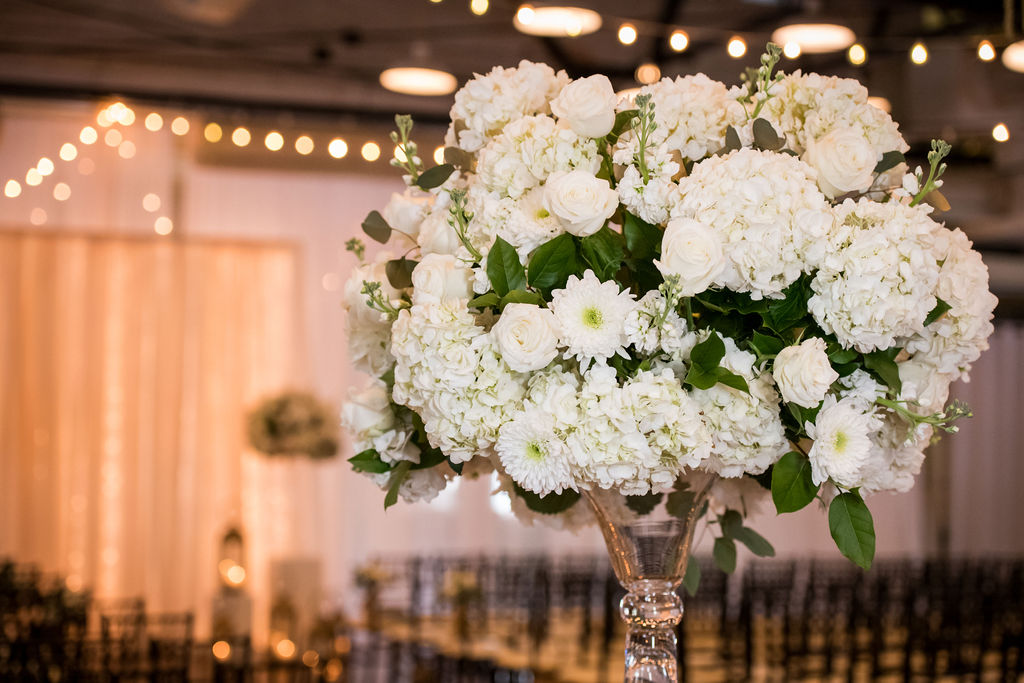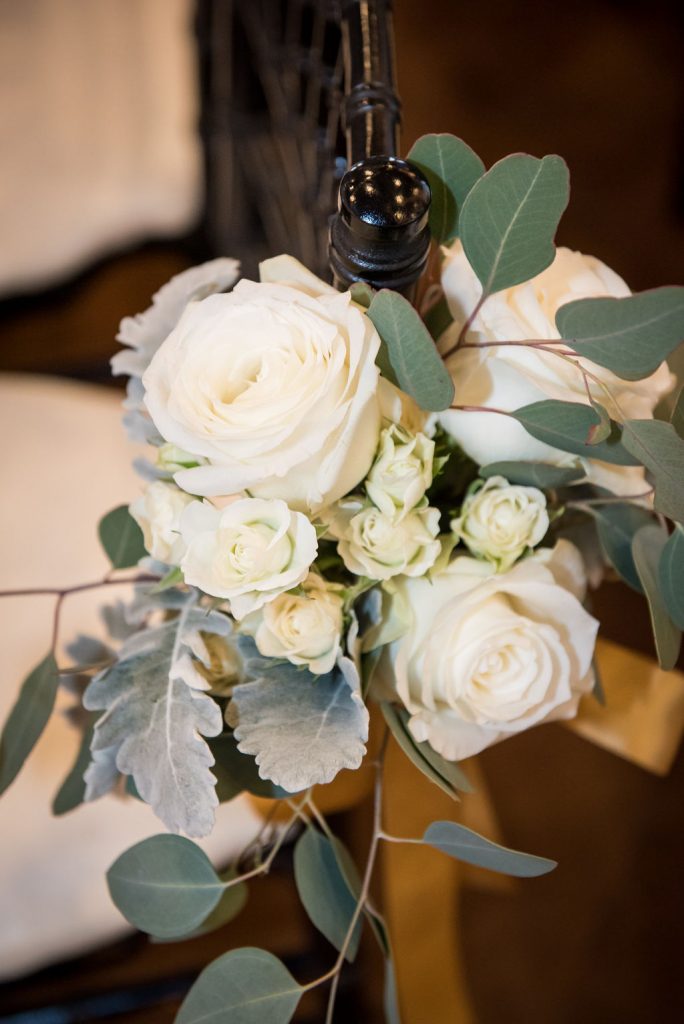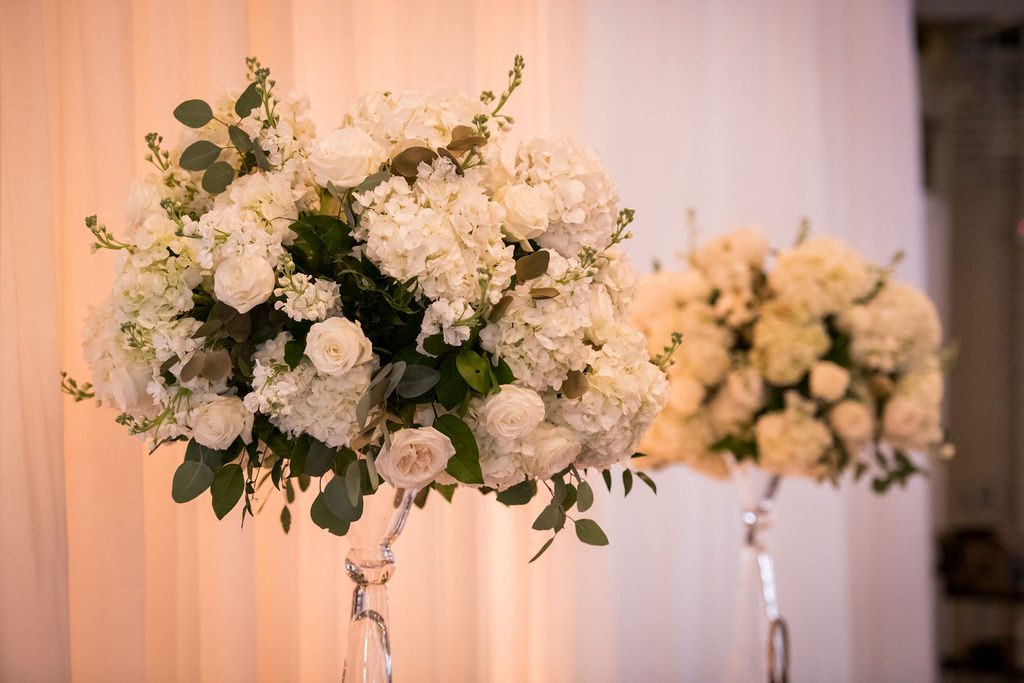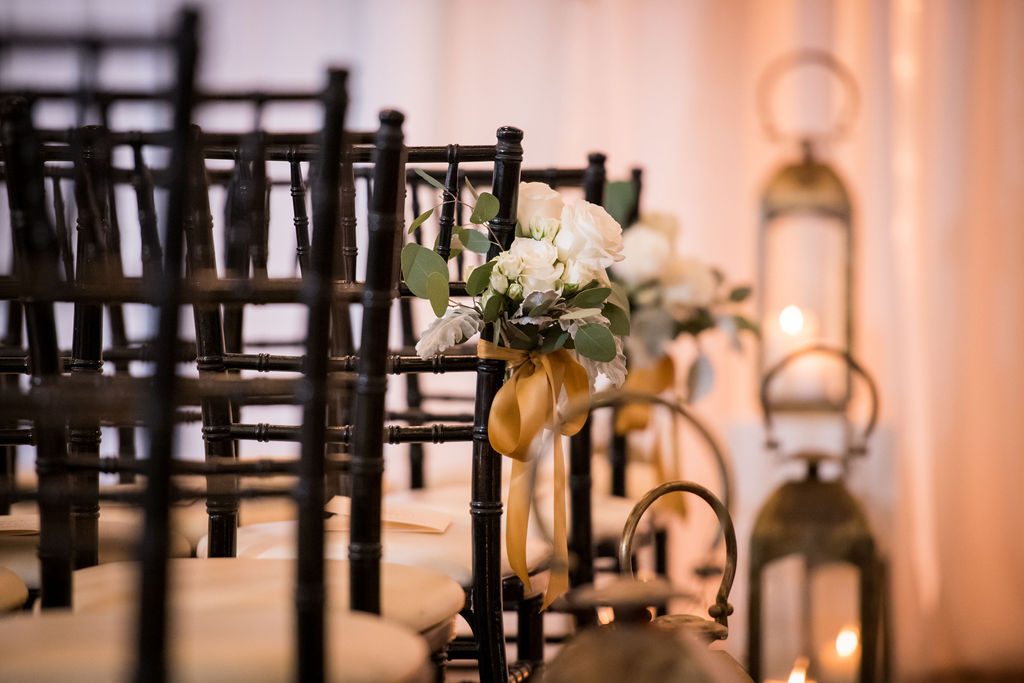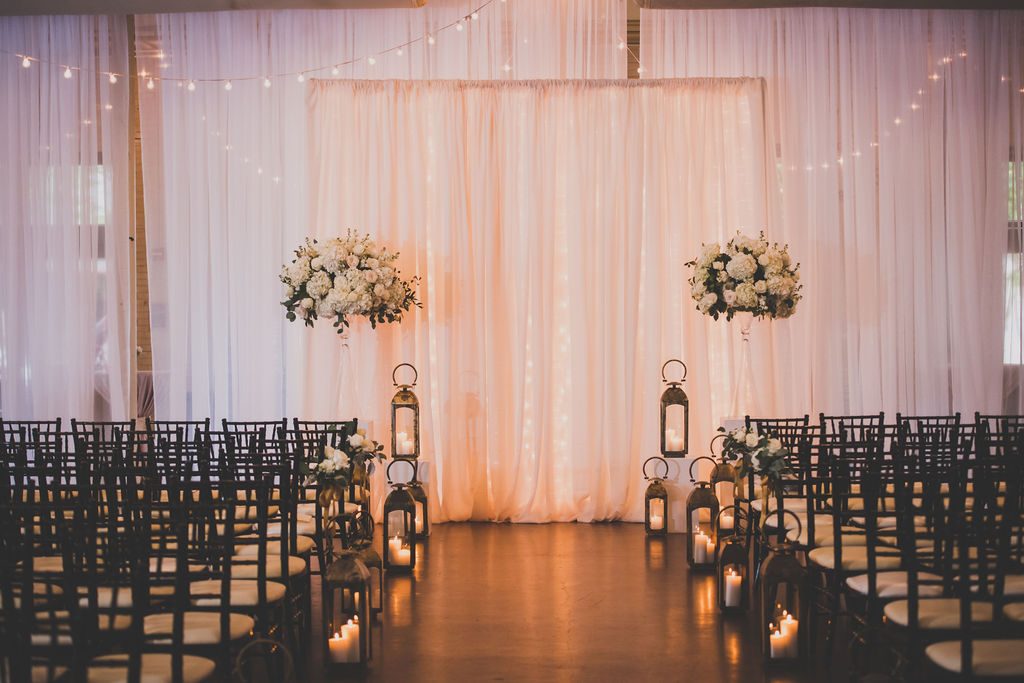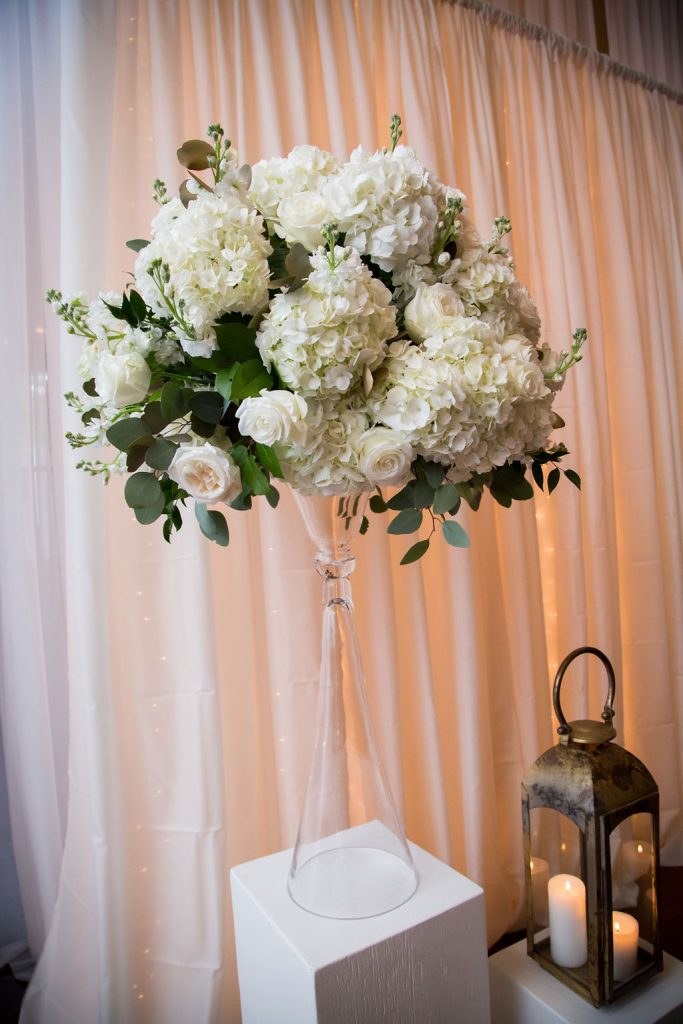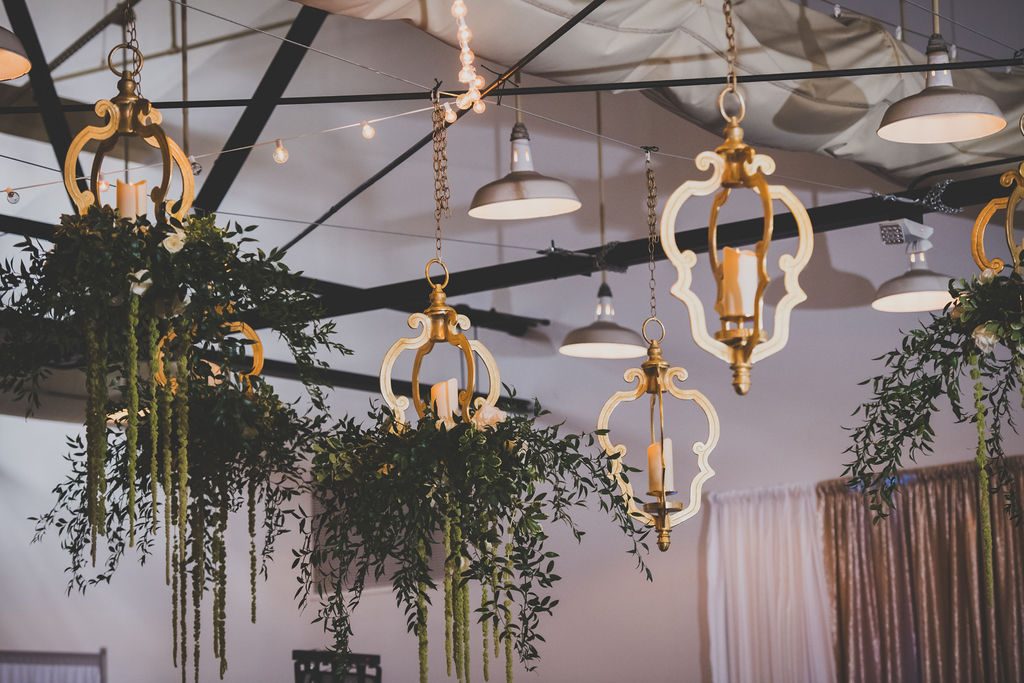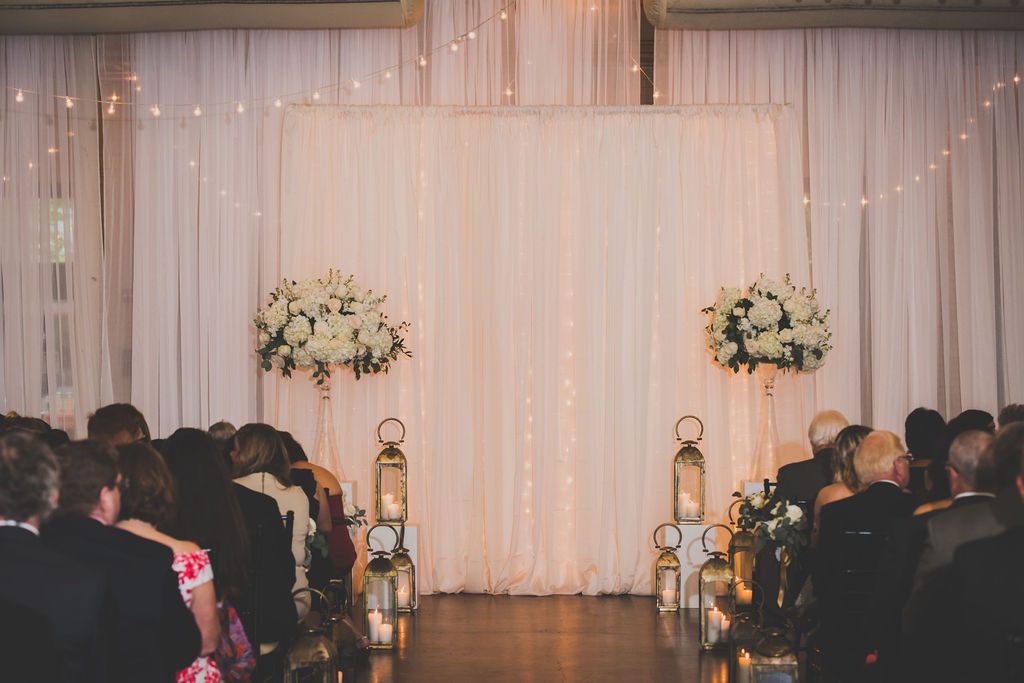 Action Shots: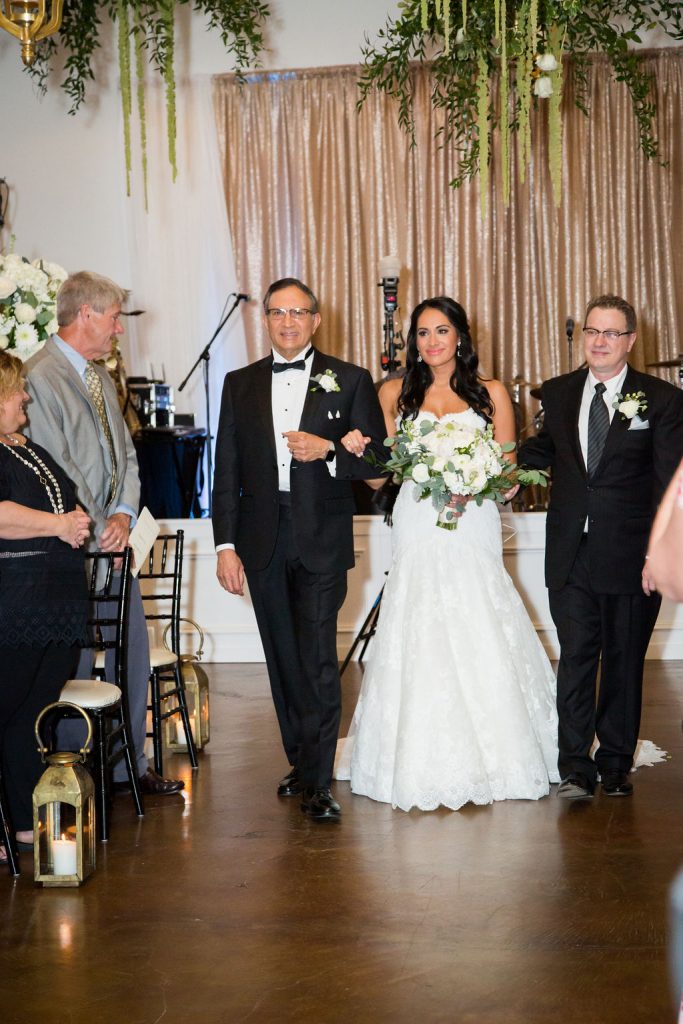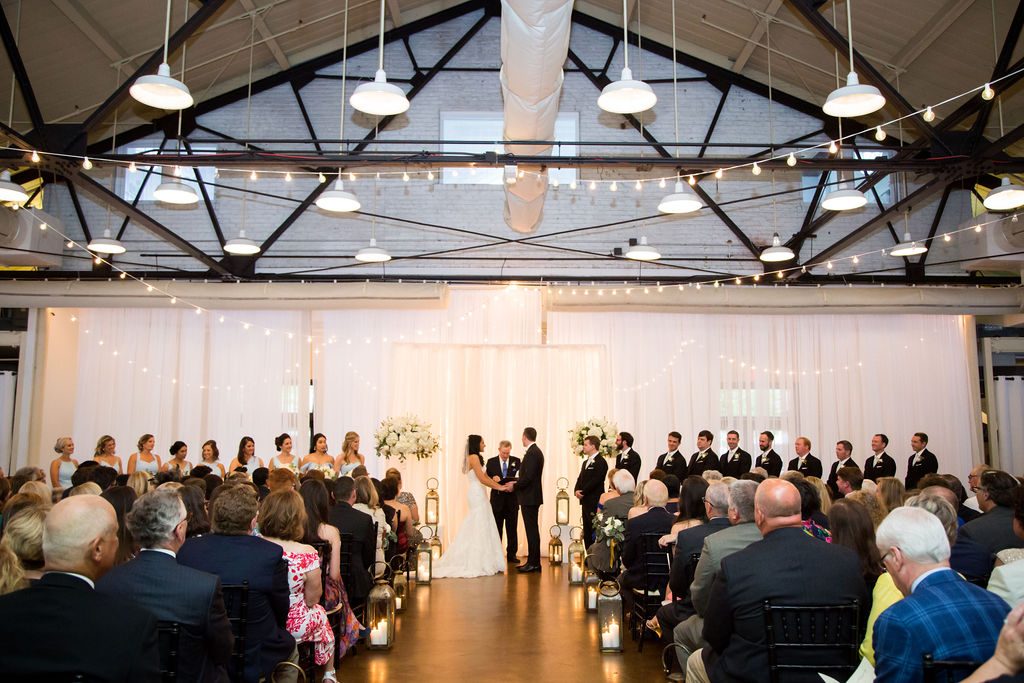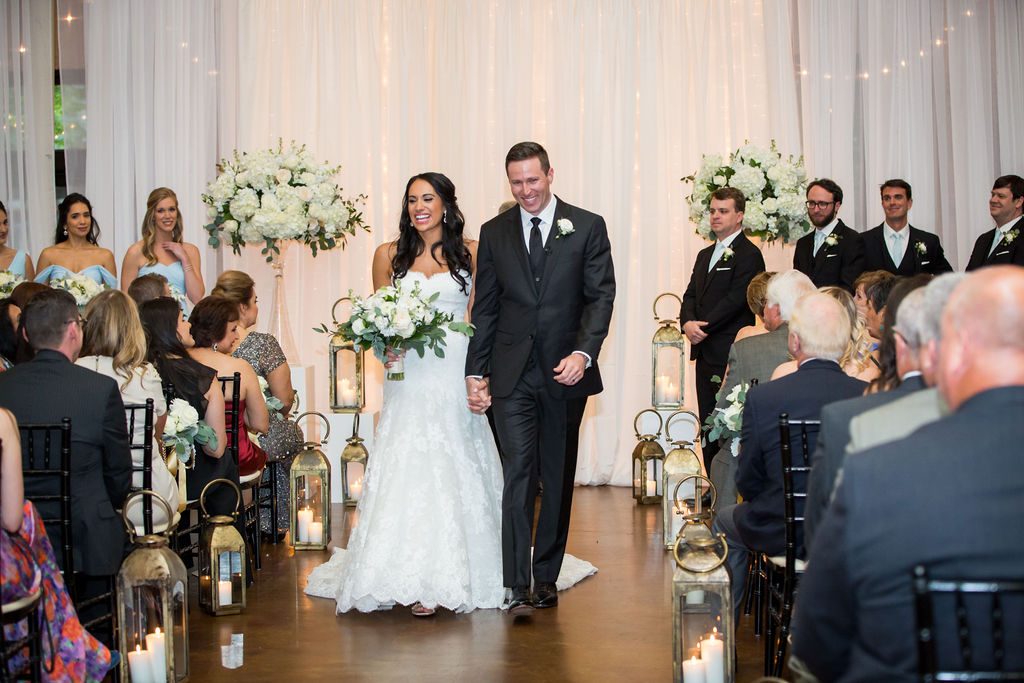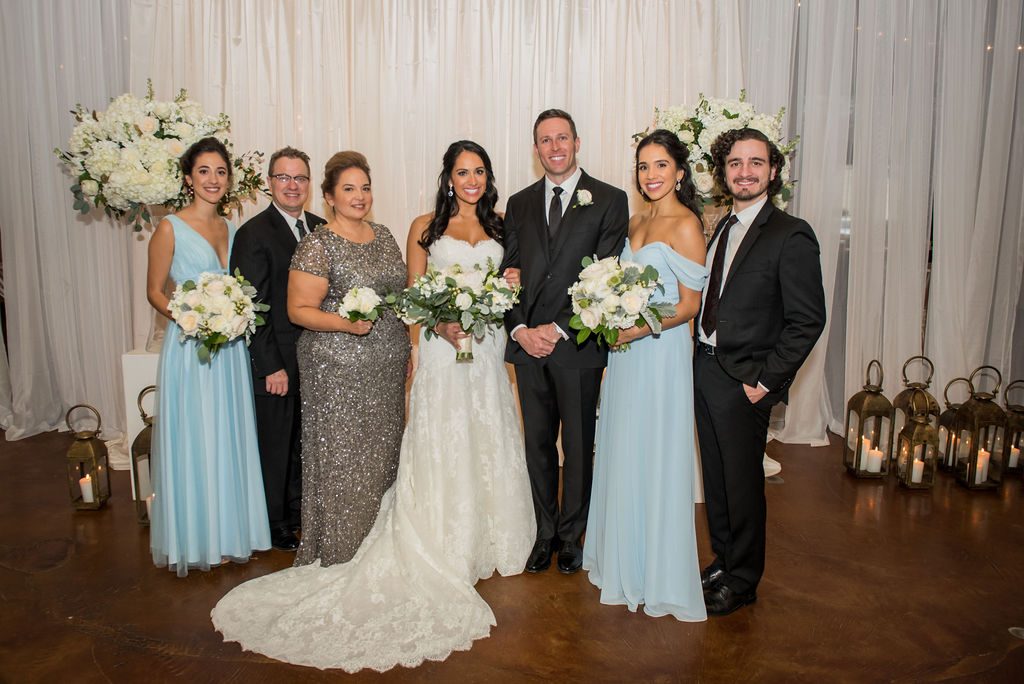 The Reception
The perfect set up!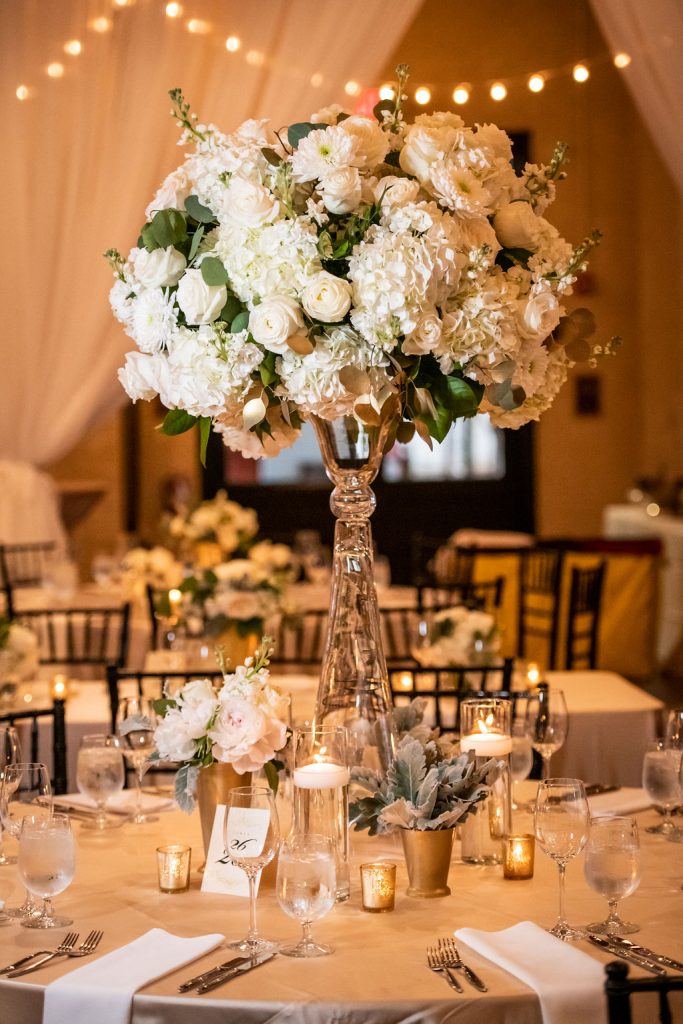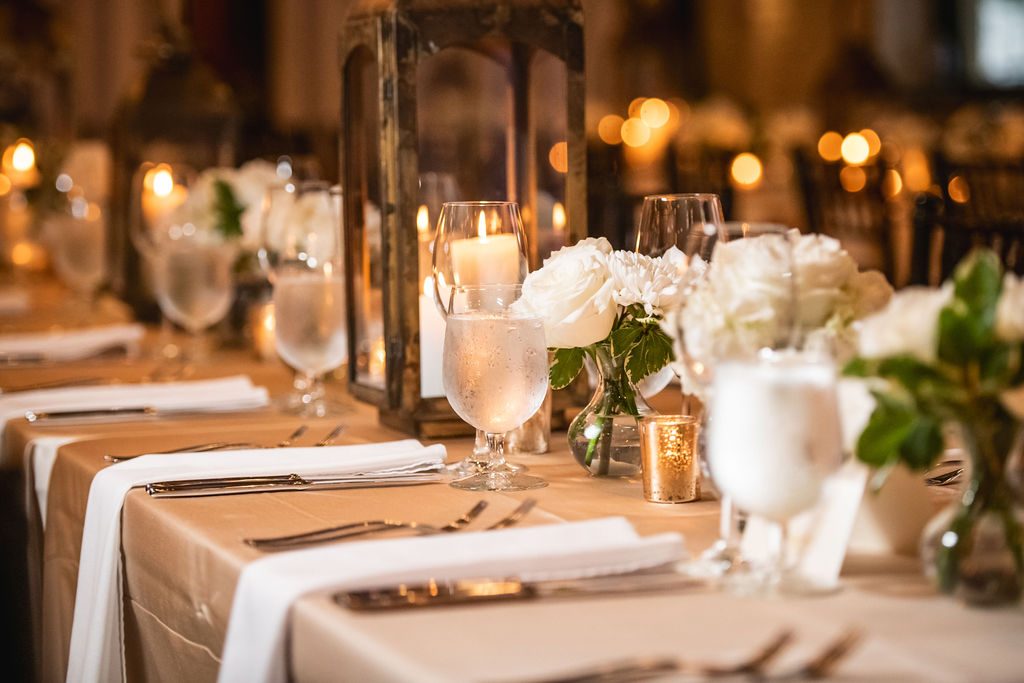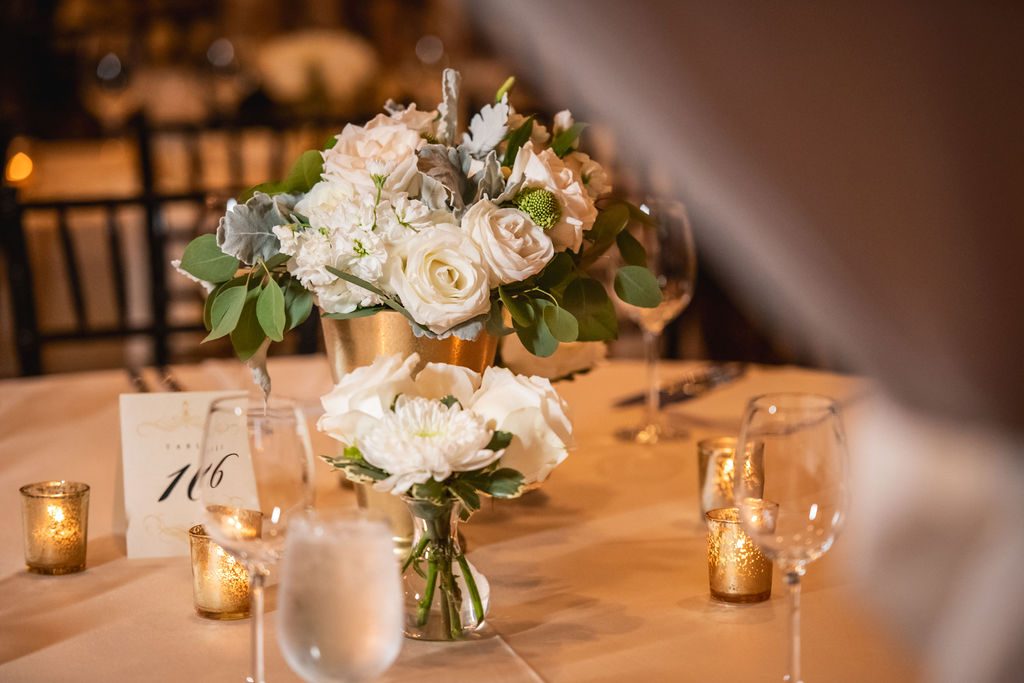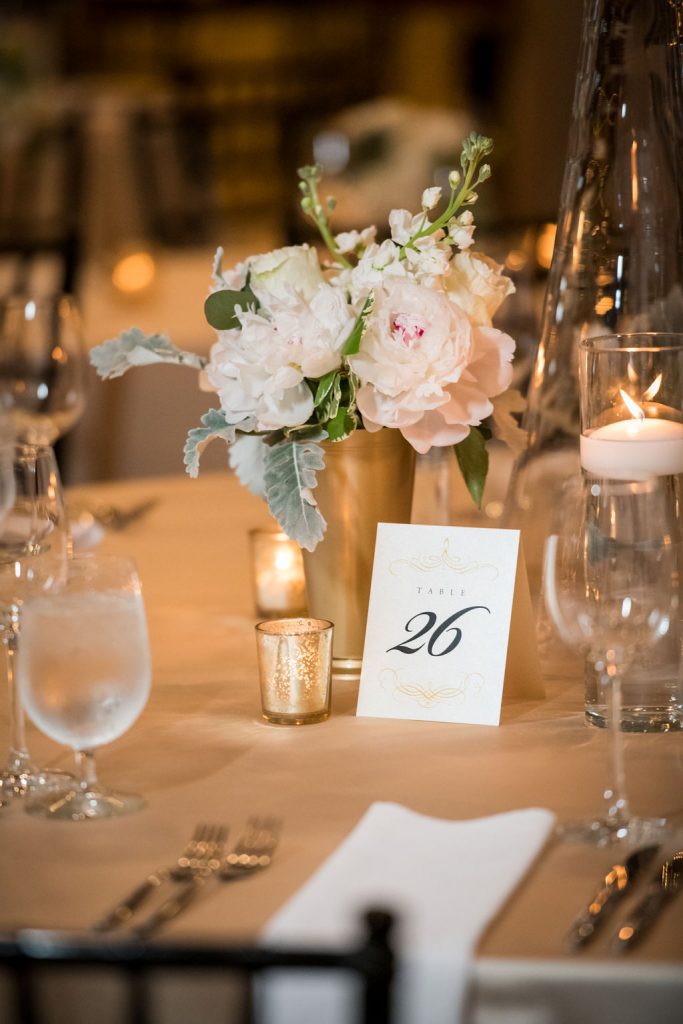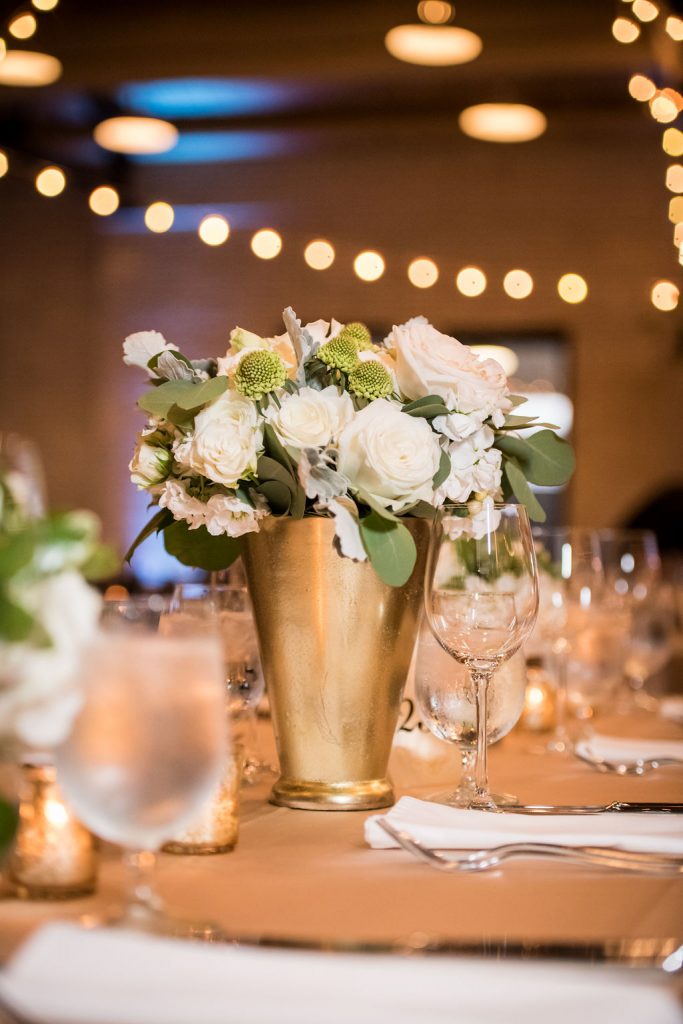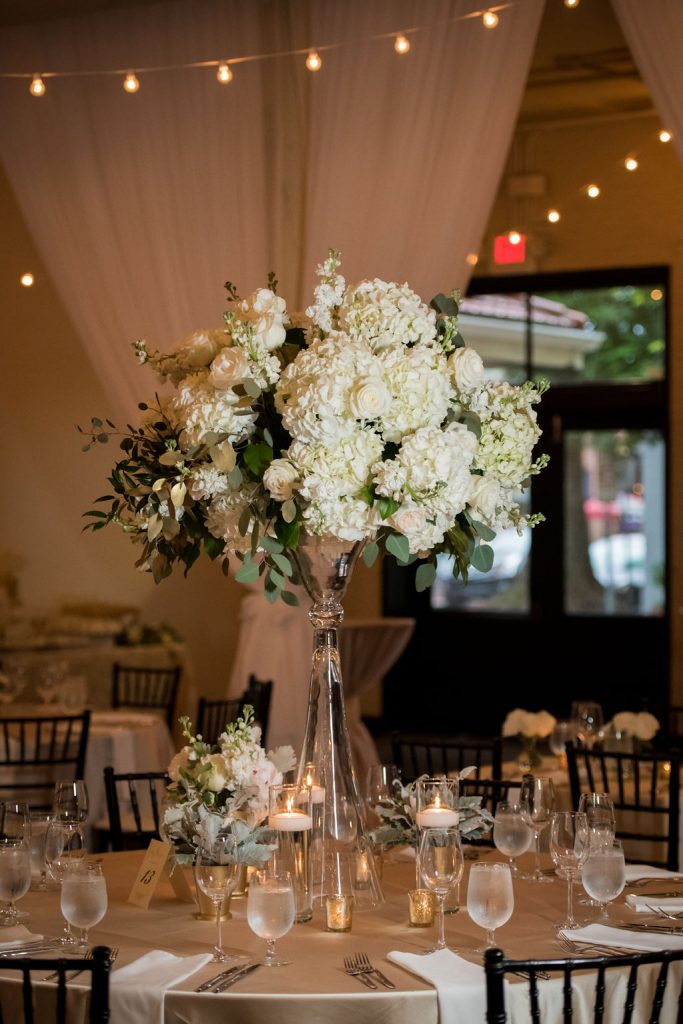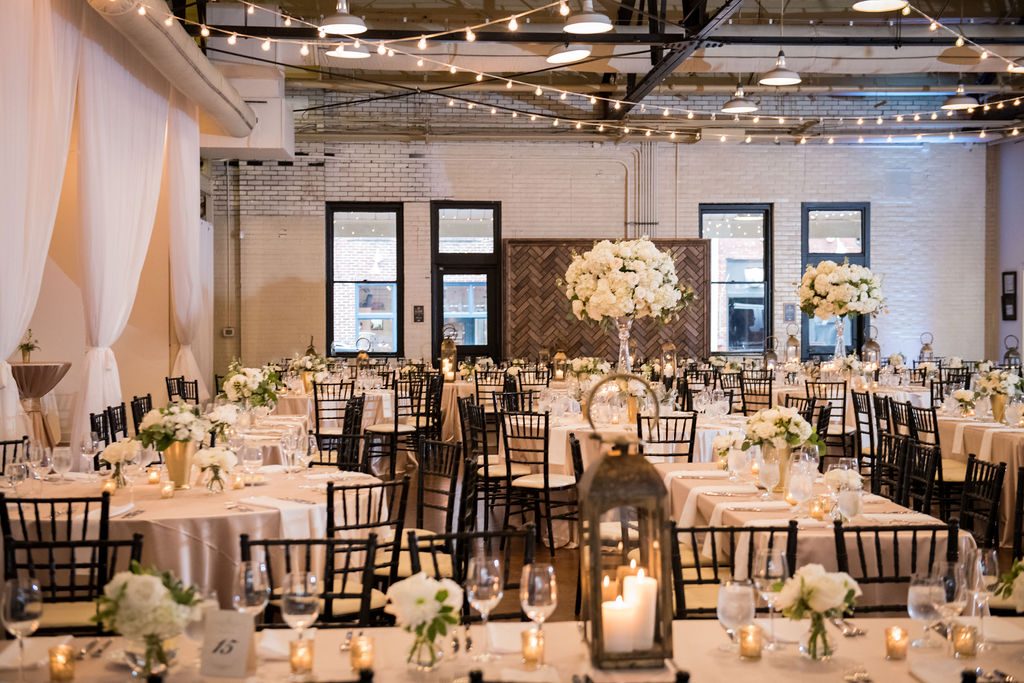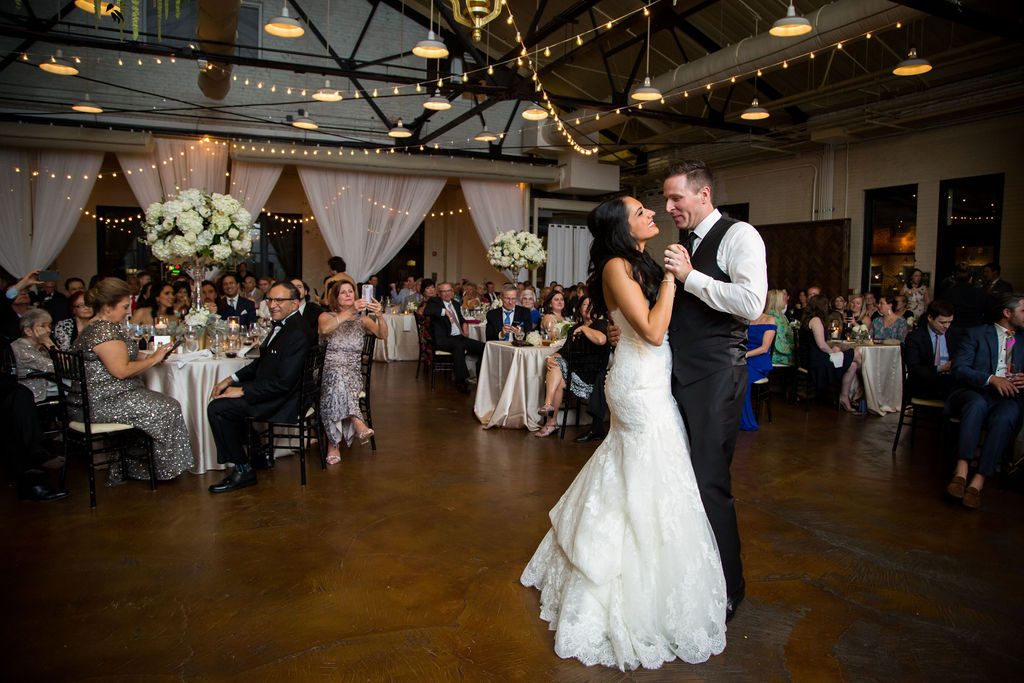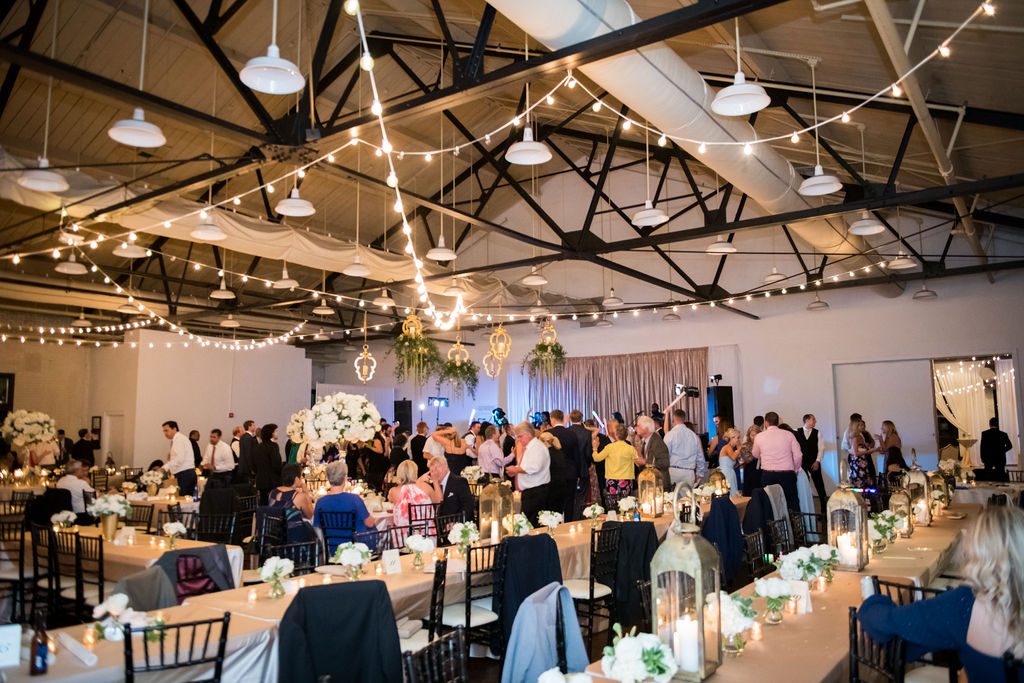 We sure do love what we do. Congratulations to Jasmine & Clarke!
Categories: