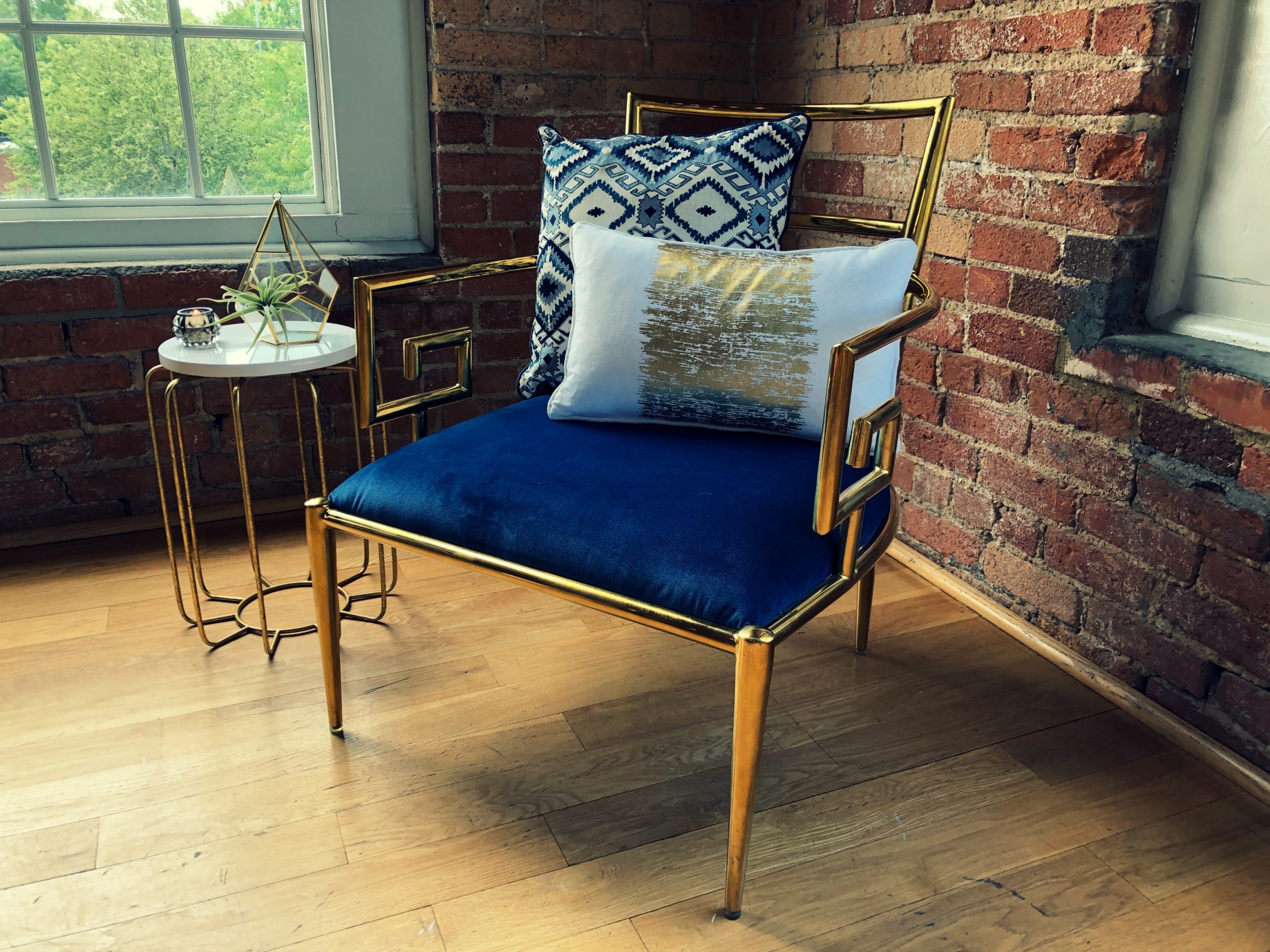 We know July is almost over but we couldn't let it slip away without showcasing a few of our favorite things! Keeping it summery and golden, this month's featured items are sure to brighten your day and give you some serious furniture envy.
The Players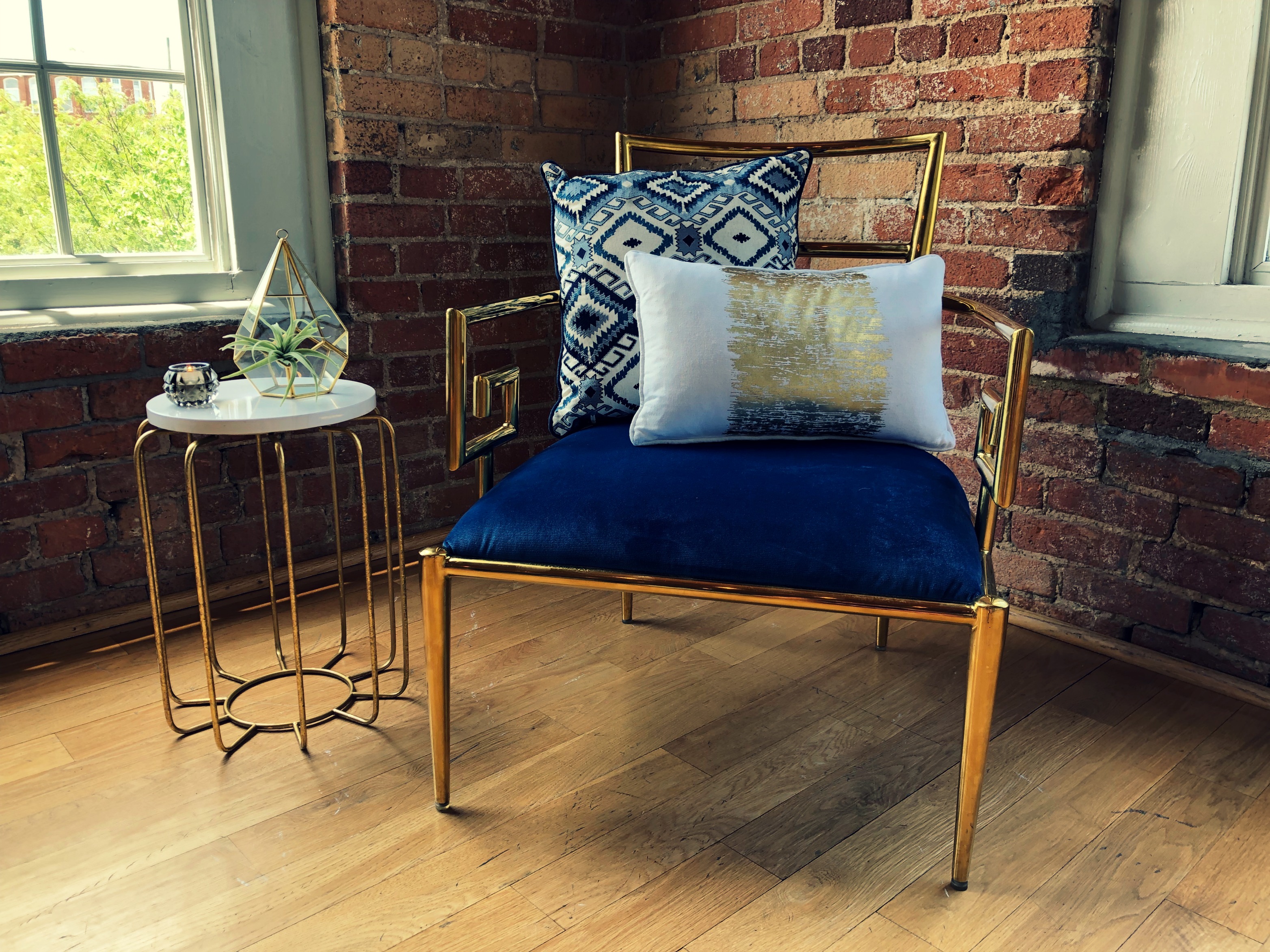 Our blue and gold Irma chair is a fan favorite for sure. She goes perfectly with elegant weddings, themed parties (hello Great Gatsby!) and even works well in a company cocktail party. Accompanying Irma above are the Erica and Alyssa pillows. Below are the Judith and Alyssa.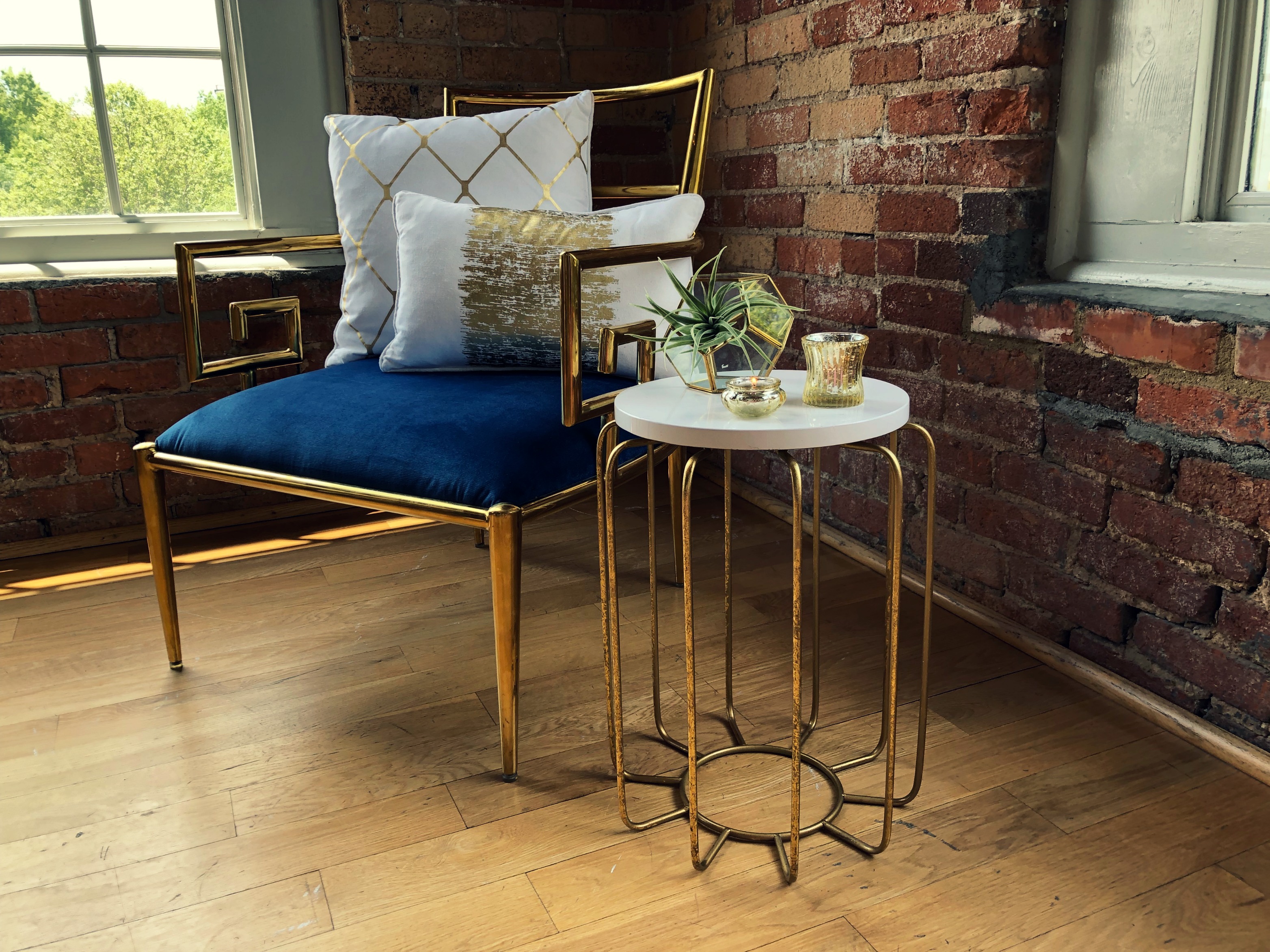 You literally cannot go wrong with gold votives and one of our many geometric gold terrariums (the Greta and Jill are seen below).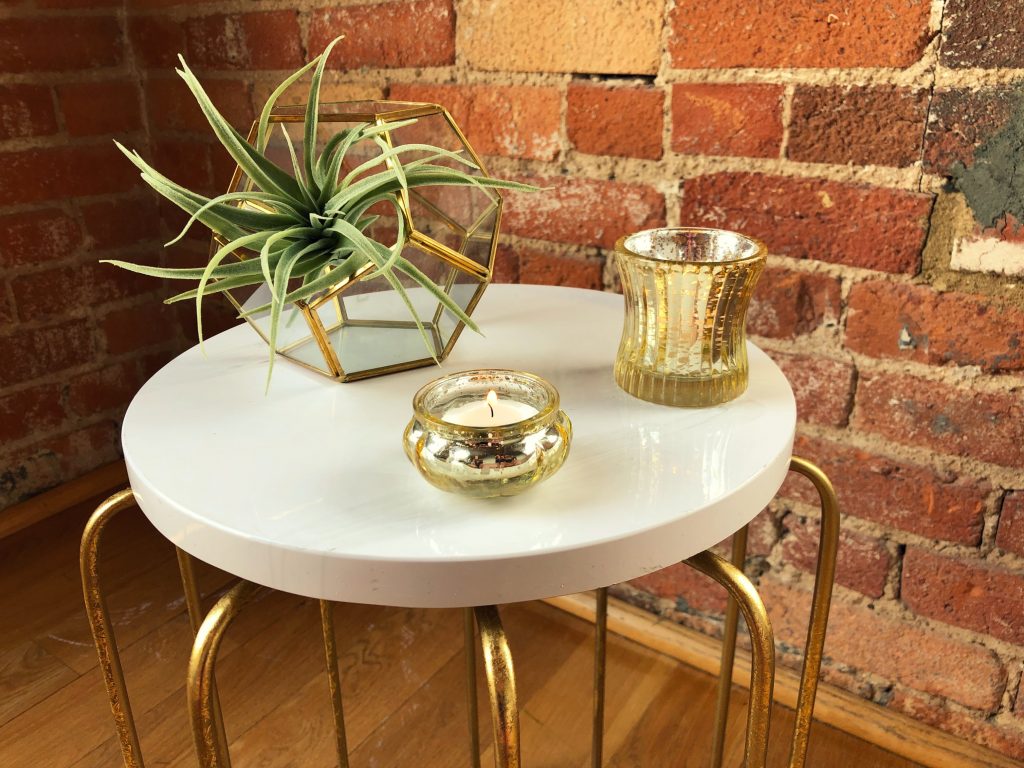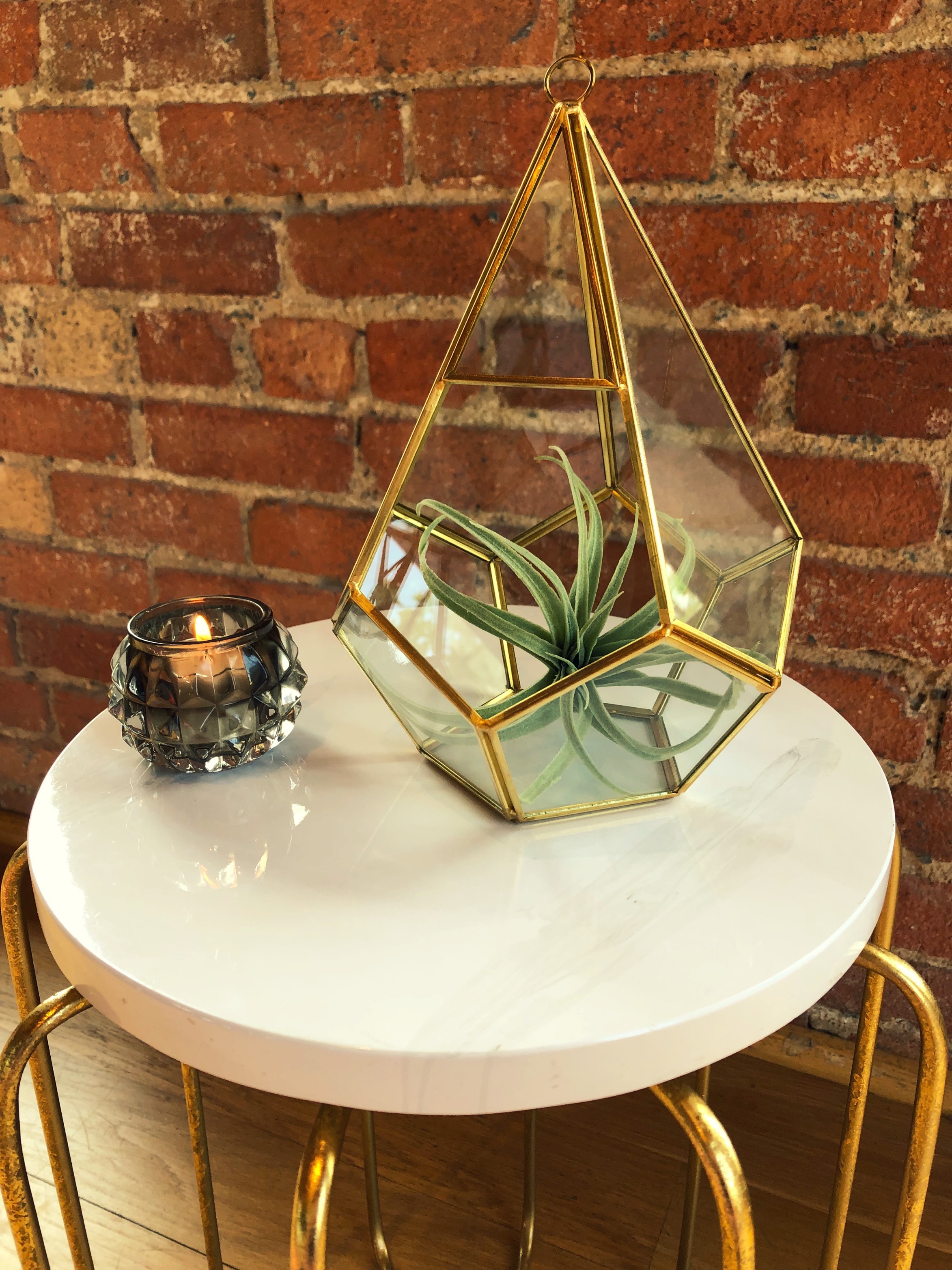 Our Robin table is the perfect mix of flashy and subtle. She doesn't over power the beautiful floral arrangements or terrariums she holds, but can easily stand solid on her own as a pretty accent.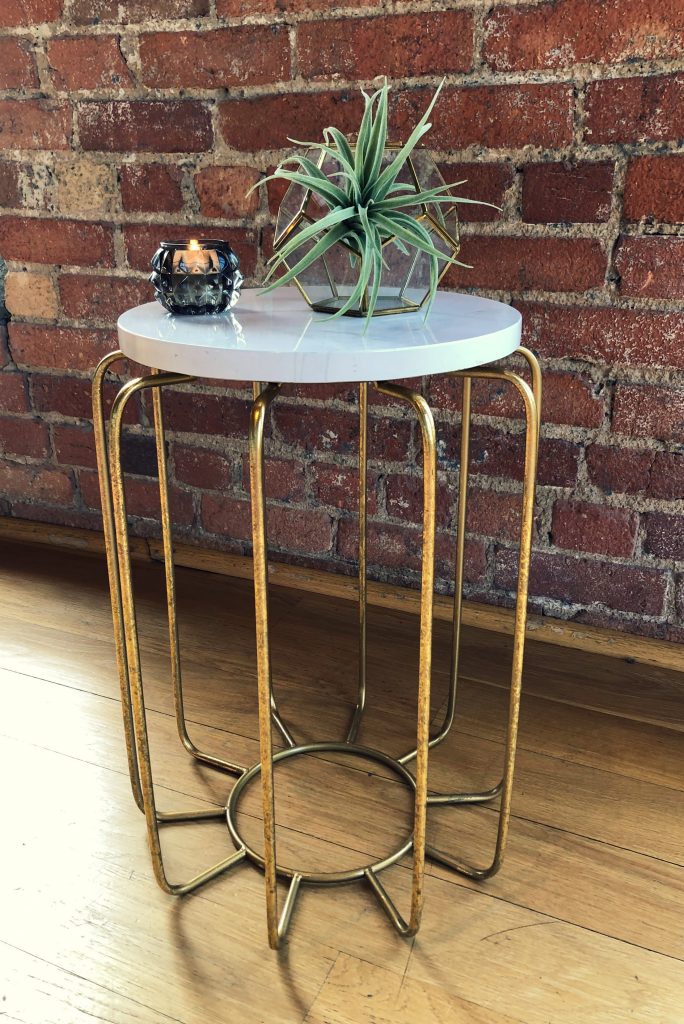 Didn't we tell you they were pretty? We just love assembling little vignettes like this- don't be shy and let us help you plan a few for your next event! Visit our inventory page here at www.petalandoak.com or simply drop us an email via our contact page.
Can't wait to hear from y'all soon!
Categories: