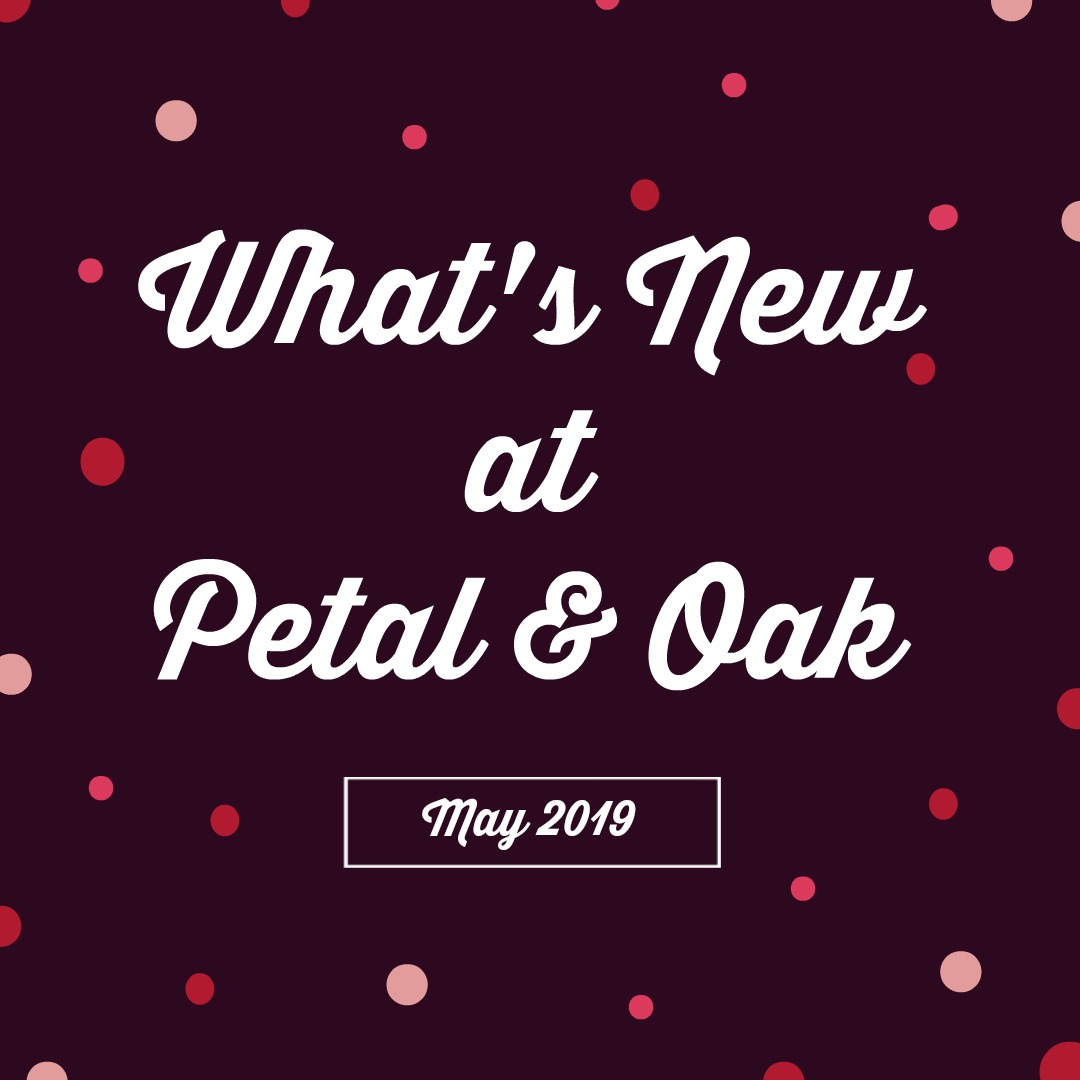 It's was a pretty cold and rainy winter for us here in North Carolina, so we could not be more thrilled that the sun is out and the temperature is rising! Another thing that's making us happy… new inventory! You can't get much more lovely than new items for springtime.
We want to introduce you to a couple new couches and most importantly, our favorite way to decorate them!
Prudence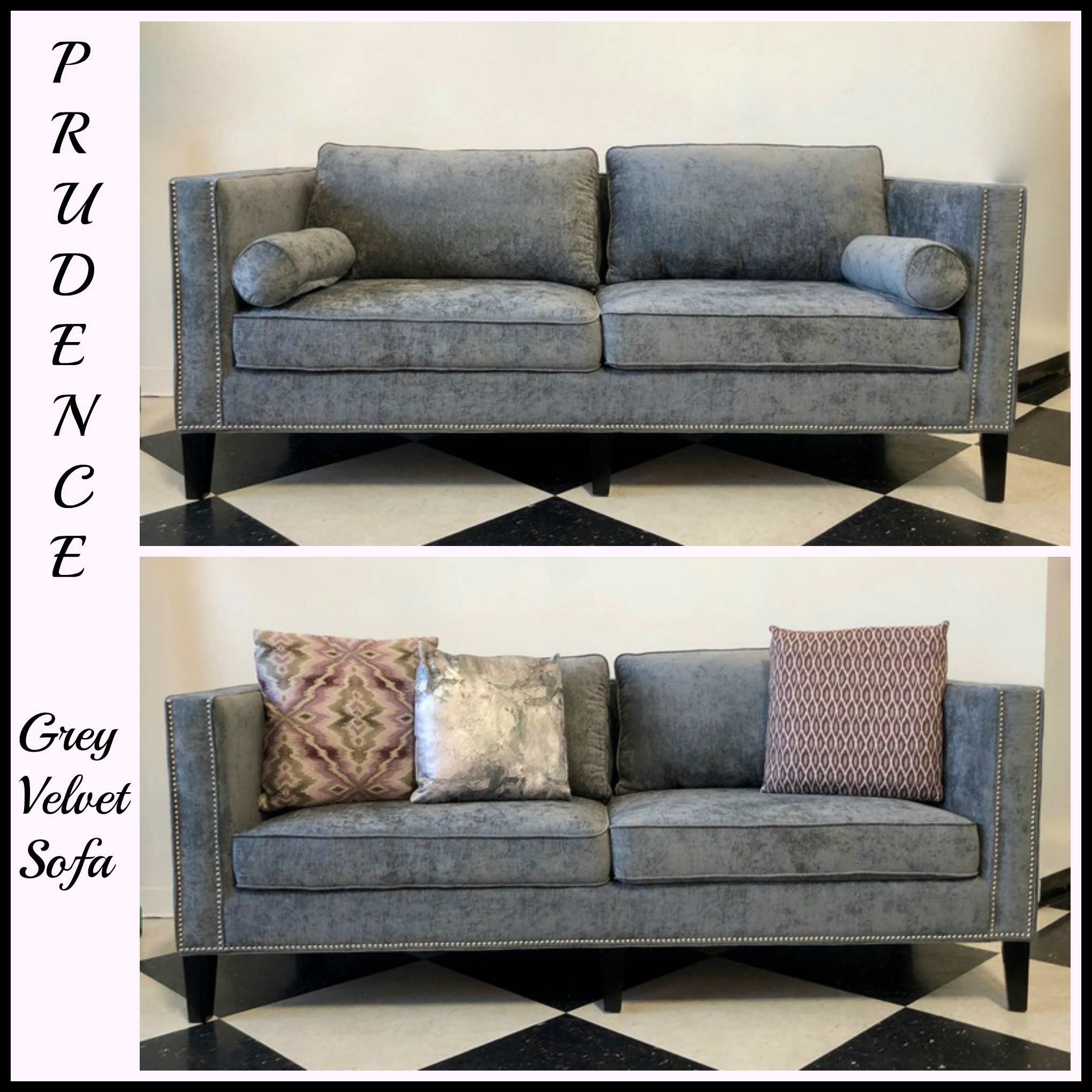 The Prudence Sofa has sleek modern lines and classic nailhead finishes making her the ultimate classic choice for events. Our event designers chose the Harlyn, Grace and Greer pillows to decorate Prudence and we are in love!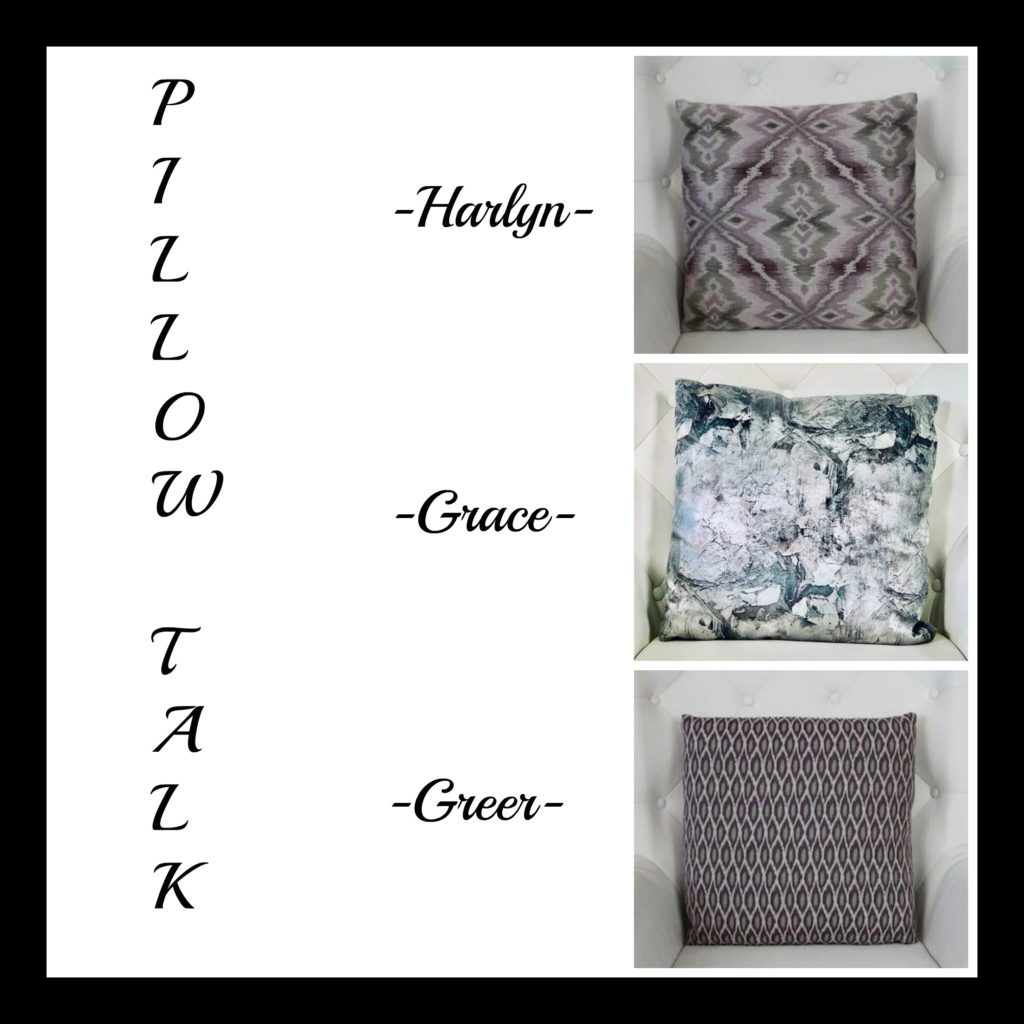 Miley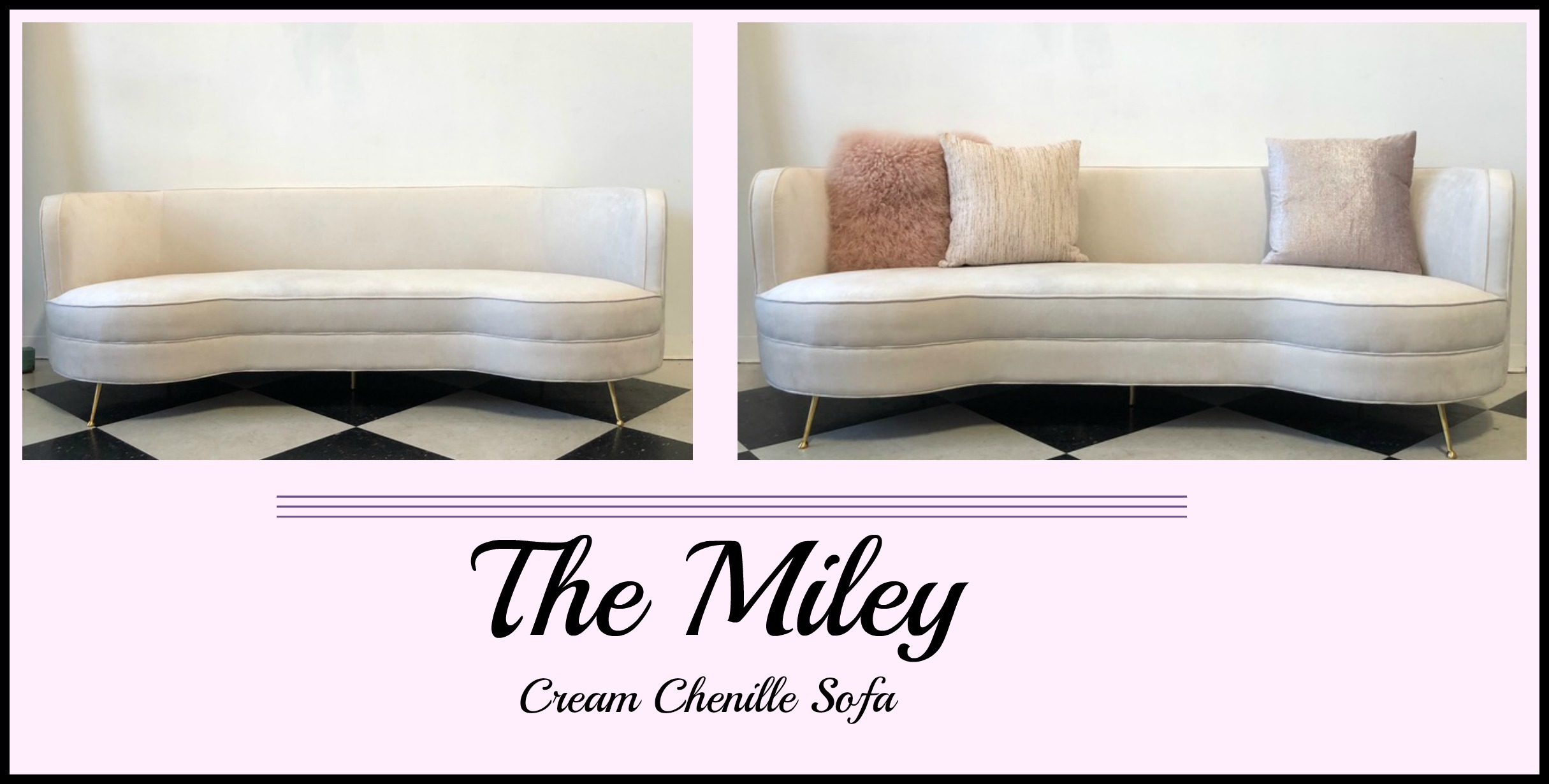 Our Miley is a cream chenille sofa. She has brushed gold legs and curved back making her a funky new addition to our rental inventory.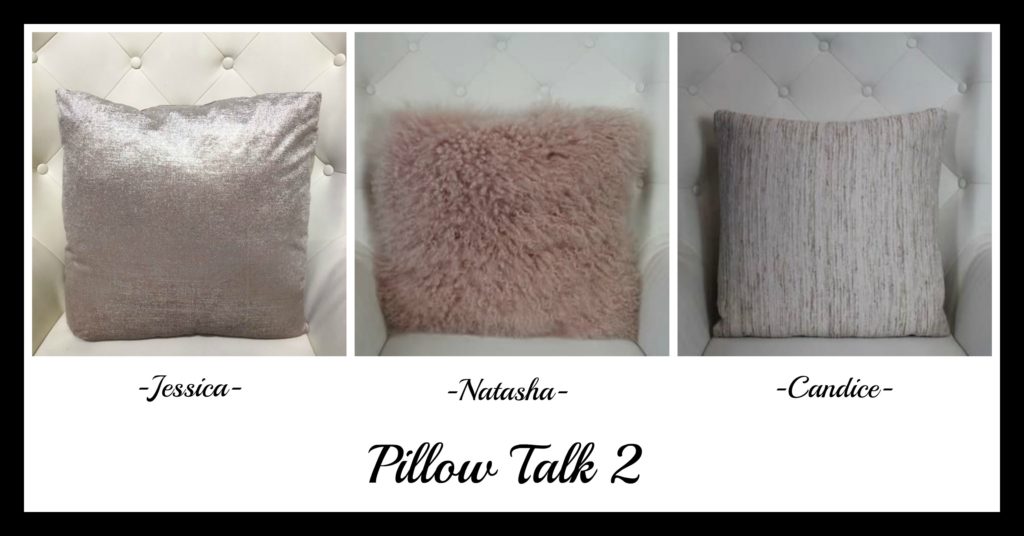 Pair the Miley with the Jessica, Candice and Natasha pillows for a textured dream in pink and cream. Although truly, one of the best things about Miley is she's incredibly versatile, using pillows you can bend her to match any party color theme!
There you have it folks! Now you can see why we are having such a great to our spring 🙂
Categories: