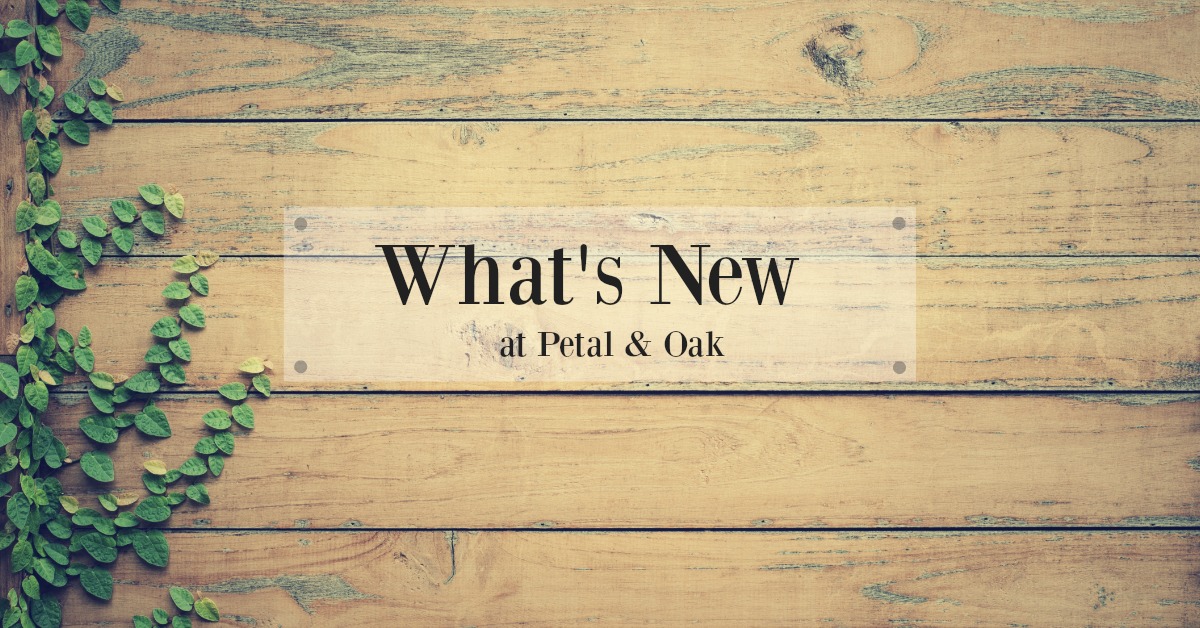 We love shopping almost as much as we love designing events; and because our business feeds our addiction, we've decided to feature 'What's new at P&O' once a month to introduce you to some new inventory!
I'm too excited to explain any further so let's jump on in to our new inventory!
Florals
Did y'all know that we house hundreds of different styles, shapes, colors of vases for florists, event planners or truly anyone who wants to rent them? Well we do! We've just received a few new items that we are LOVING!
Say hello to the Sapphire vase!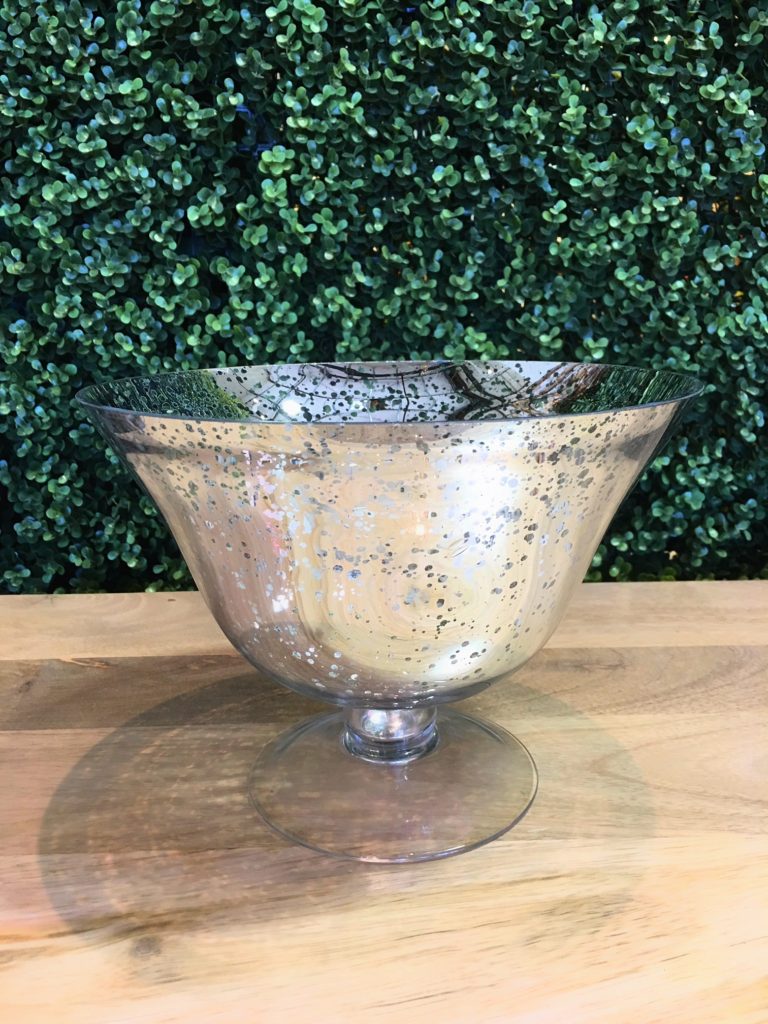 The Terra gold terrarium comes in a small and large size. They are perfect  to place flowers, greenery or other decorative items in. They make beautiful centerpieces for cocktail tables and guest seating tables!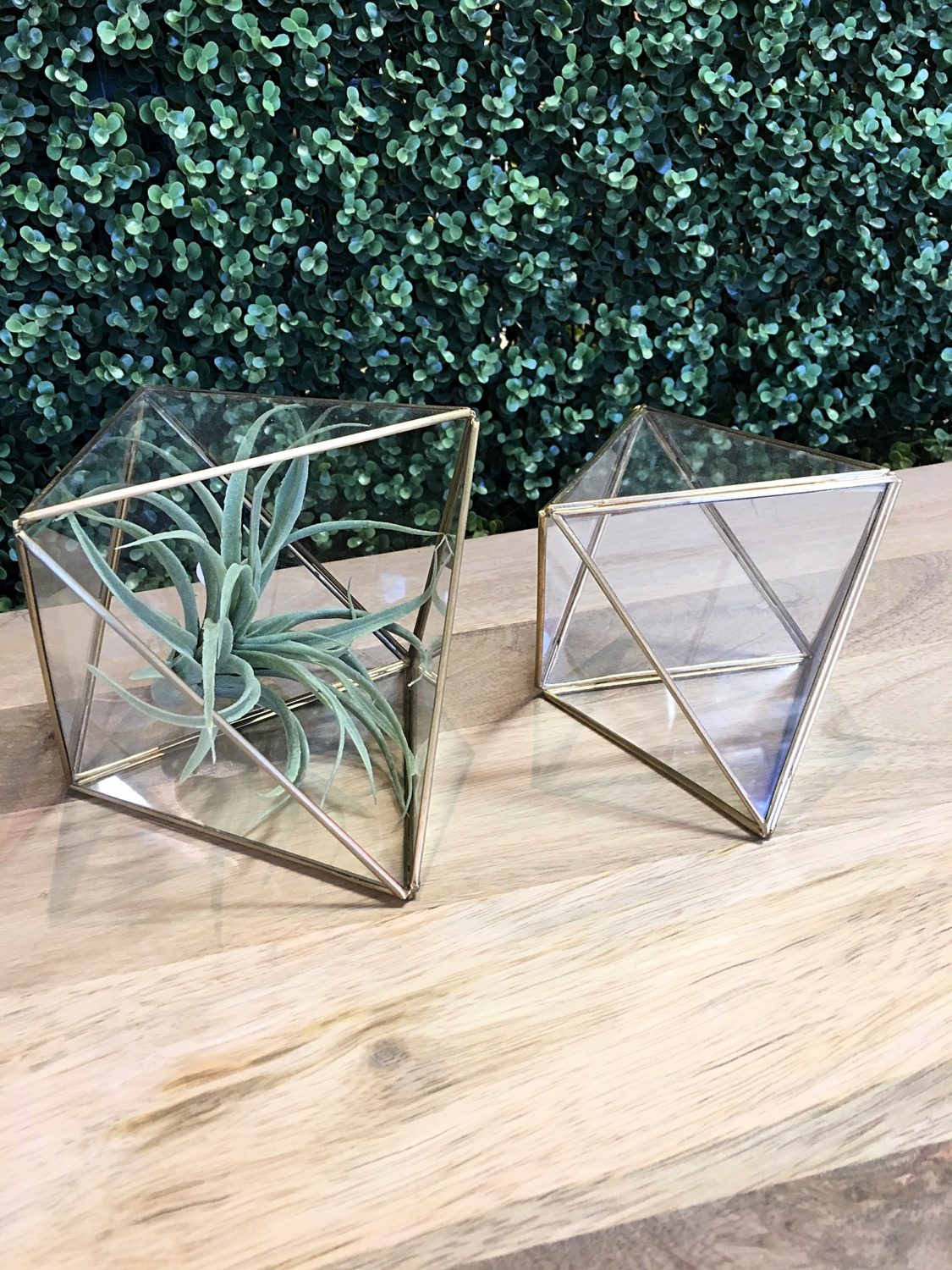 We already have several black geometric decorative pieces, but we are super in love with the Agnes. As you can see, much like the Terra gold terrarium, you can use the Agnes with florals or candles on cocktail tables or guest seating tables. The Agnes also comes in small or large!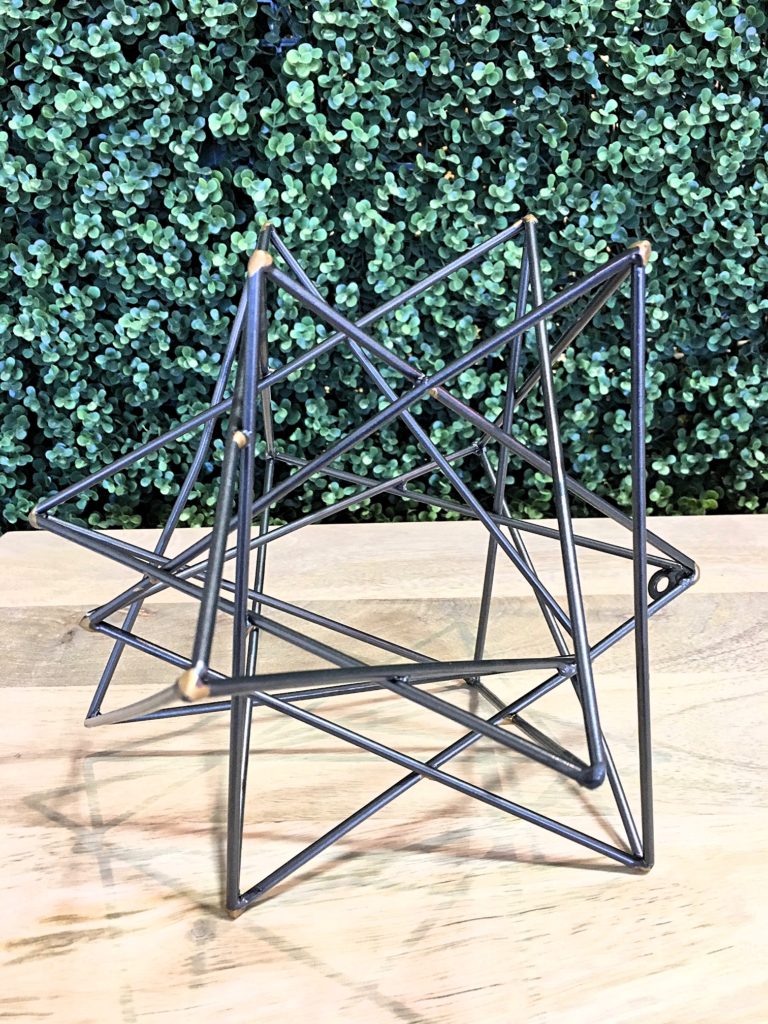 Furniture
Furniture items can add a certain level of sophistication or pizzaz to your next event that most other decor can't. Especially statement or accent pieces  like the Suri poofs!
These fun items come in white and blush leather and are equally as comfortable to sit on as they are stylish and fashionable.
That's it for December! But stay tuned for the new year (2019 is almost here, can you believe it!?) when we will be debuting many more items available for rental 🙂
Categories: