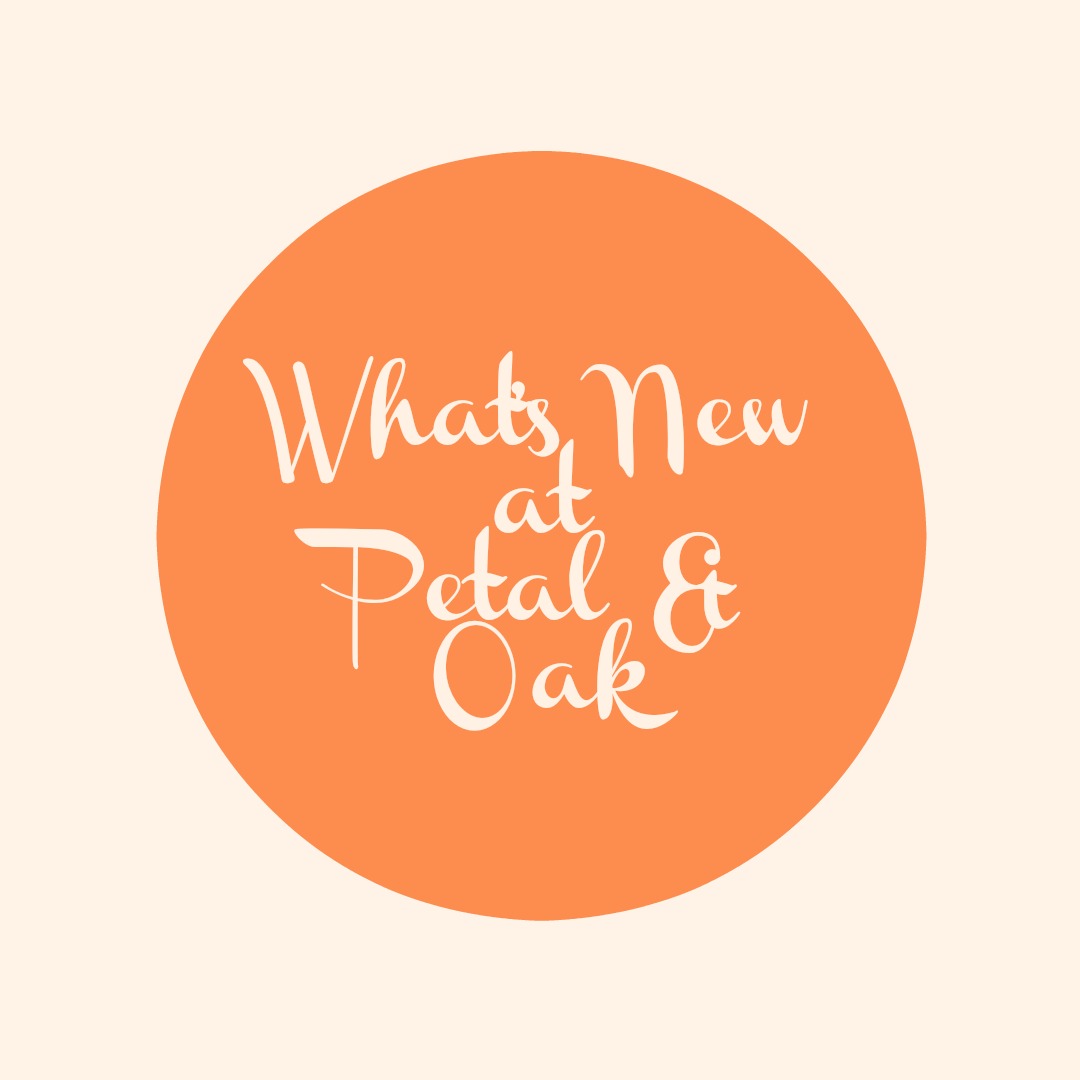 We love getting new pieces to share with our clients and customers. It's even more exciting when they are custom built just for us! We are happy to introduce you to our newest addition. Say a hearty hello to Honey, our newest piece here at Petal & Oak!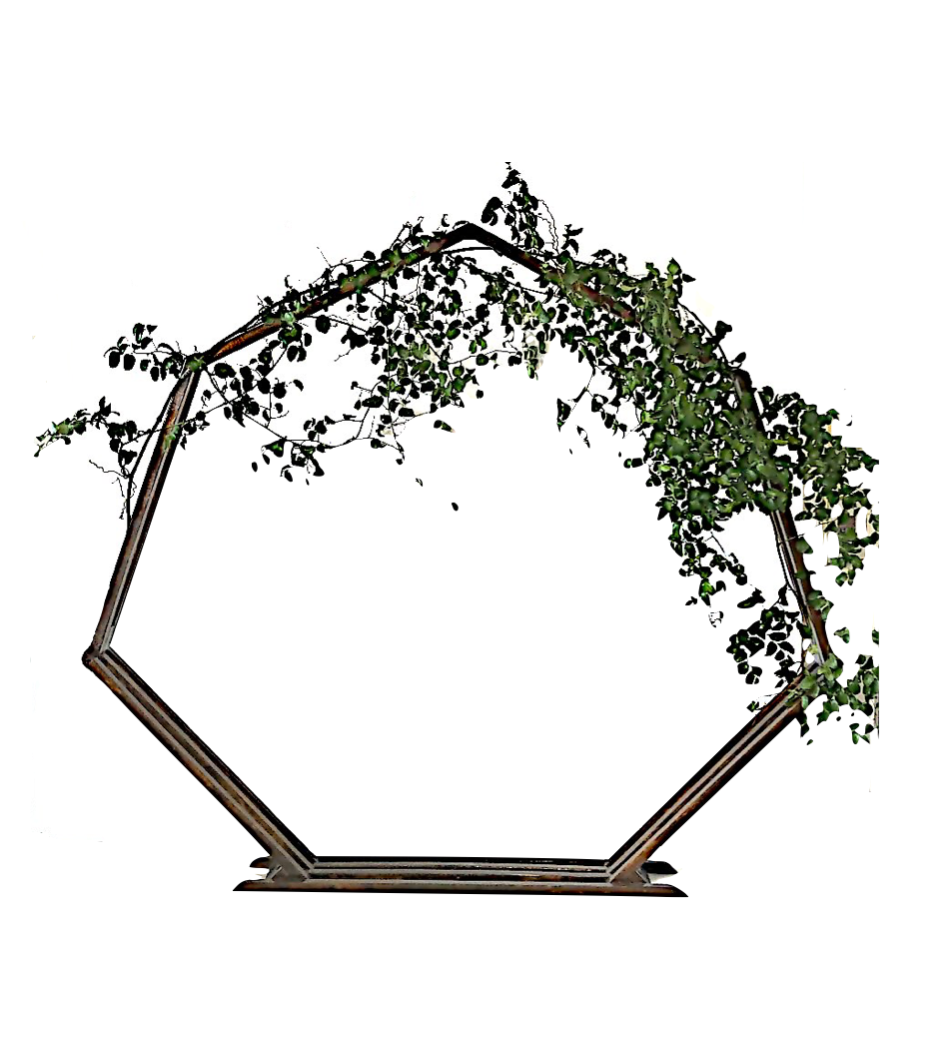 Honey is a heptagon structure that is the perfect backdrop for wedding ceremonies, proposals and other important events! She is also a fantastic accent piece to add a lot of  height and depth to any event.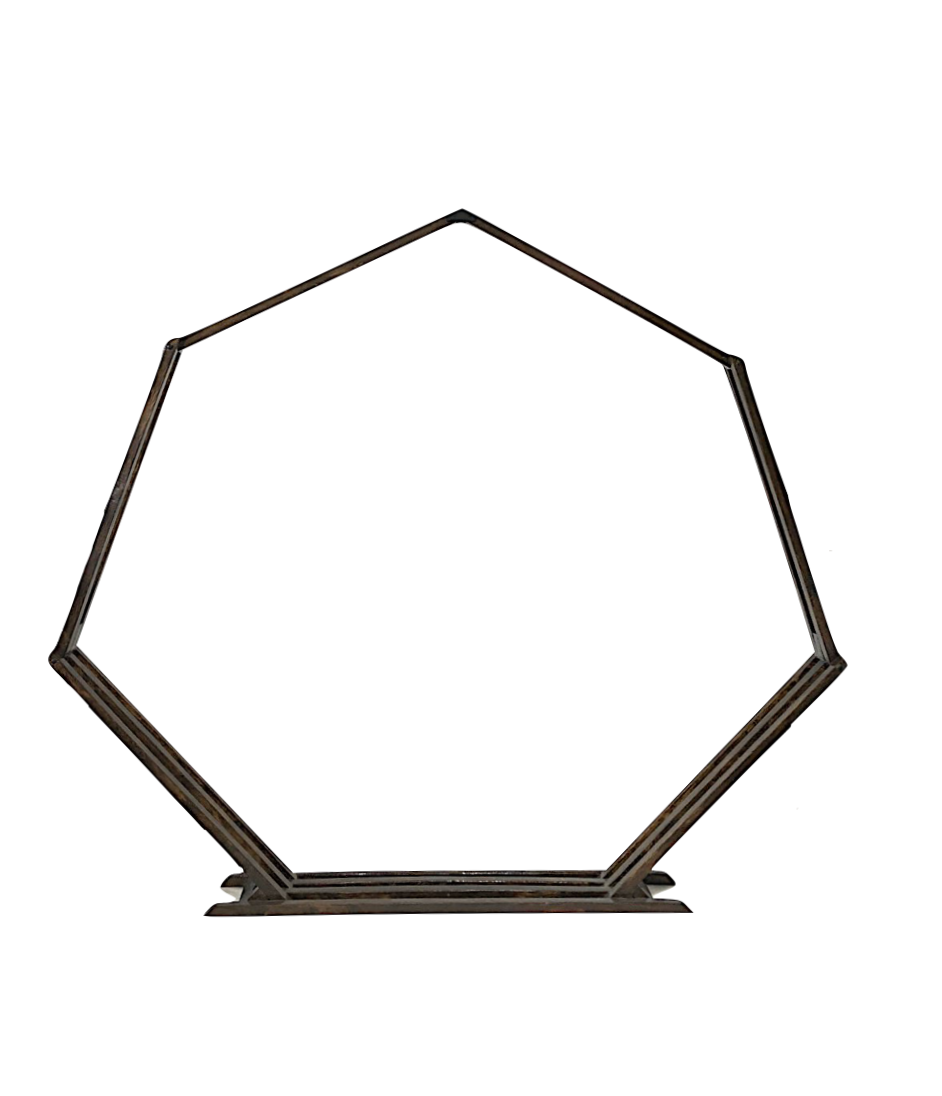 Standing at 7′ 10 " our event designers recommend keeping her as is, decorating with greenery (such as the smilax you see in the pictures above and below) or florals!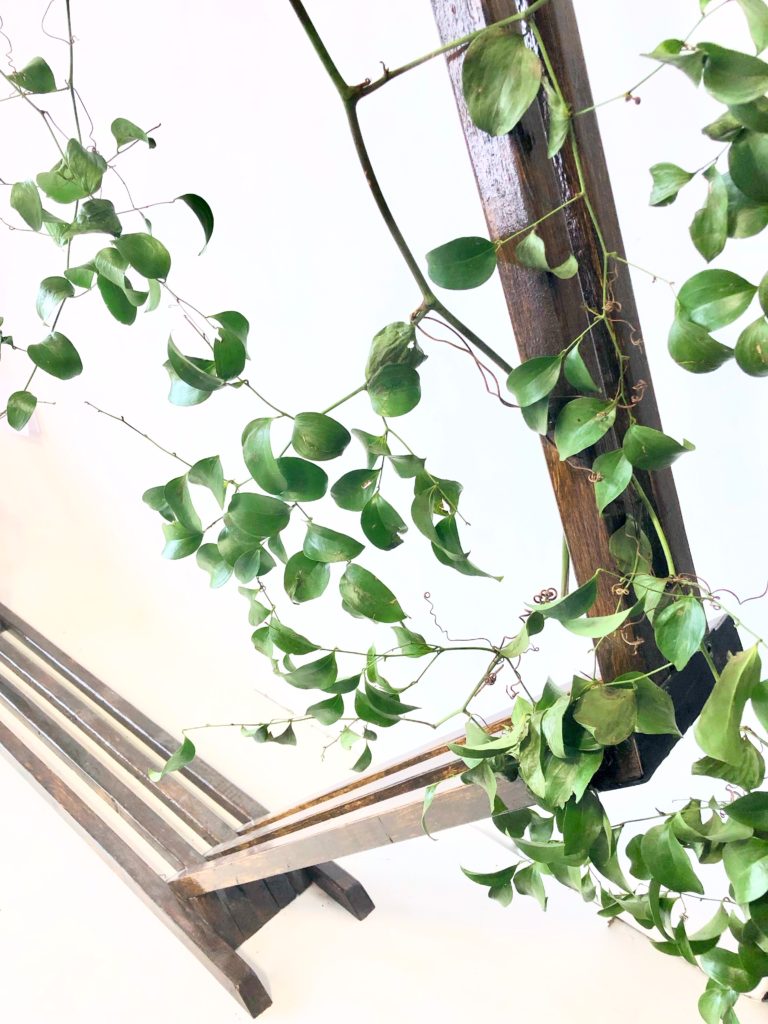 Honey is a unique 7 sided custom built structure (created and built by our in house carpenter Jeff!) starting with a base of 4 panels and gradually going from 4 to 3 to 2 to 1 on the top!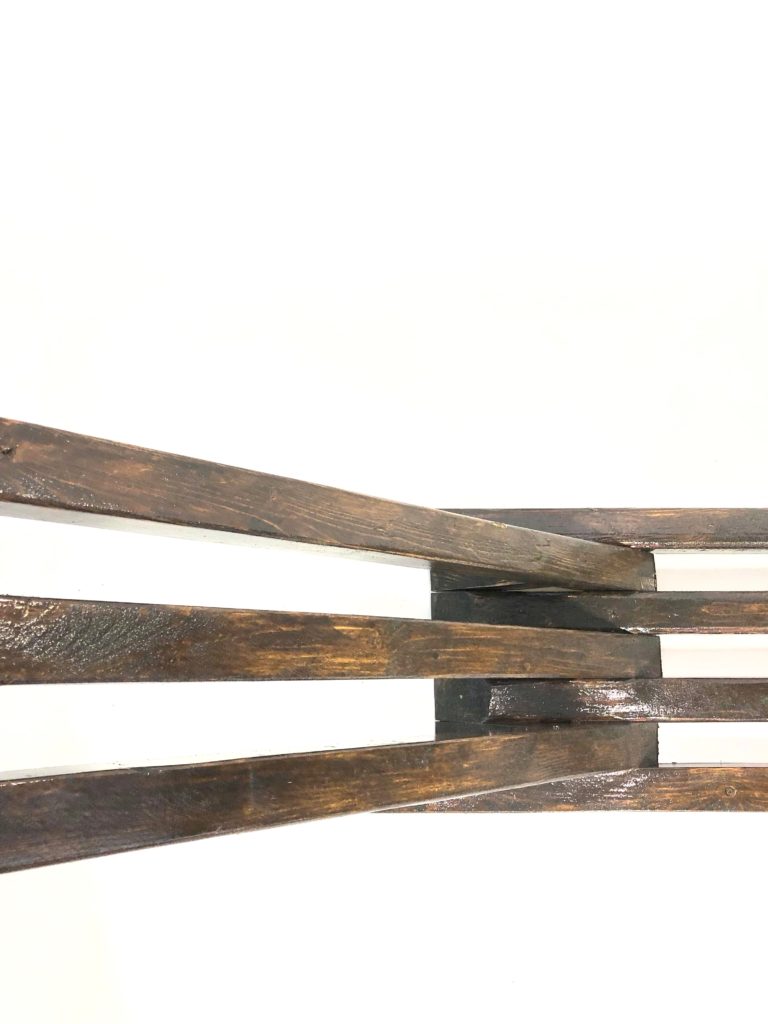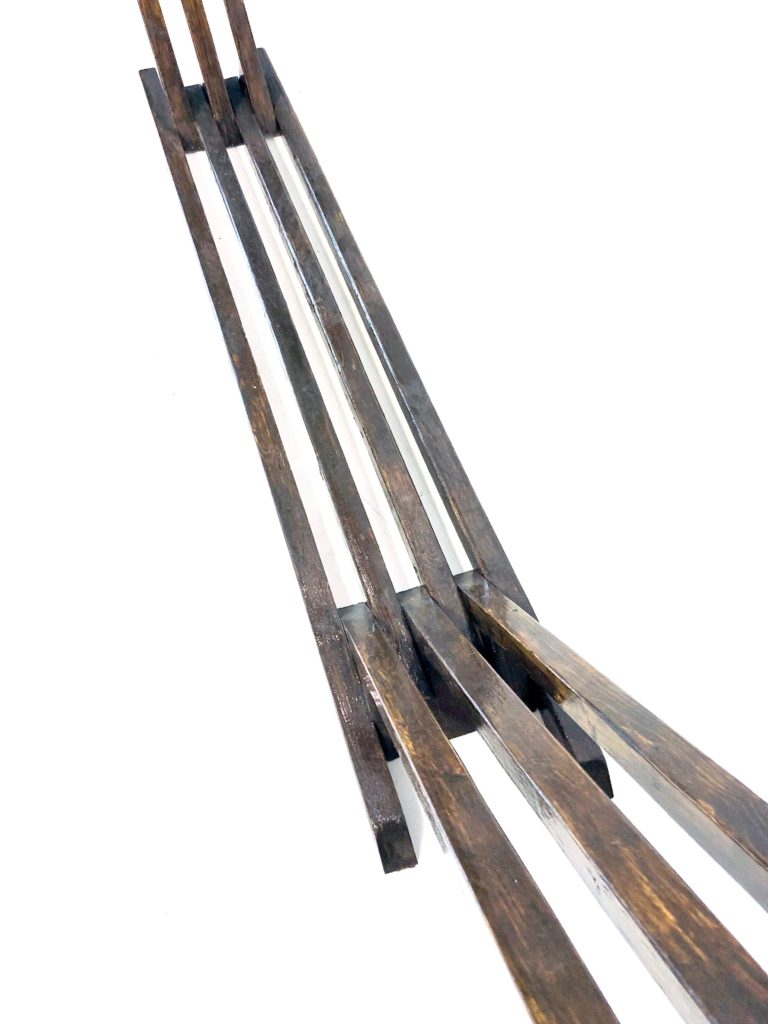 We are absolutely in love! Can't wait to see her behind a lovely couple saying 'I do' soon!
Categories: