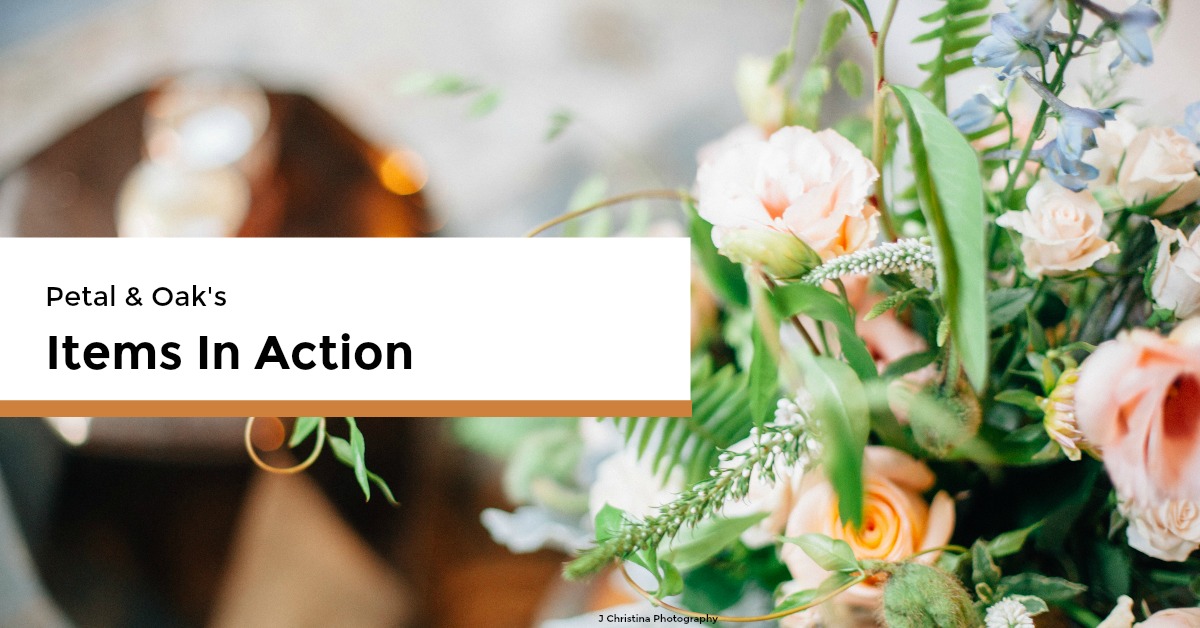 We are super excited to show y'all another edition of 'Items in Action' with Shannon & Paul's museum wedding today!
 All the gorgeous pictures you are about to see were taken by the amazing Danielle Doepke Photography.
 The Ceremony
Paul and Shannon were married in the gorgeous new Holy Name of Jesus Cathedral that recently completed construction in Raleigh, NC. It was our first time designing florals for a wedding here and we were in awe of it's splendor and magnitude. We provided the bouquets for the bride and bridesmaids as well as the boutonnieres for the groom and groomsmen. We also provided a few small flower groupings to line the aisle as well that provided the perfect compliment to the surrounding beauty.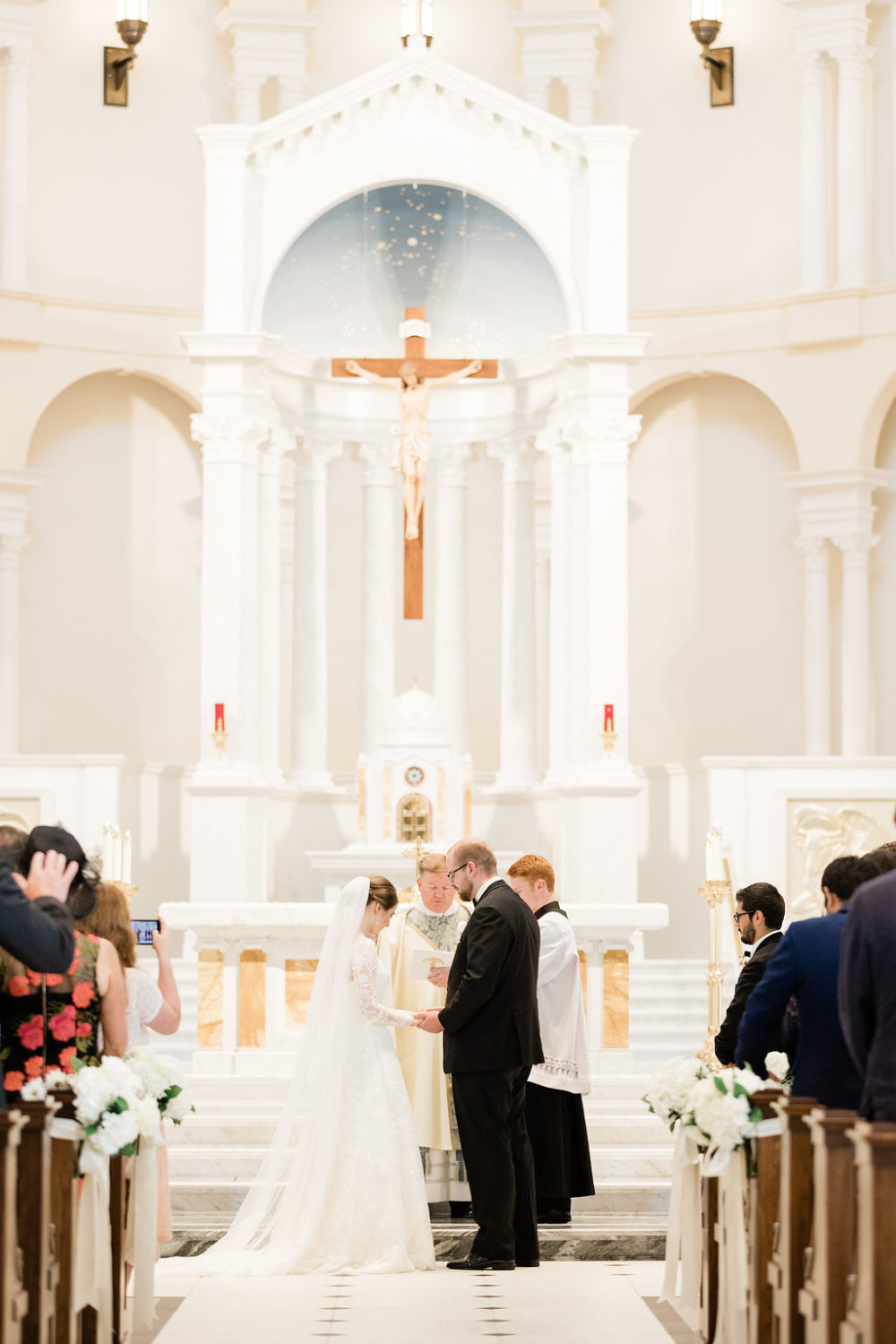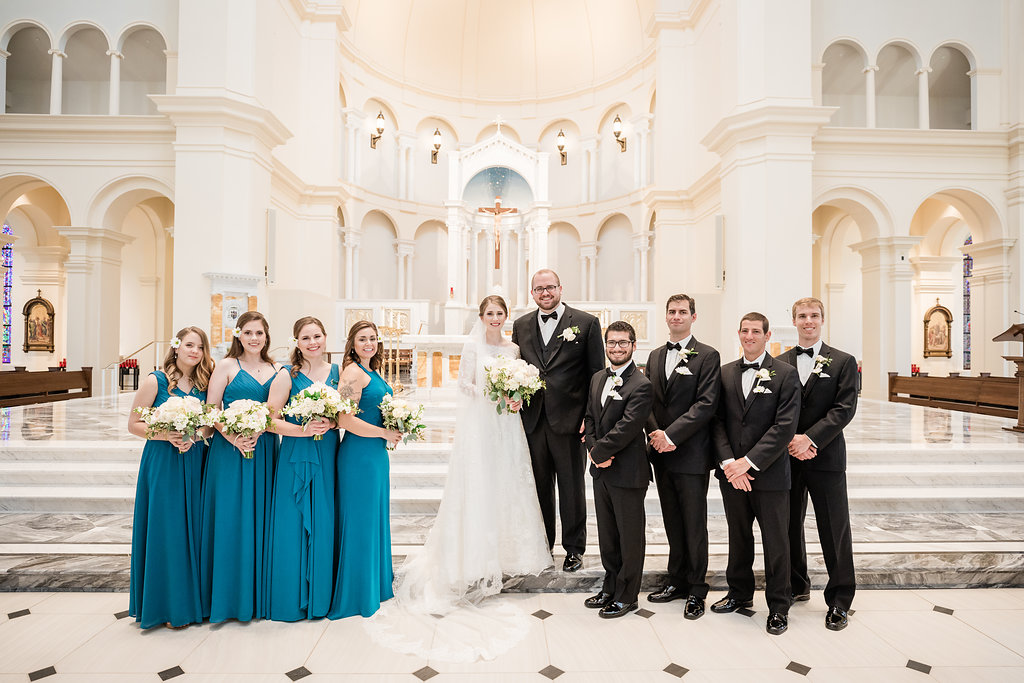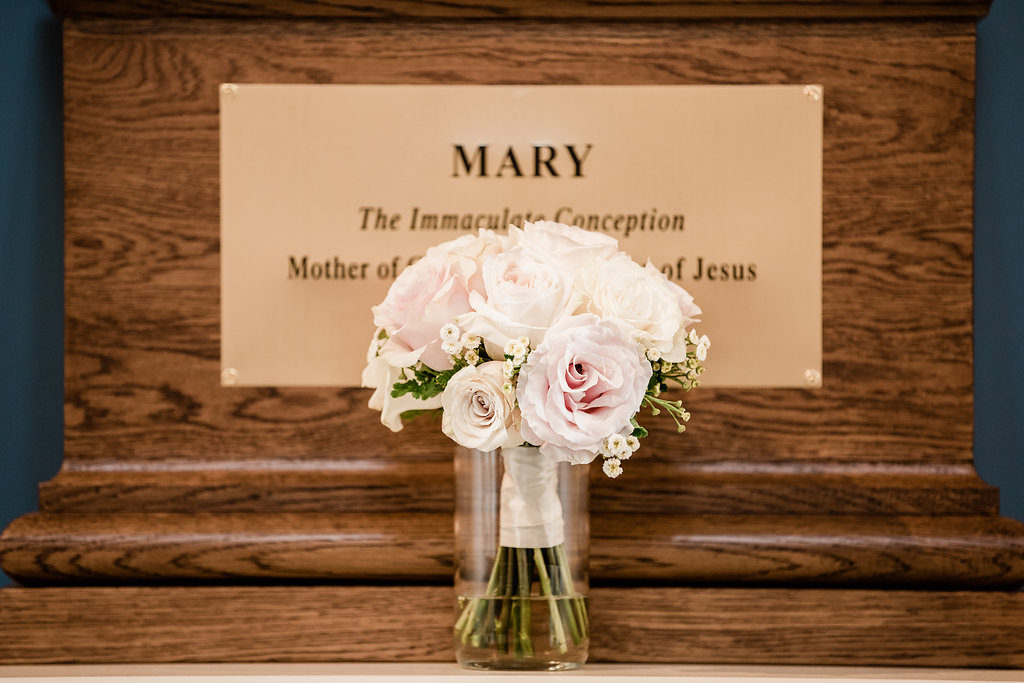 Fun Pics Around Raleigh
The Wedding Party then headed over to hit some other fun Raleigh highlights including the North Carolina Museum of Art! We particularly love how they used their flowers as props throughout the fun!
The Reception
Shannon & Paul then held their reception in the North Carolina Museum of Natural Sciences in downtown Raleigh. Although we adore the many amazing venues that surround us in Raleigh/Durham, it's always fun to mix it up and get a little creative with spacing and therefore decor. 
Since the focus was on the wonderful venue ripe full of exciting artifacts and displays, our challenge was to create centerpieces that complimented, not distracted. We are beyond thrilled with how it all turned out!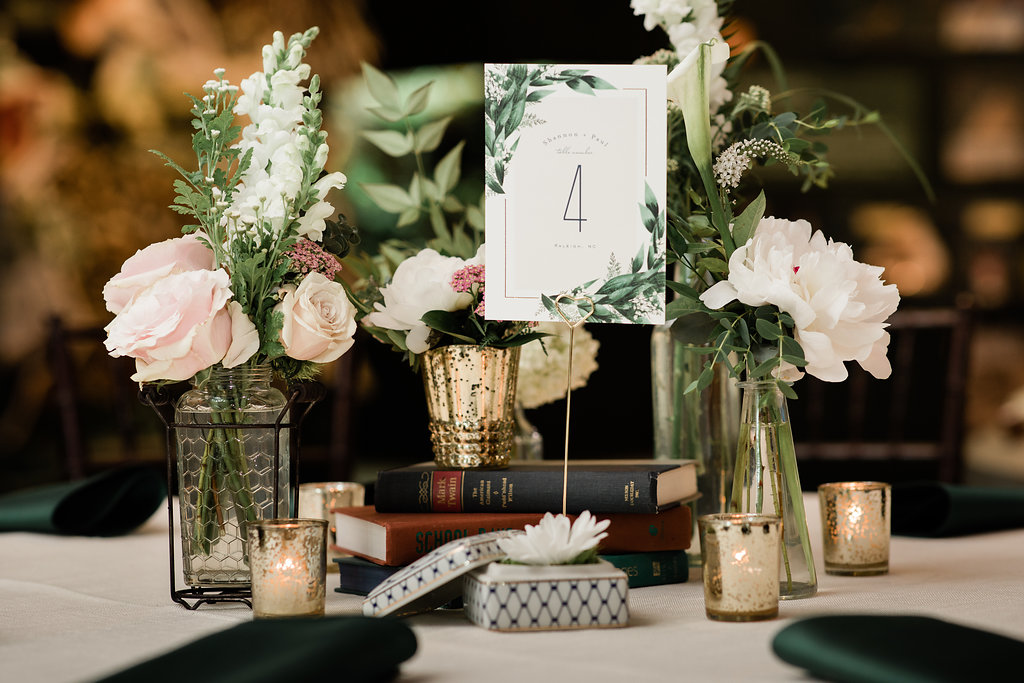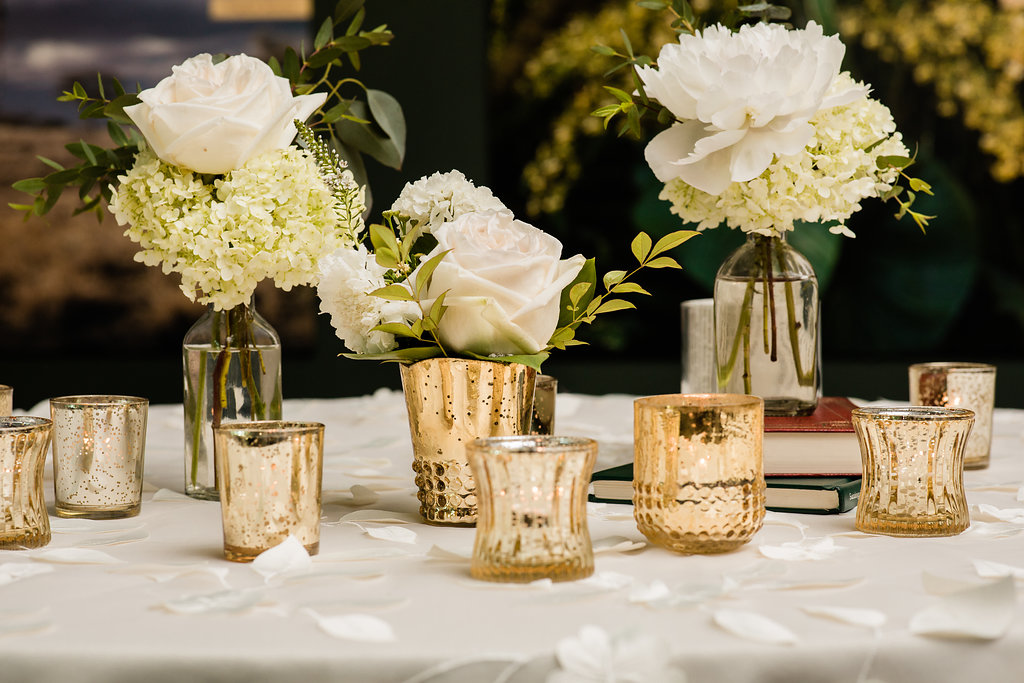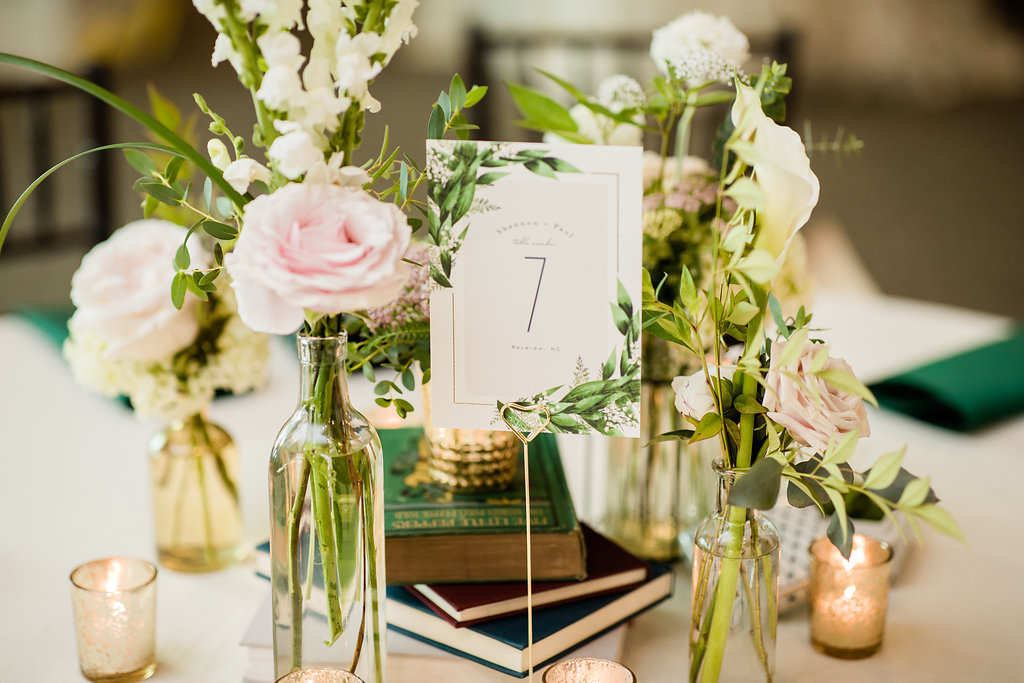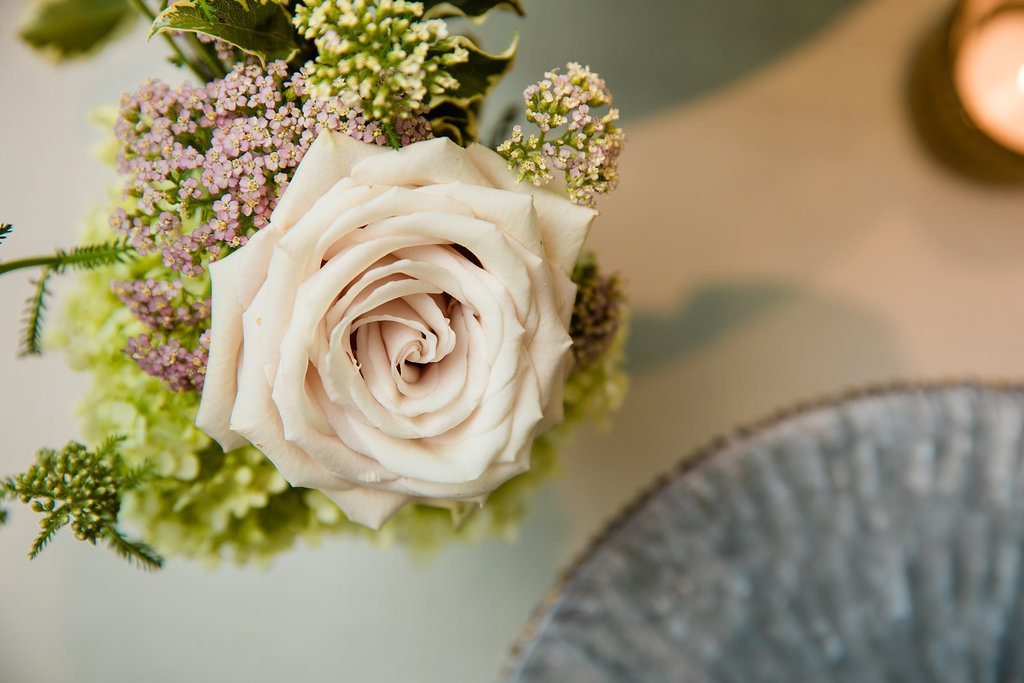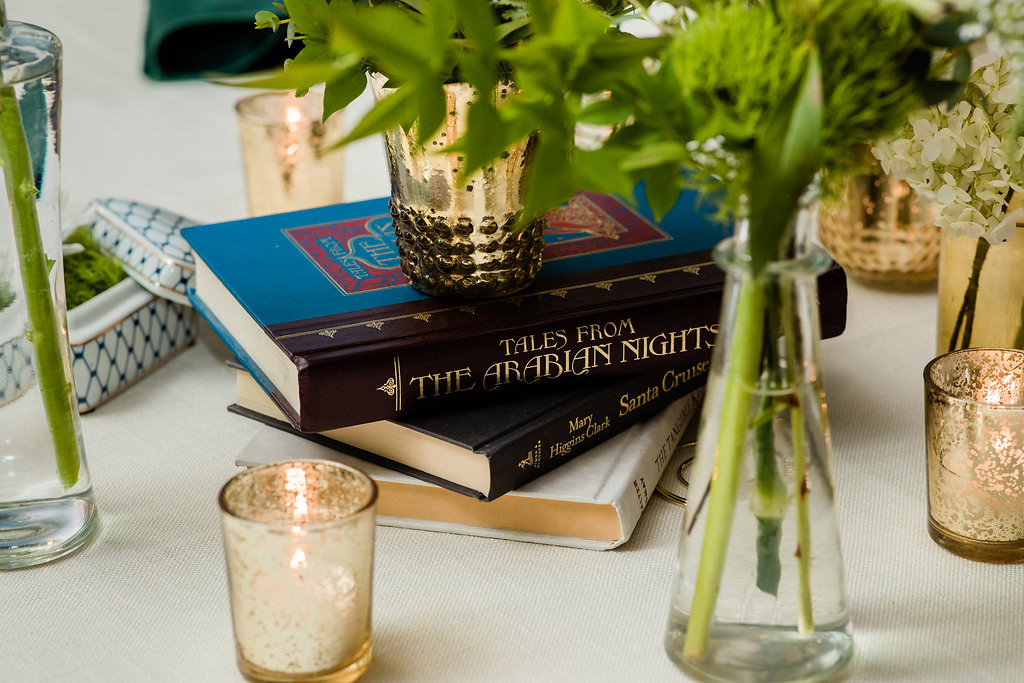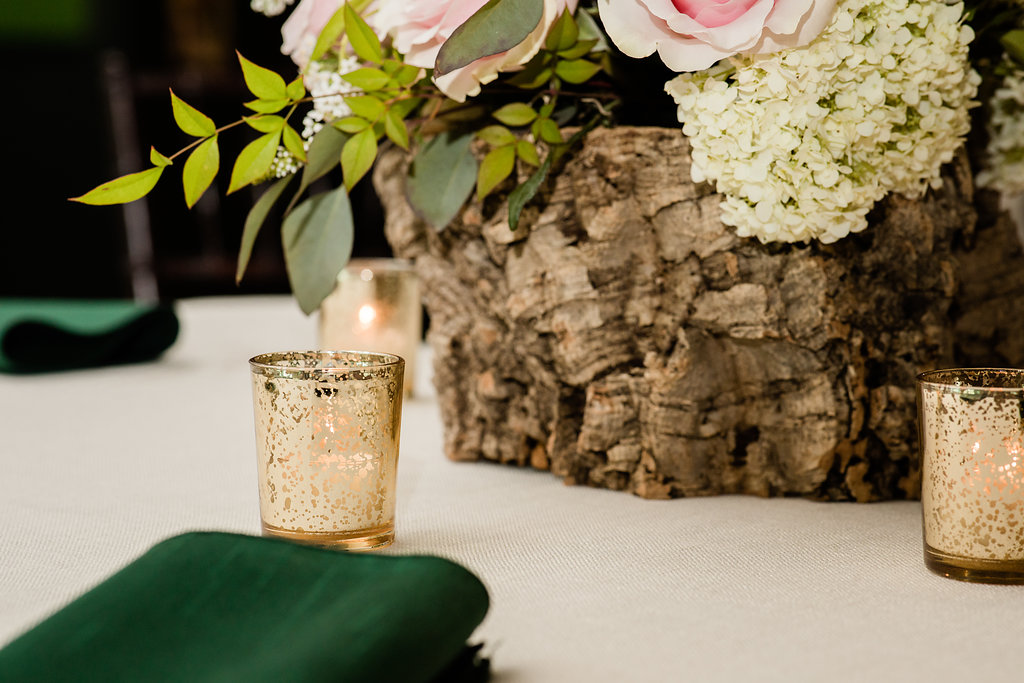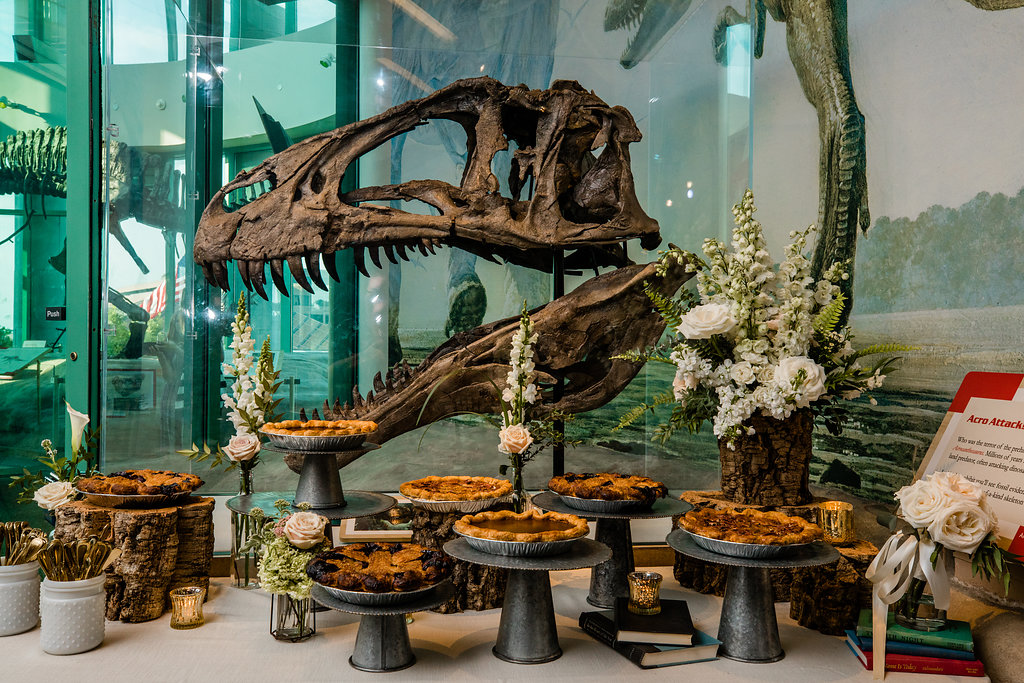 And of course, some additional pictures of the museum because it's just that cool 🙂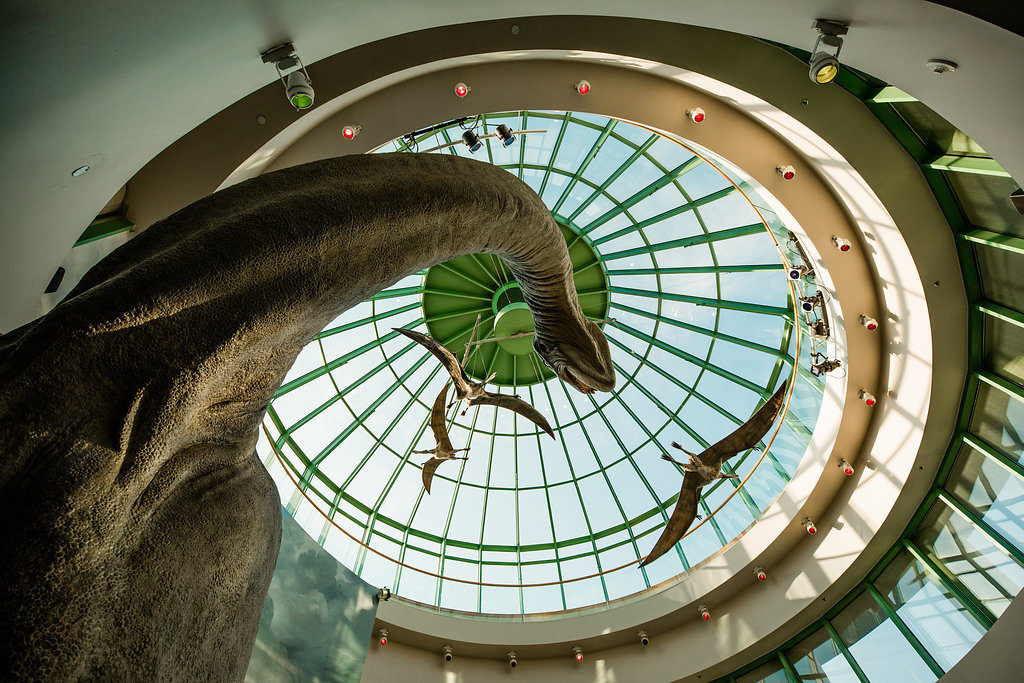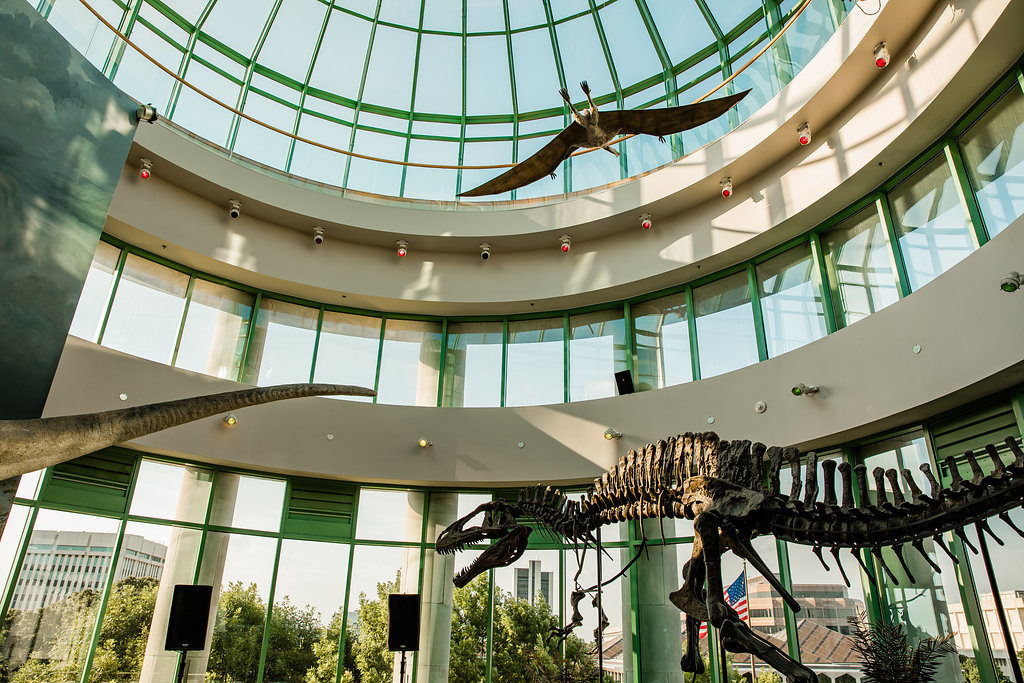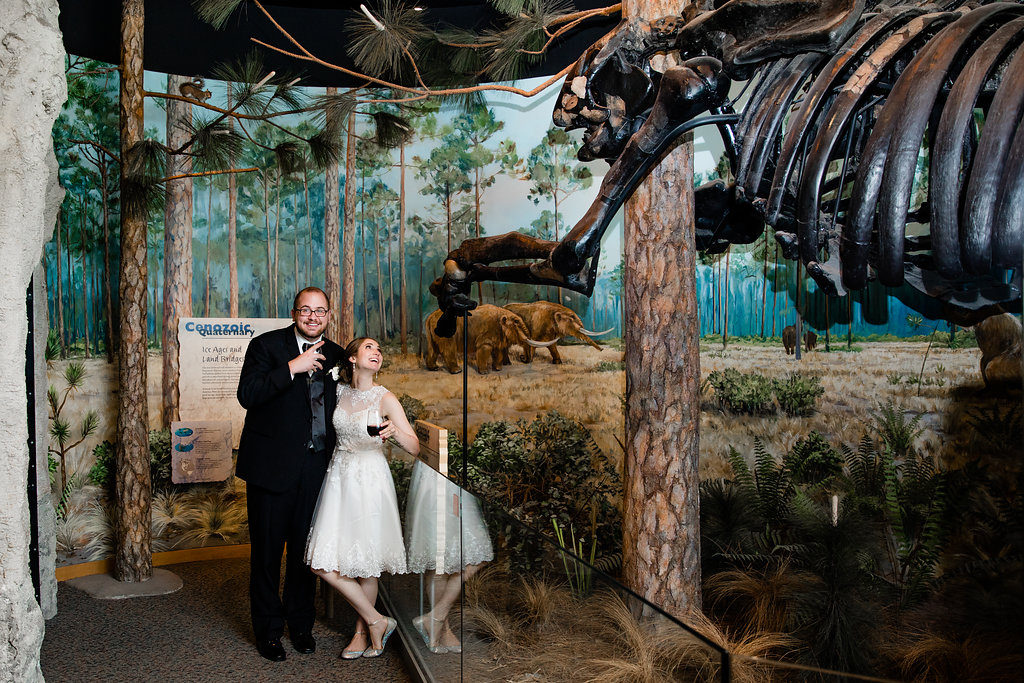 Thanks for joining us for another look at our amazing items in action series! We hope you enjoyed this fun wedding almost as much as we enjoyed being a part of it!
Pies: East Durham Bake Shop
Photography: Danielle Doepke Photography
Catering: Rocky Top Catering
Categories: