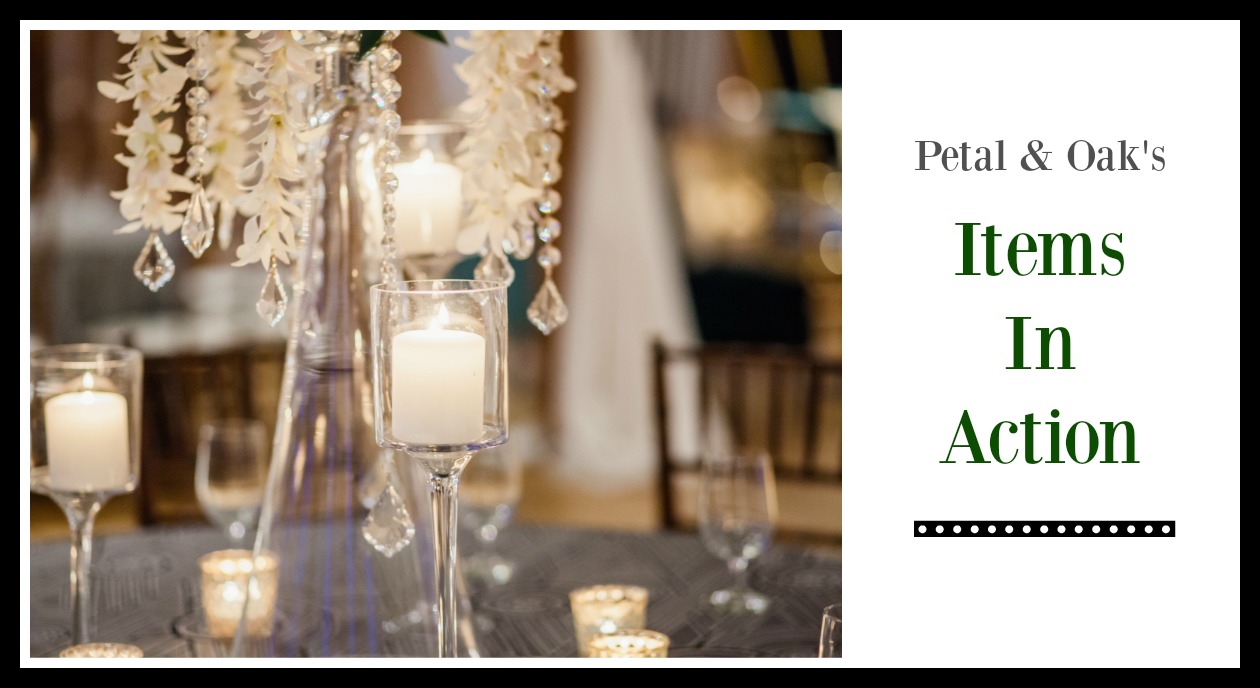 Namrata and Rajiv approached us about providing decor for their 10 Year Anniversary Great Gatsby themed party which was to be held at The Cotton Room in early February of last year. We were excited to help them achieve their ultimate vision of a 'Great...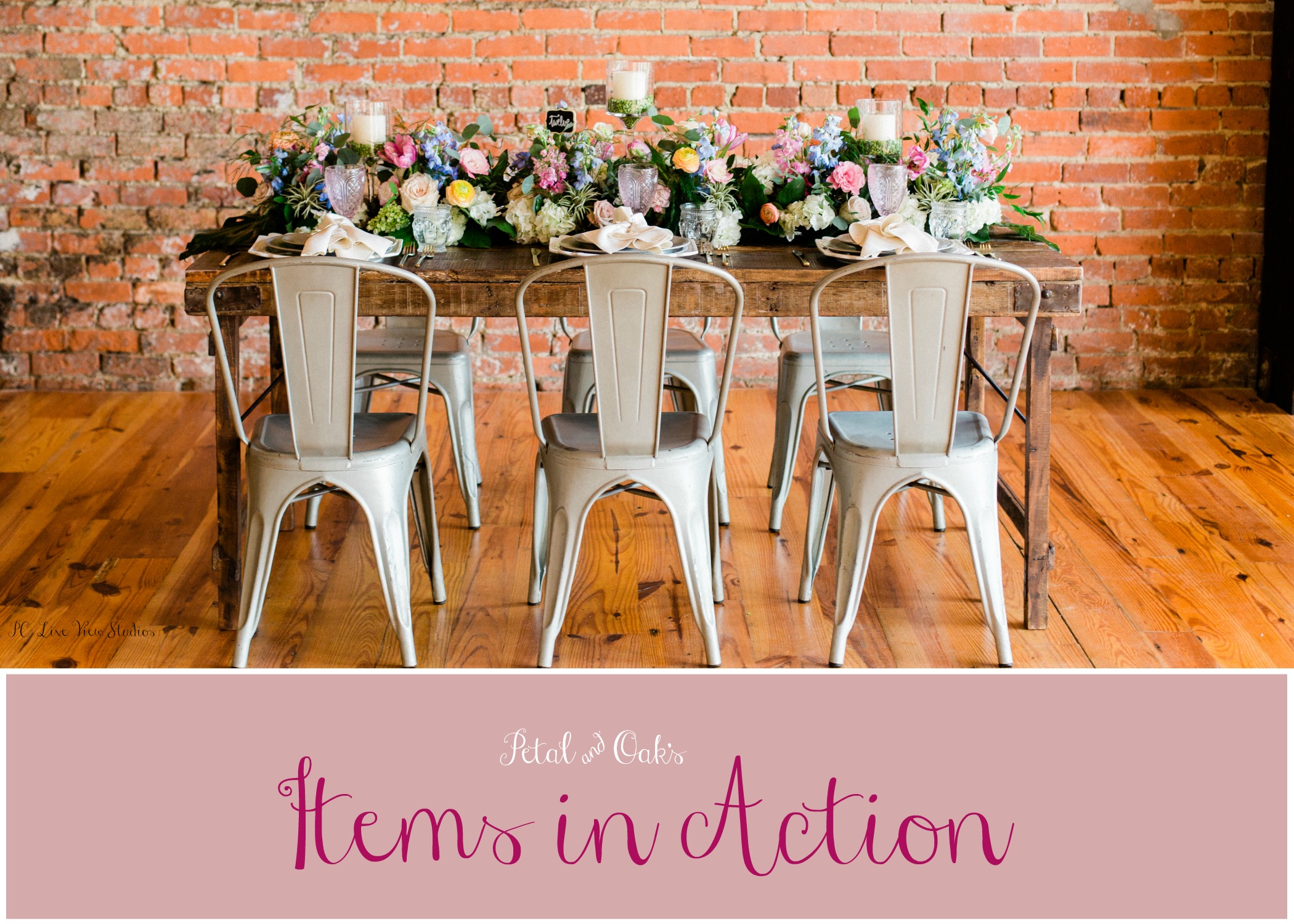 We know that we aren't supposed to pick favorites, but our 'Items in Action'...
read more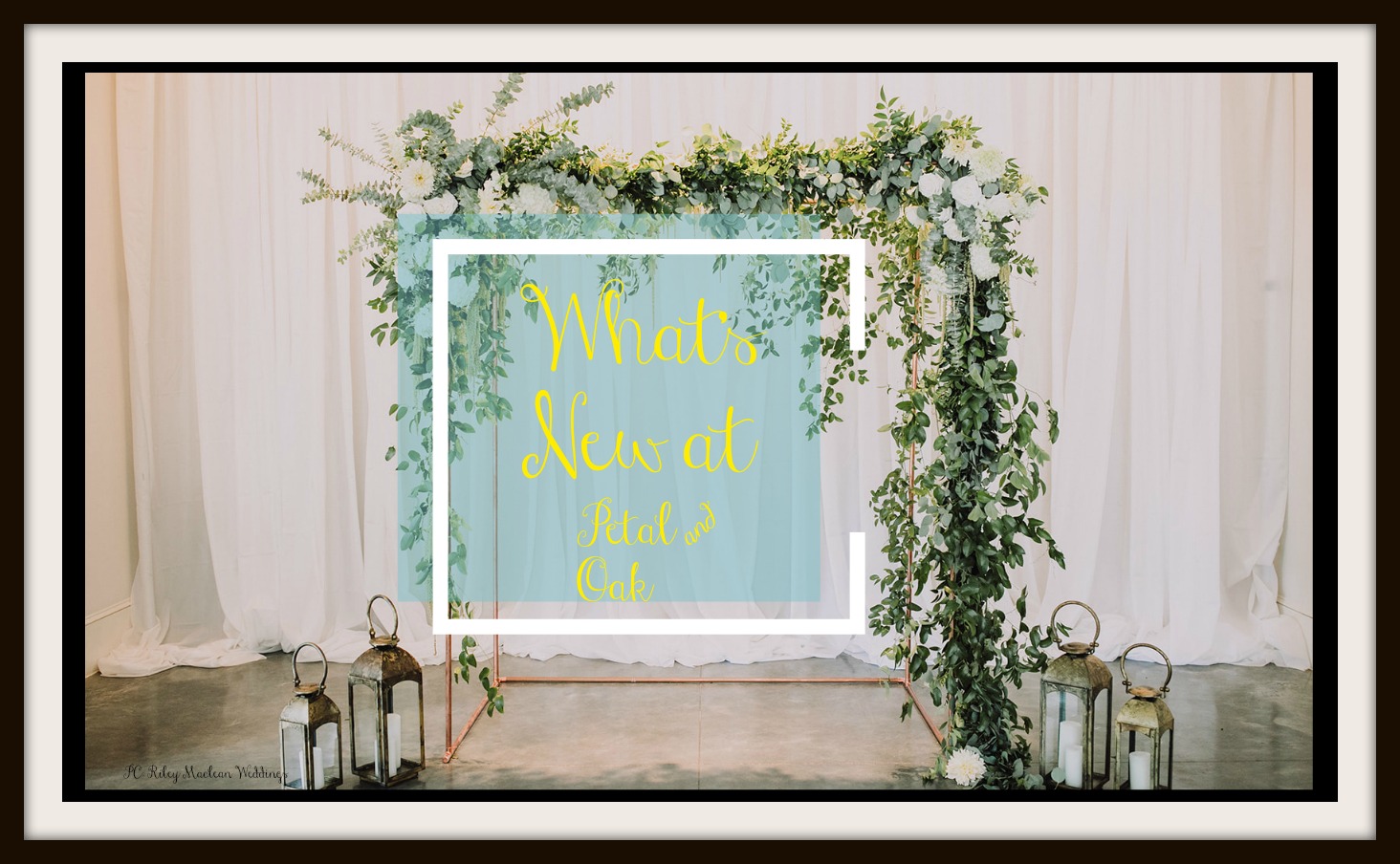 We cannot wait to show y'all what's new at Petal & Oak in 2019! We have...
read more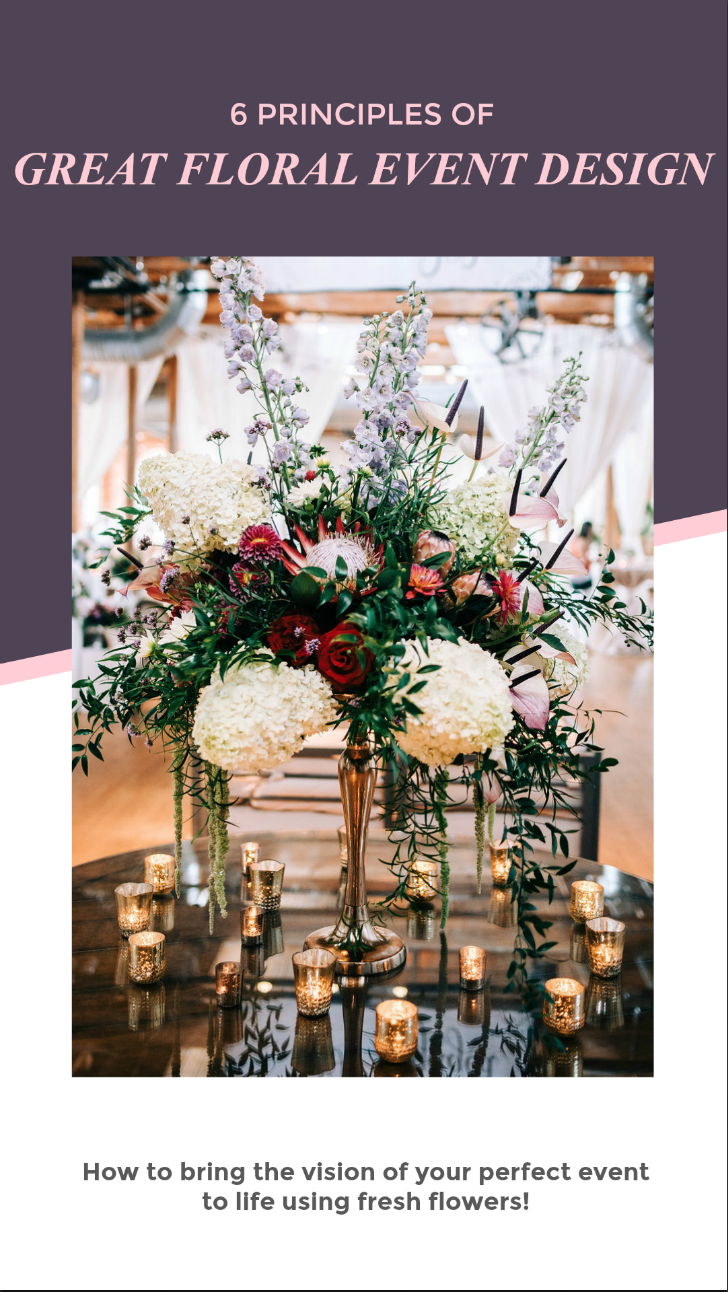 "Flowers give life to a room – any room. They bring fragrance, freshness and a...
read more