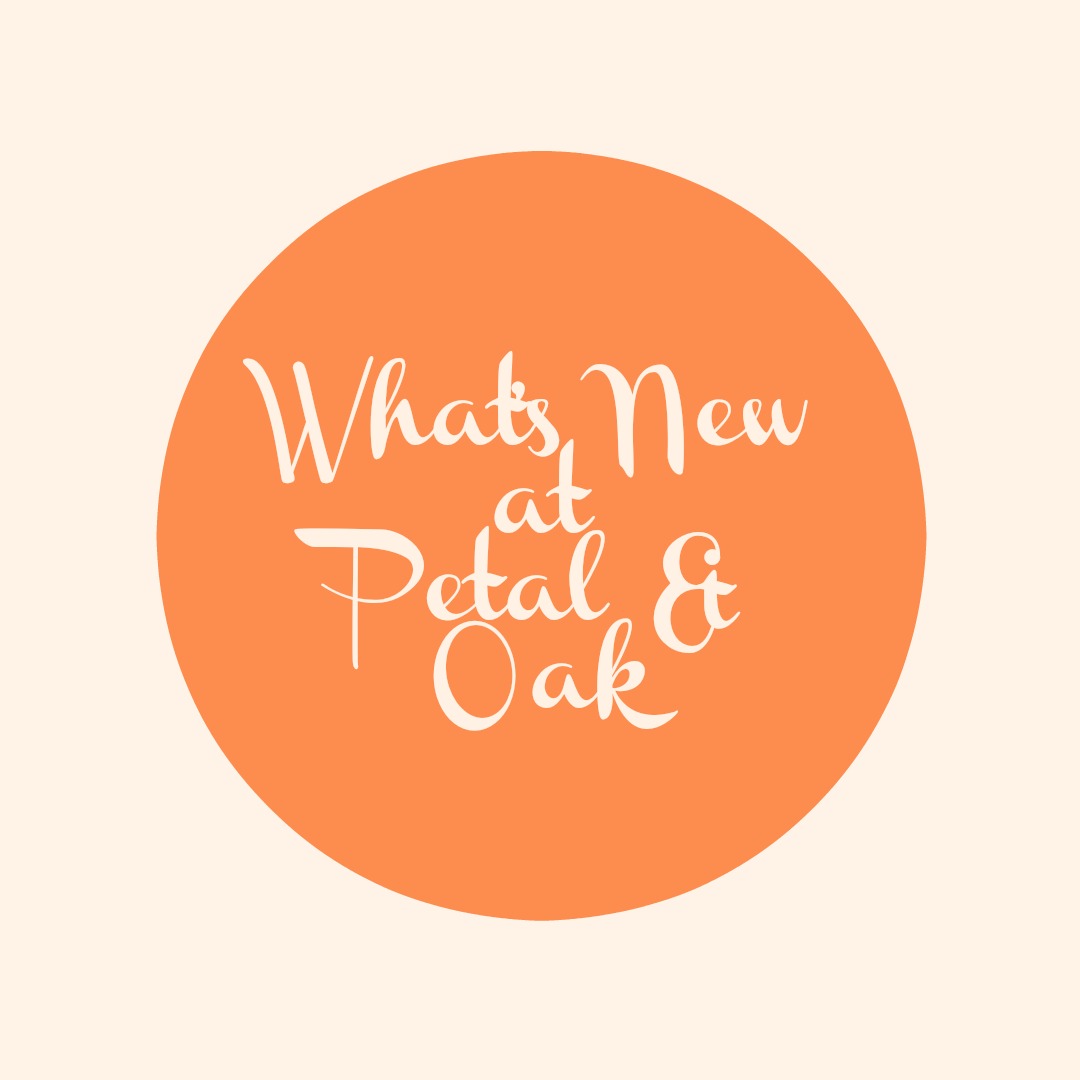 We love getting new pieces to share with our clients and customers. It's even more exciting when they are custom built just for us! We are happy to introduce you to our newest addition. Say a hearty hello to Honey, our newest piece here at Petal...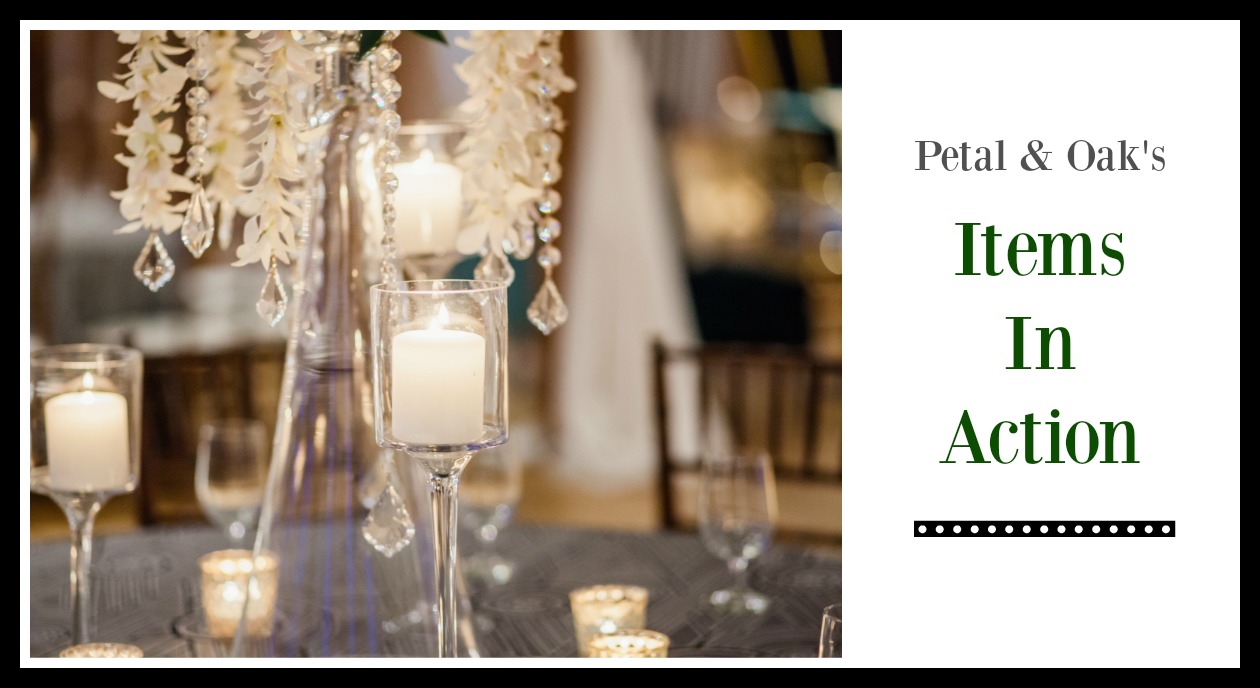 Namrata and Rajiv approached us about providing decor for their 10 Year Anniversary Great Gatsby...
read more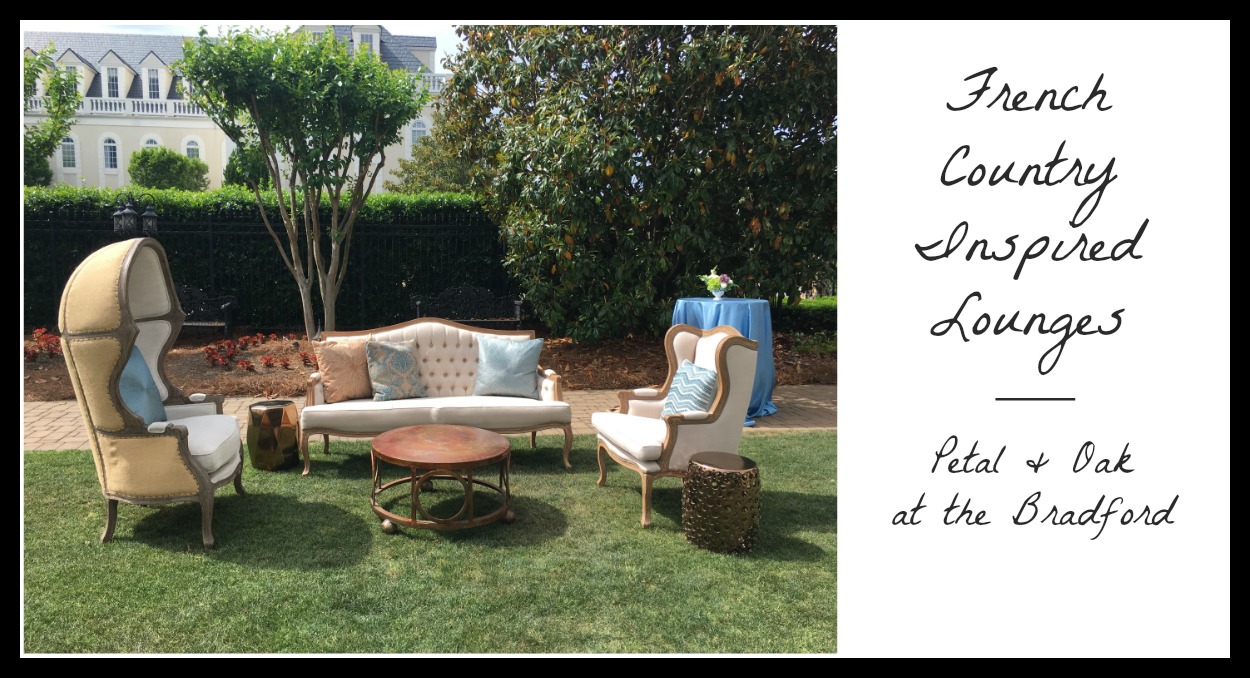 When we were asked to participate in The Bradford open house last year, we were ecstatic. This...
read more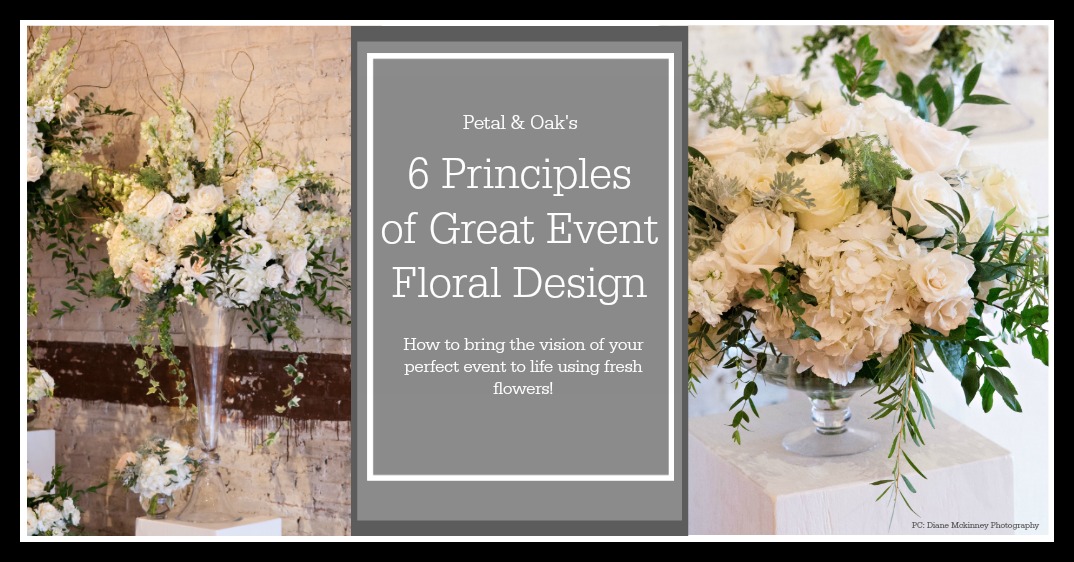 I am pretty sure that the word 'scale' is a trigger word for many people, but...
read more