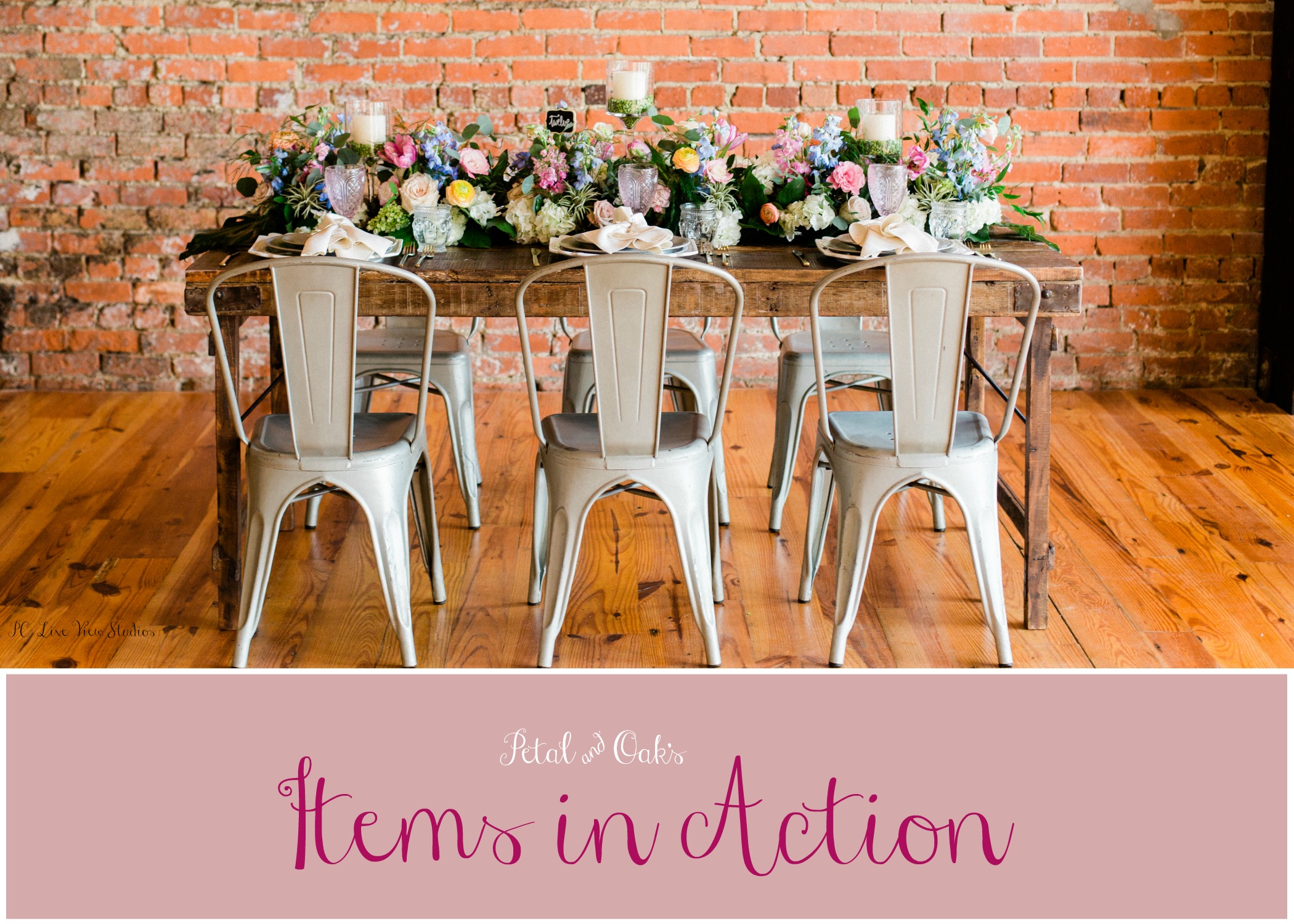 We know that we aren't supposed to pick favorites, but our 'Items in Action' section is probably our favorite. The reason? We get to show off the beautiful and creative creations from our wonderful floral and event designers. Today's post features one of our very favorite industrial wedding photo shoots. It started as the brain child of Ashley from Ashley Vause Events, although it didn't take much to convince us to participate! Especially when she told us who the other vendors would be:
Photography: Live View Studios 
Venue: Cross + Main
Florals: Brides & Bouquets
Cake: Sugar Euphoria
Stationary: CK Creations
Hair and Makeup: Perfection by Patricia
Attire: Savvi Formal Wear and Bridal
Table Top Settings: CE Rental
Accessories: The Mrs. Box + Honey Silks & Co.
With a vendor list like that, you would jump at the opportunity too!
Below we feature our Thema (silver metal chairs), our Harper (leather chair), our Maritza (farm table), our Elaine (coffee table), our Lisa (lavender sofa), our Matilda (side tables), our Daphne (rug), our Jill (gold terrarium), our Rizzo (gold vase) items.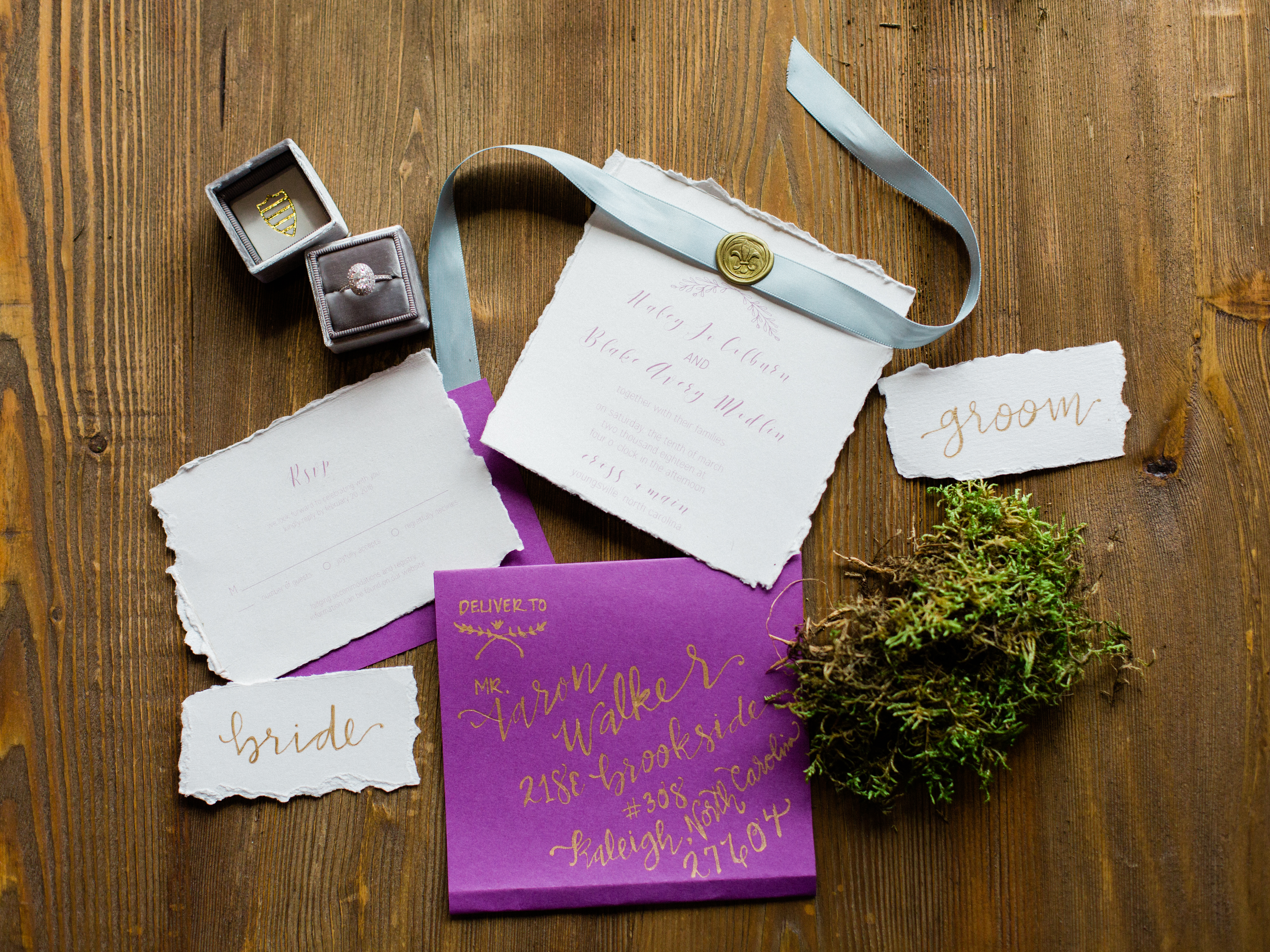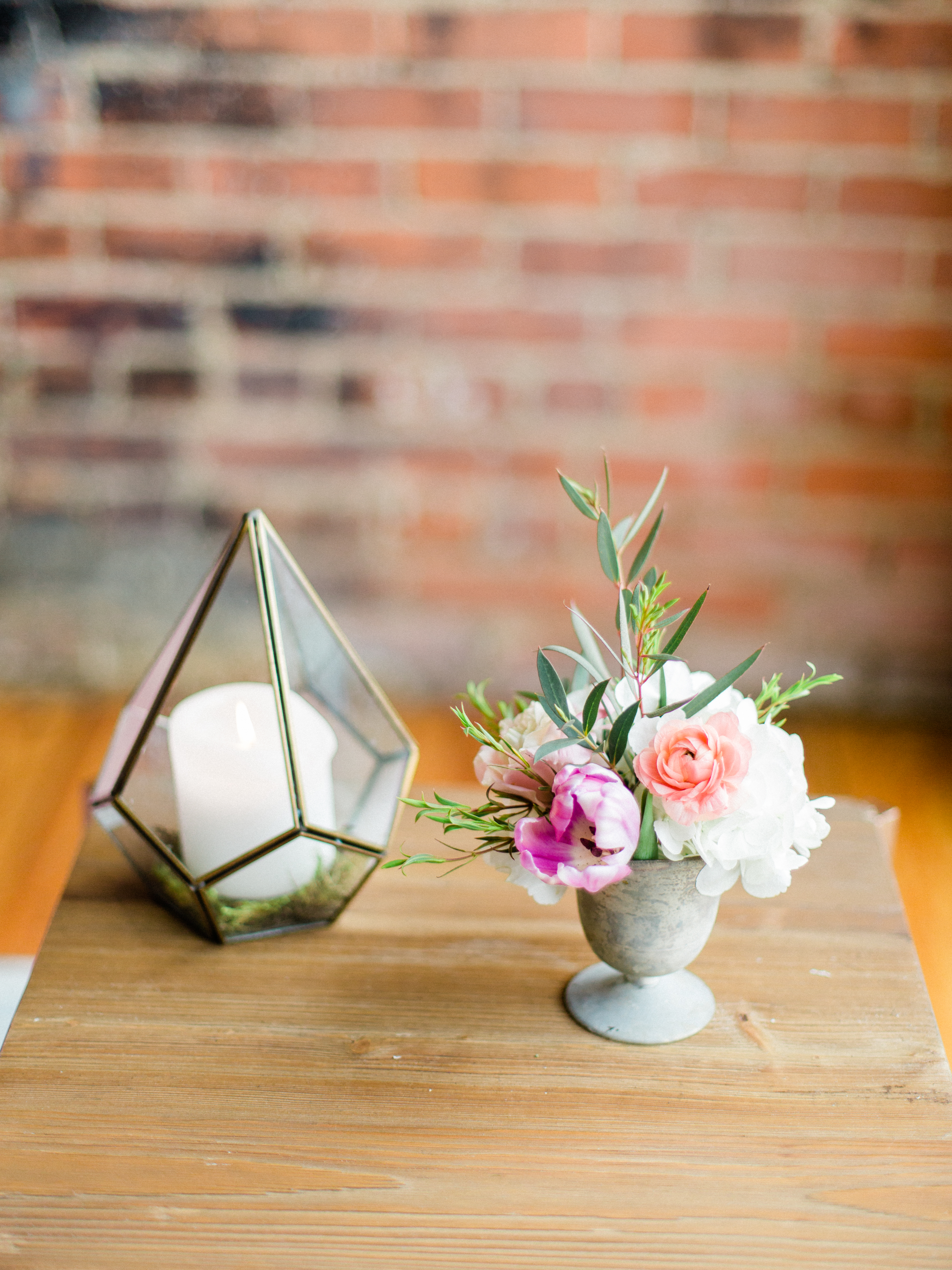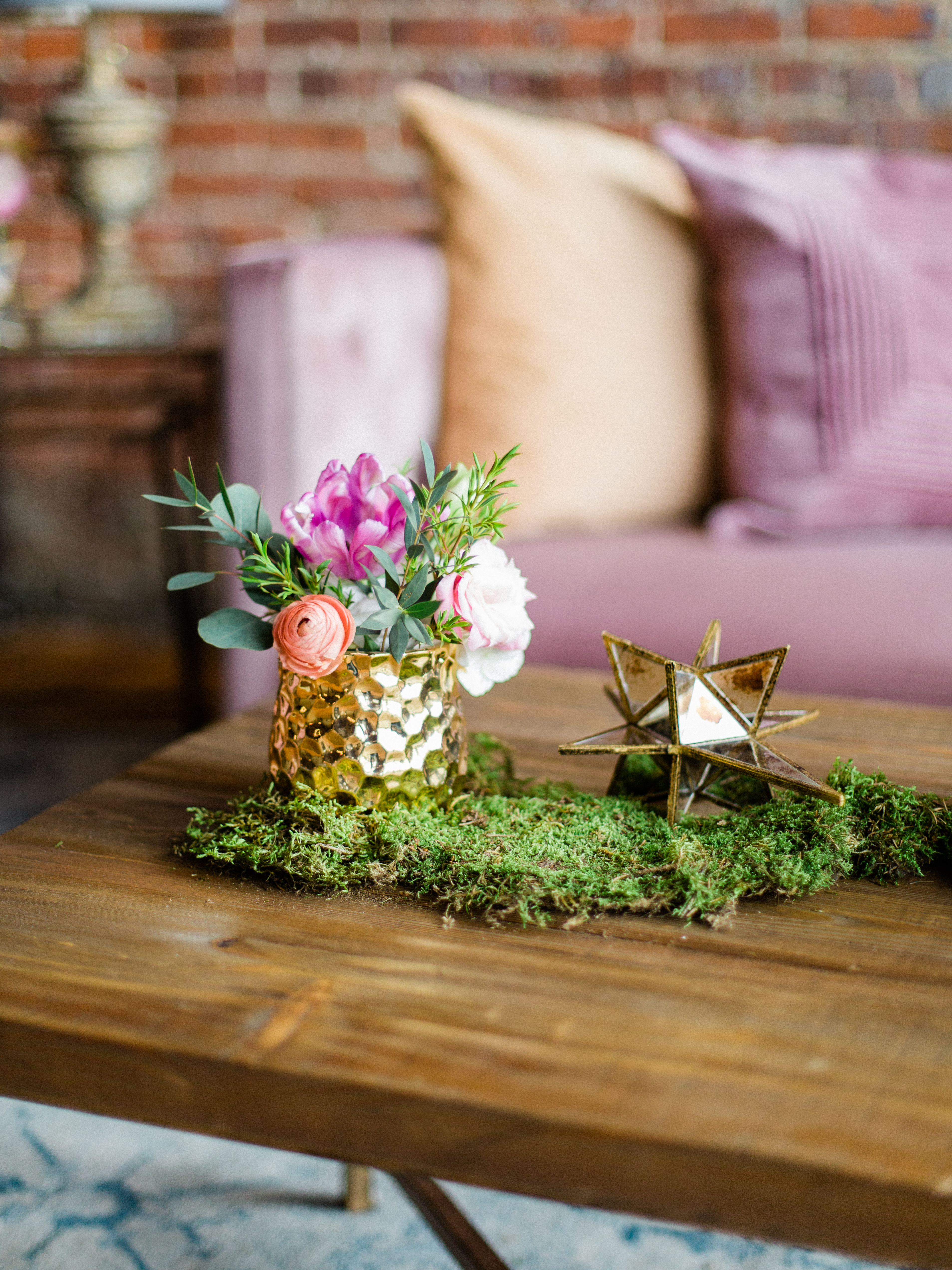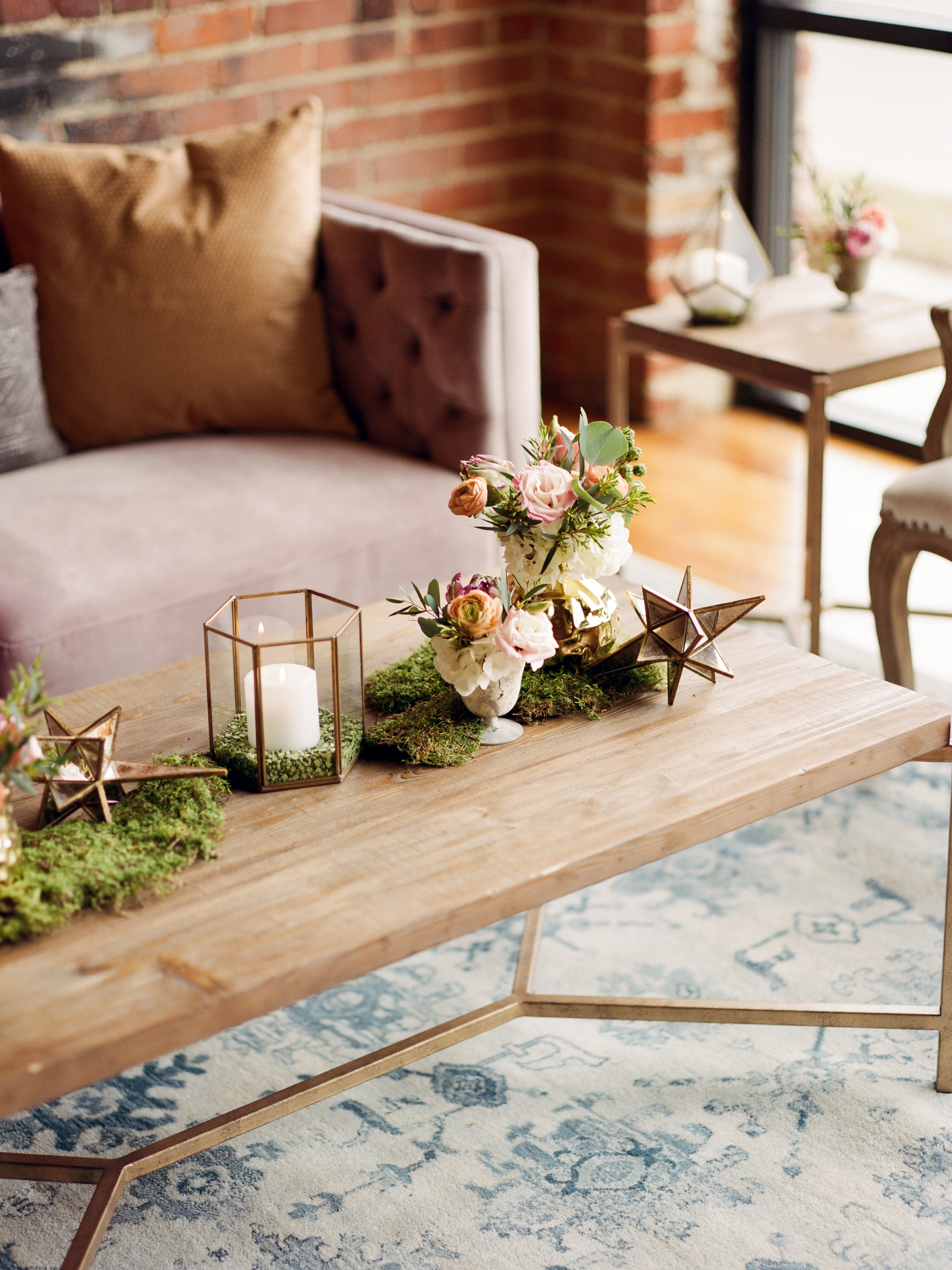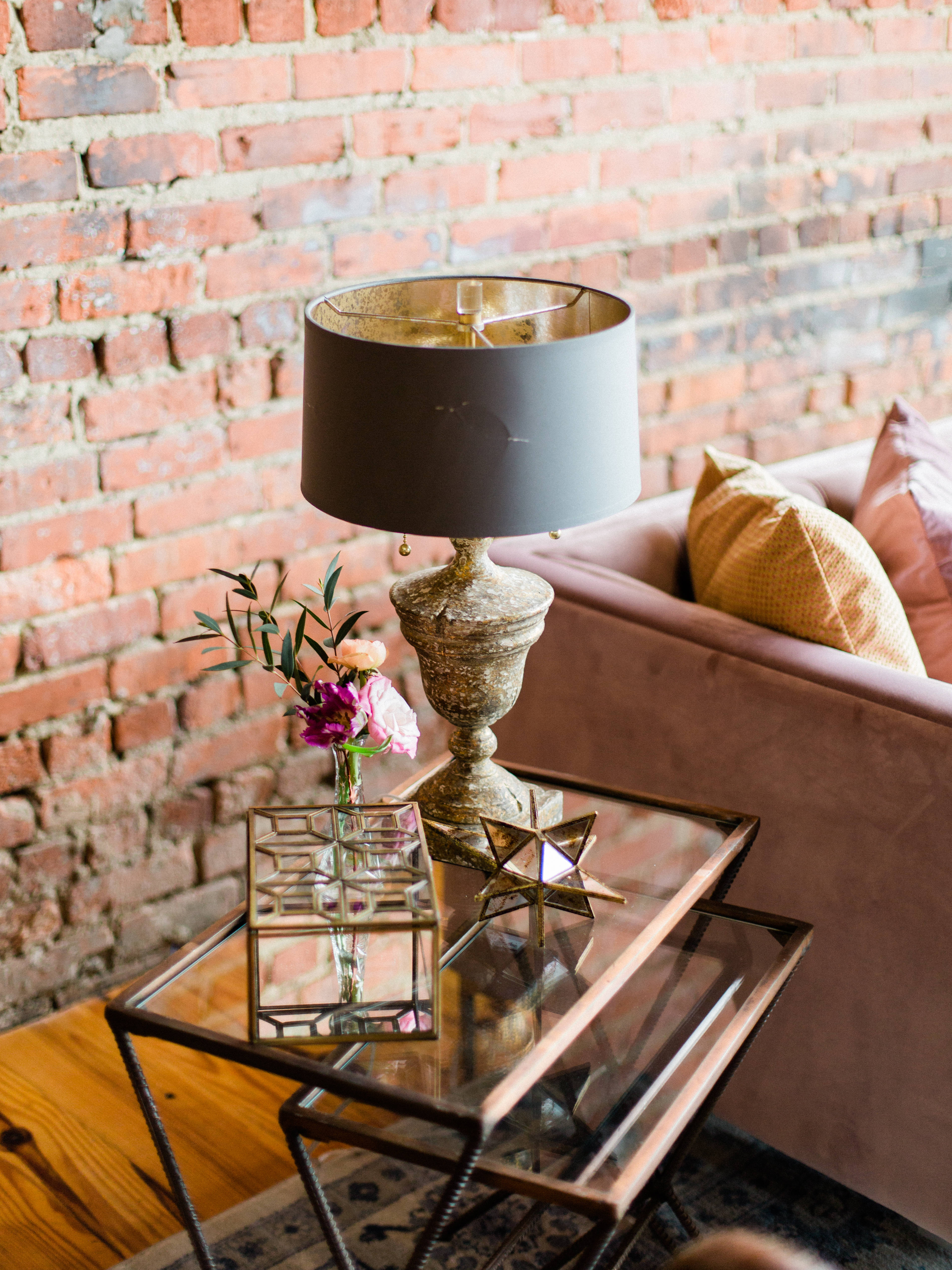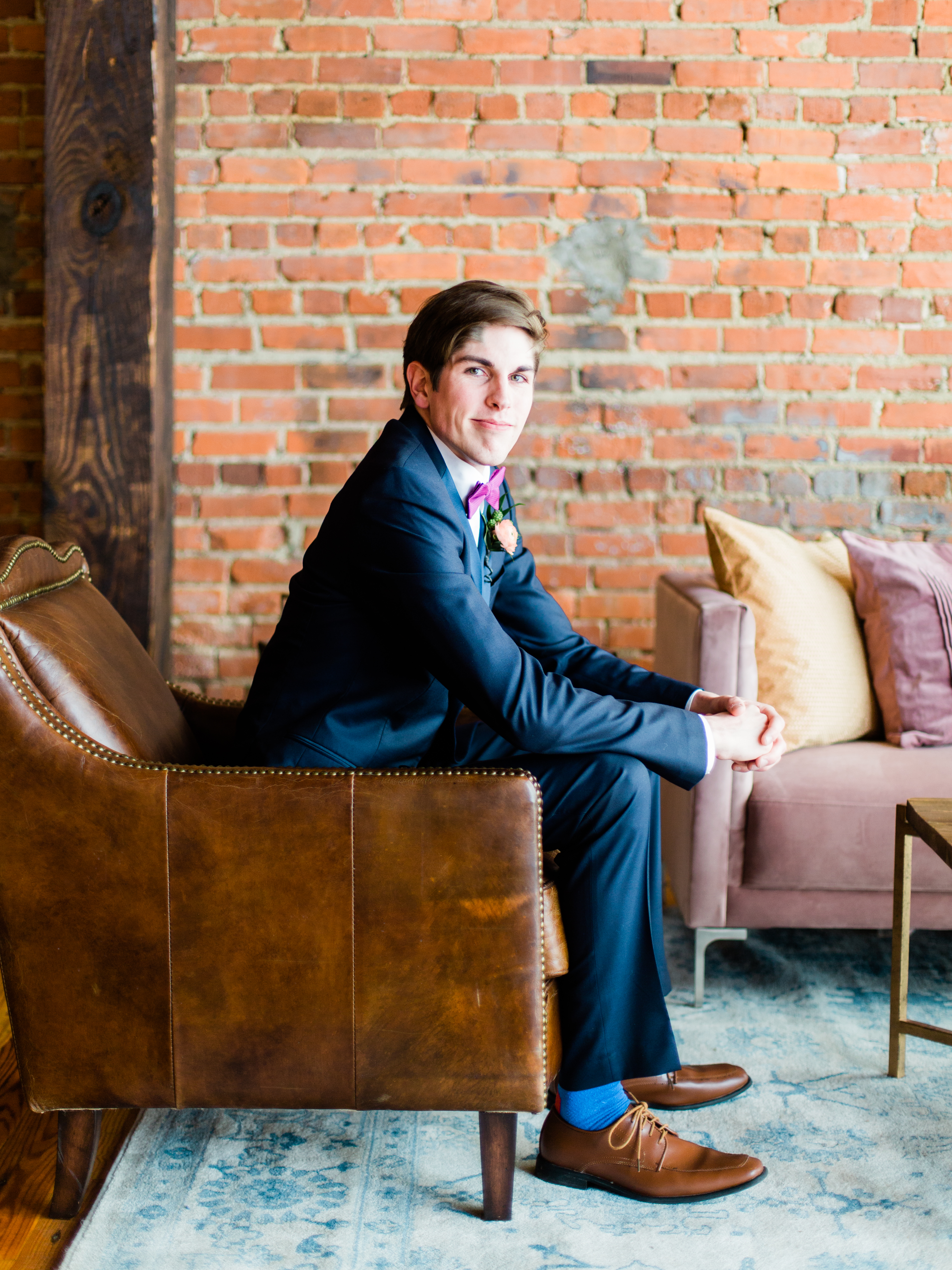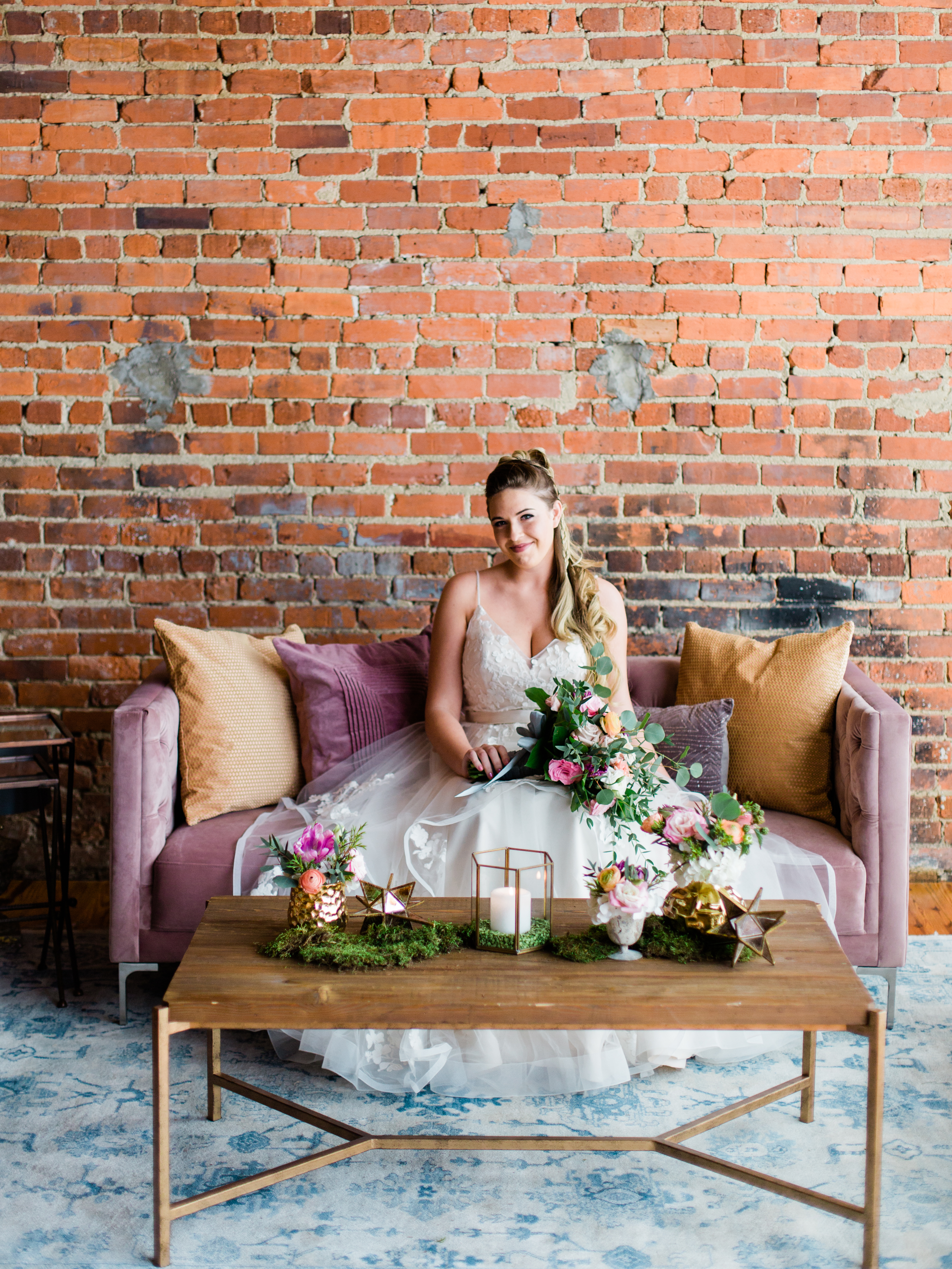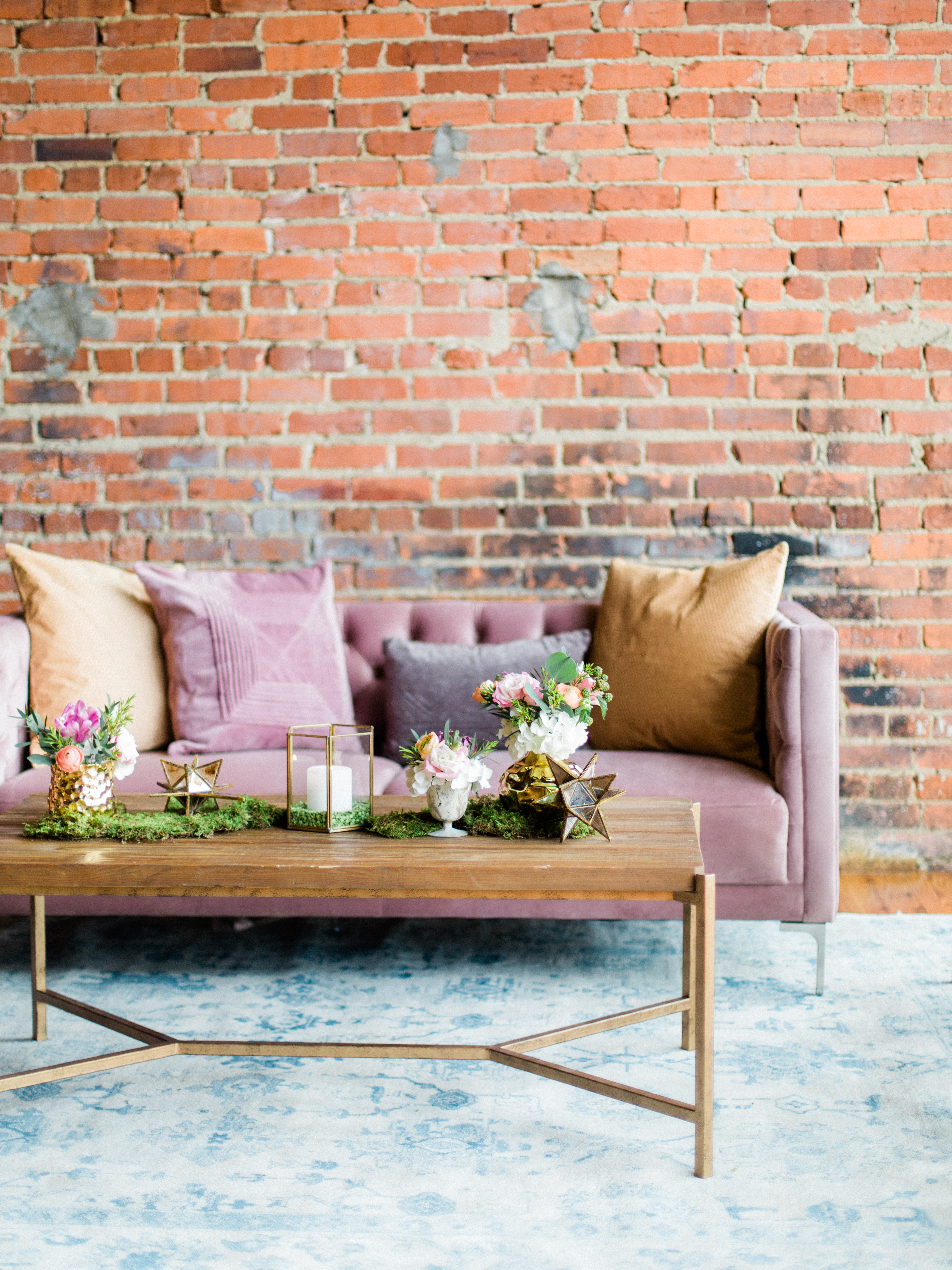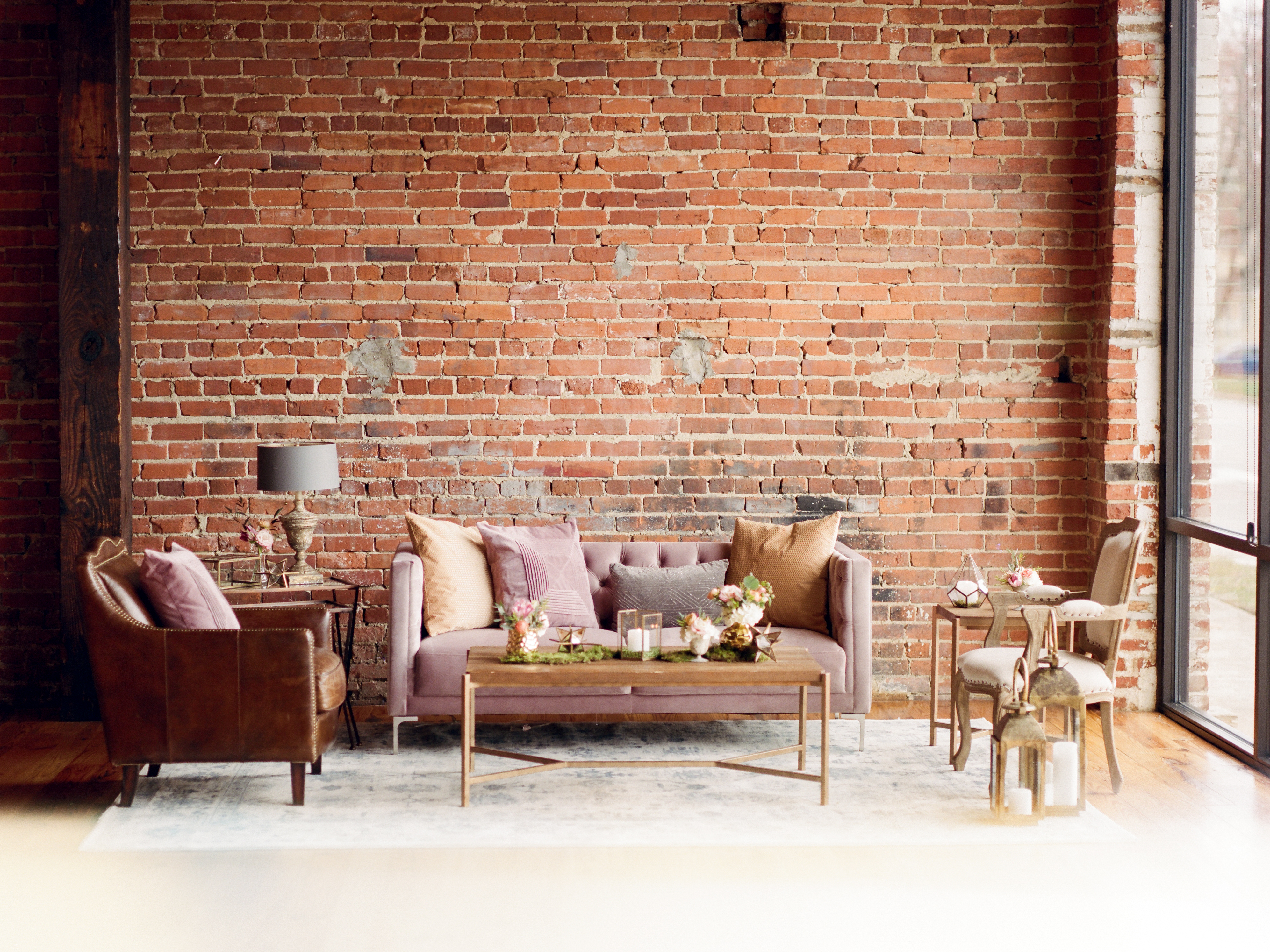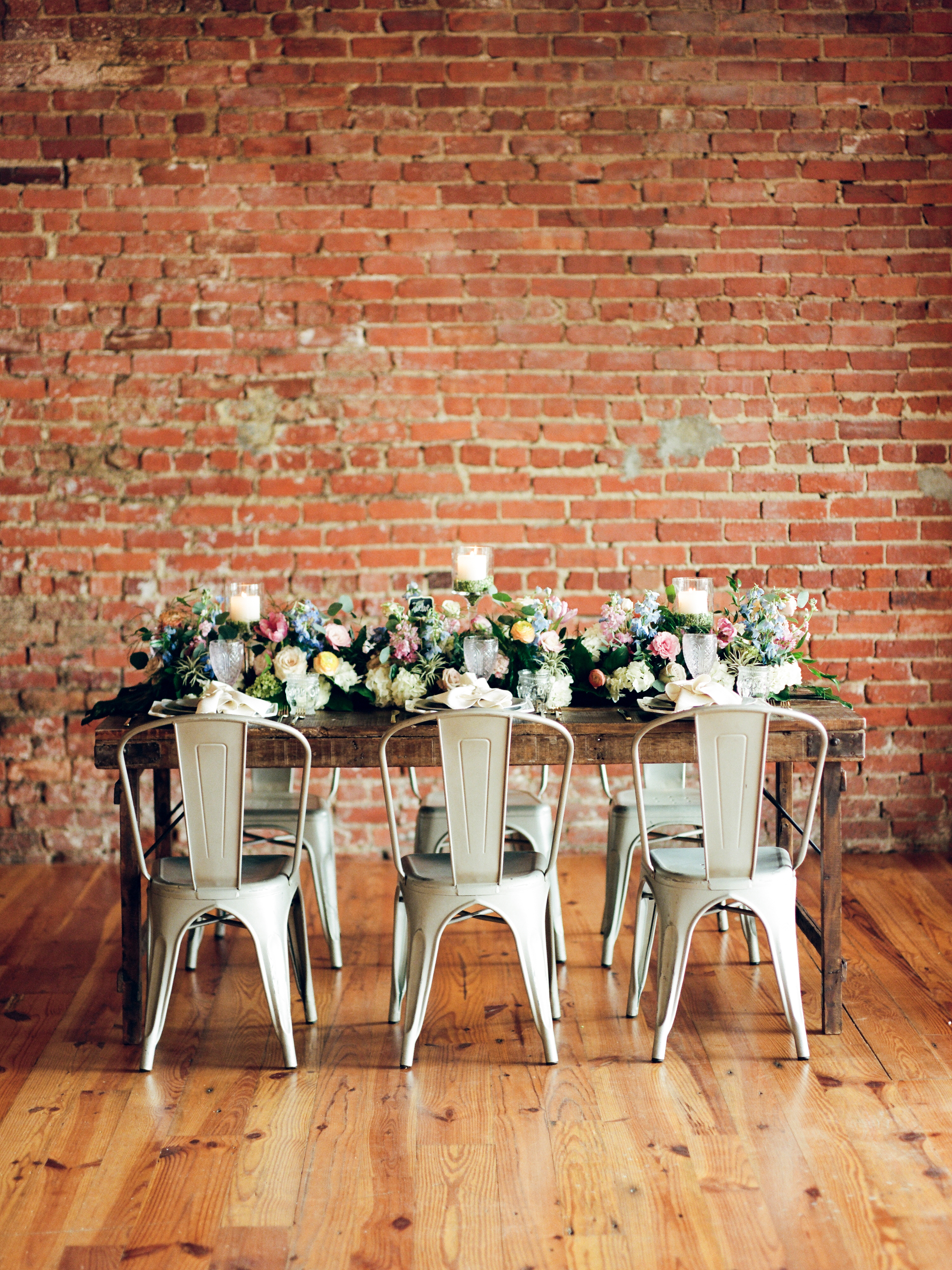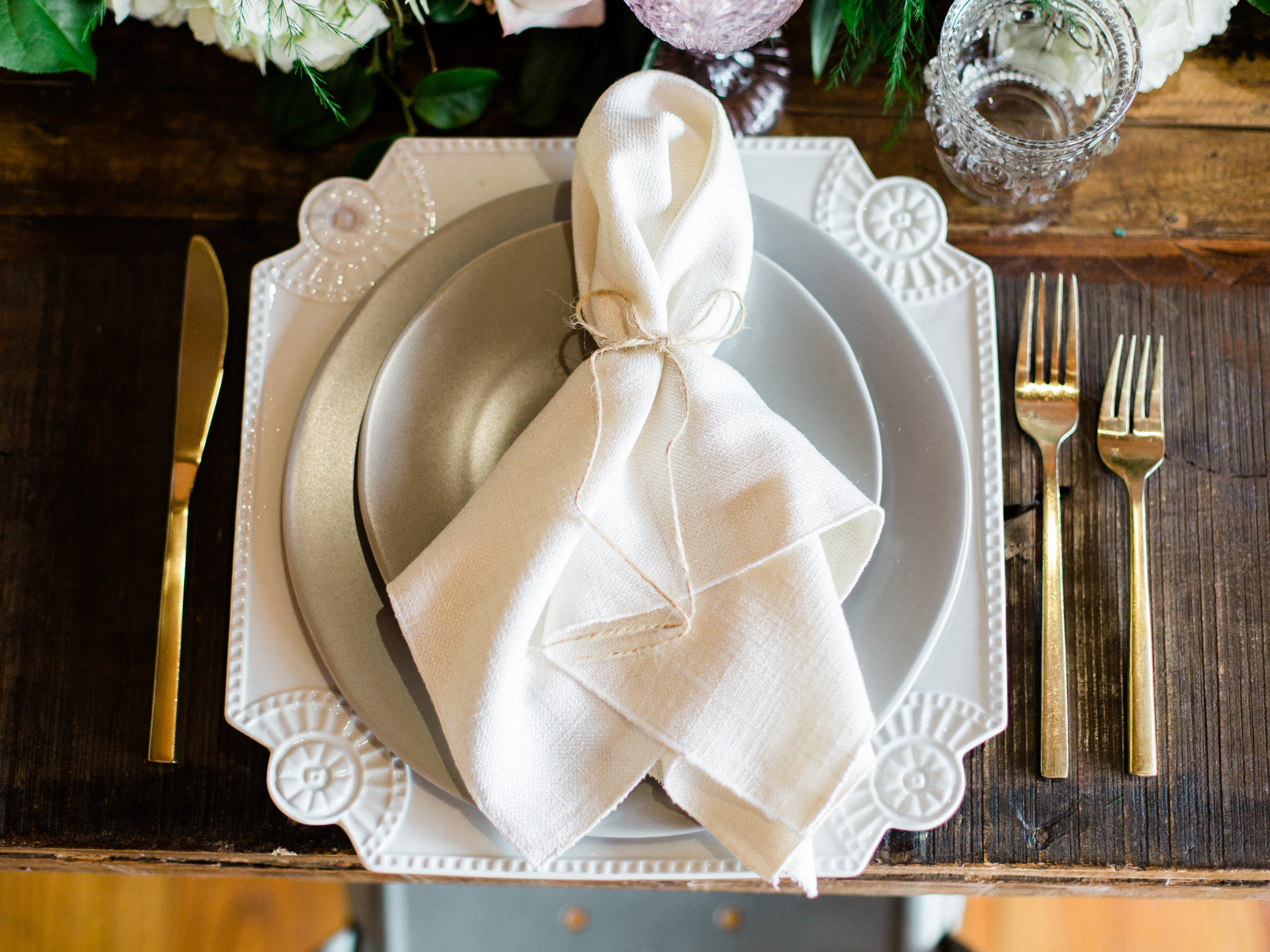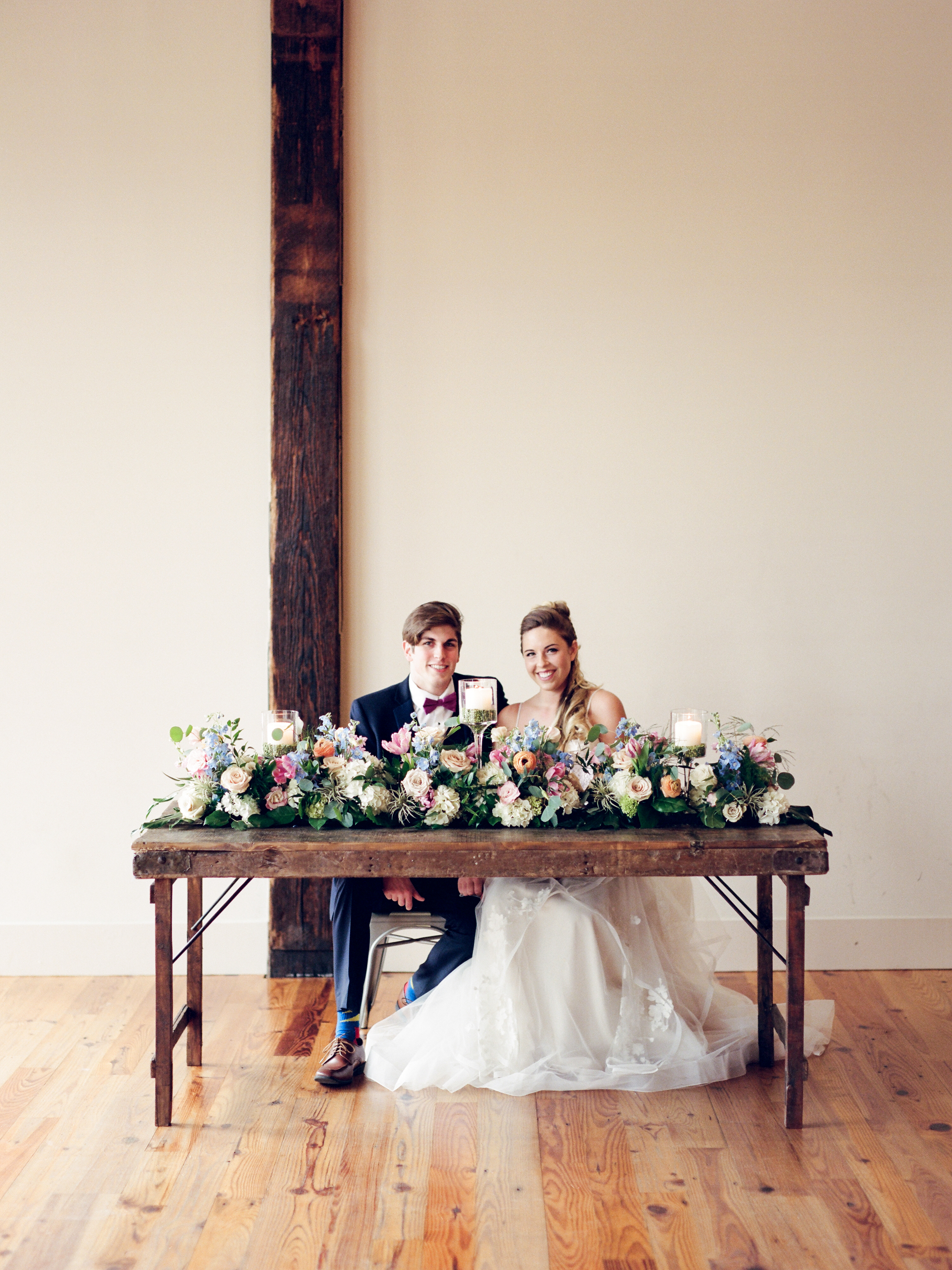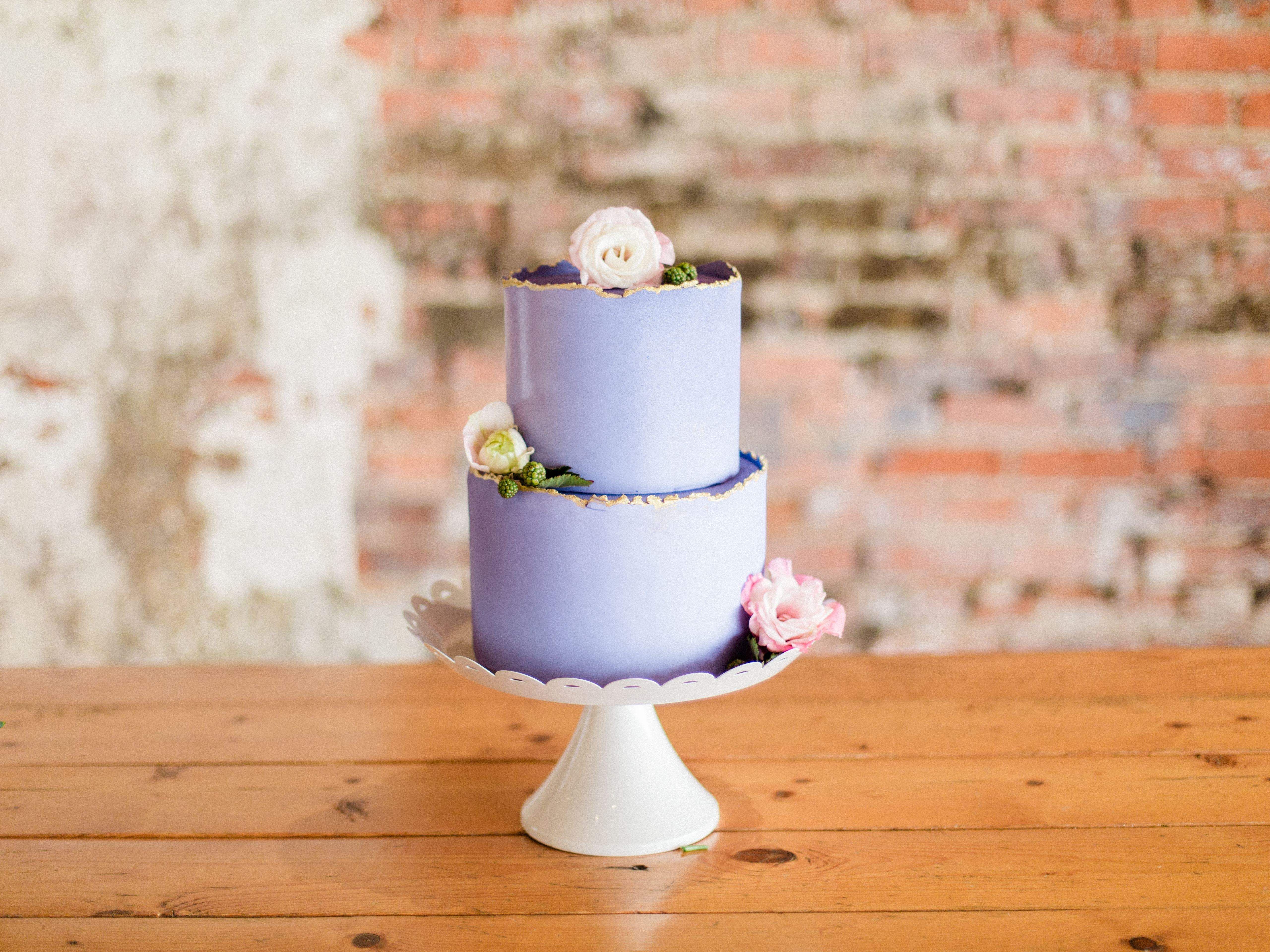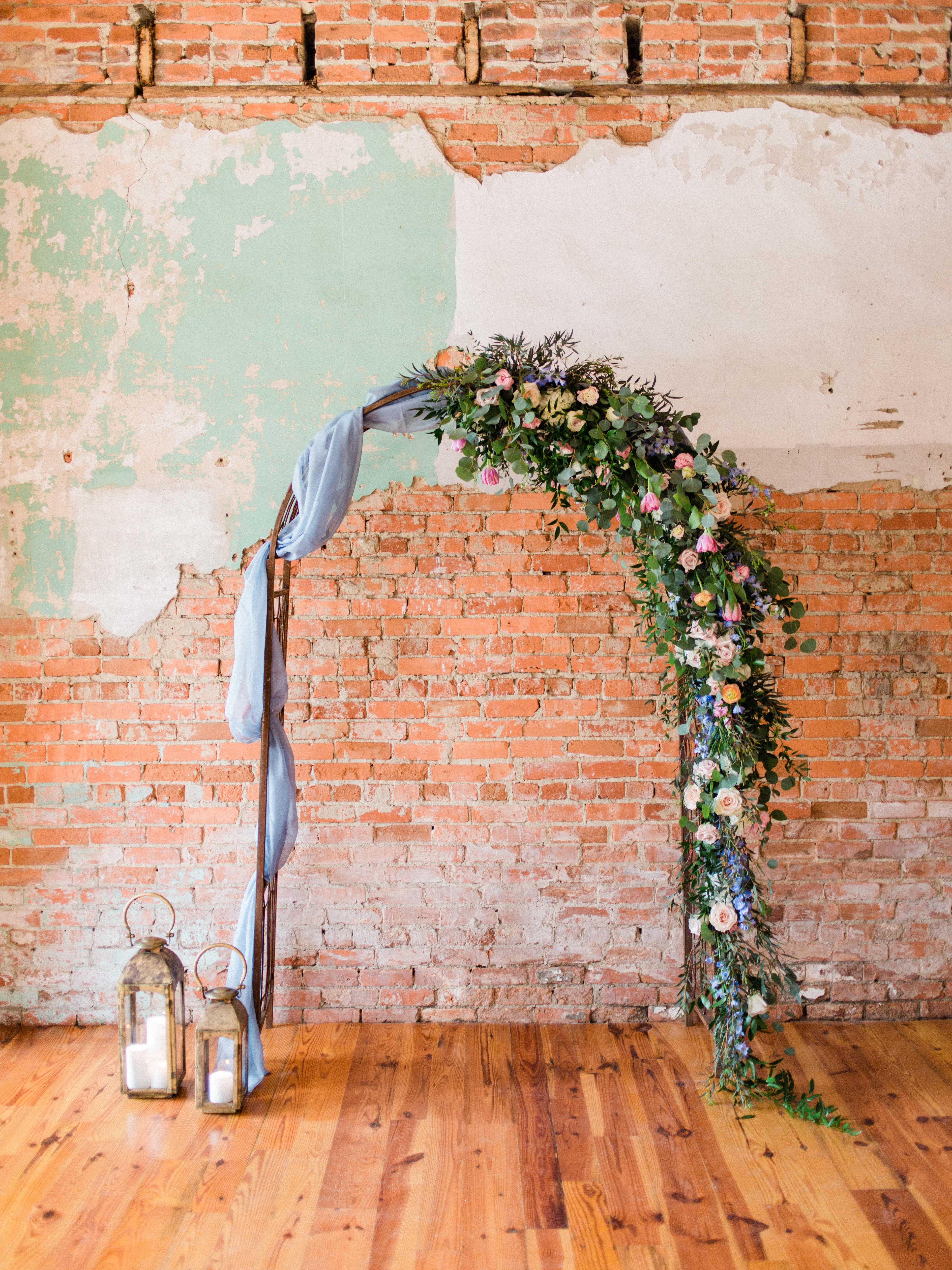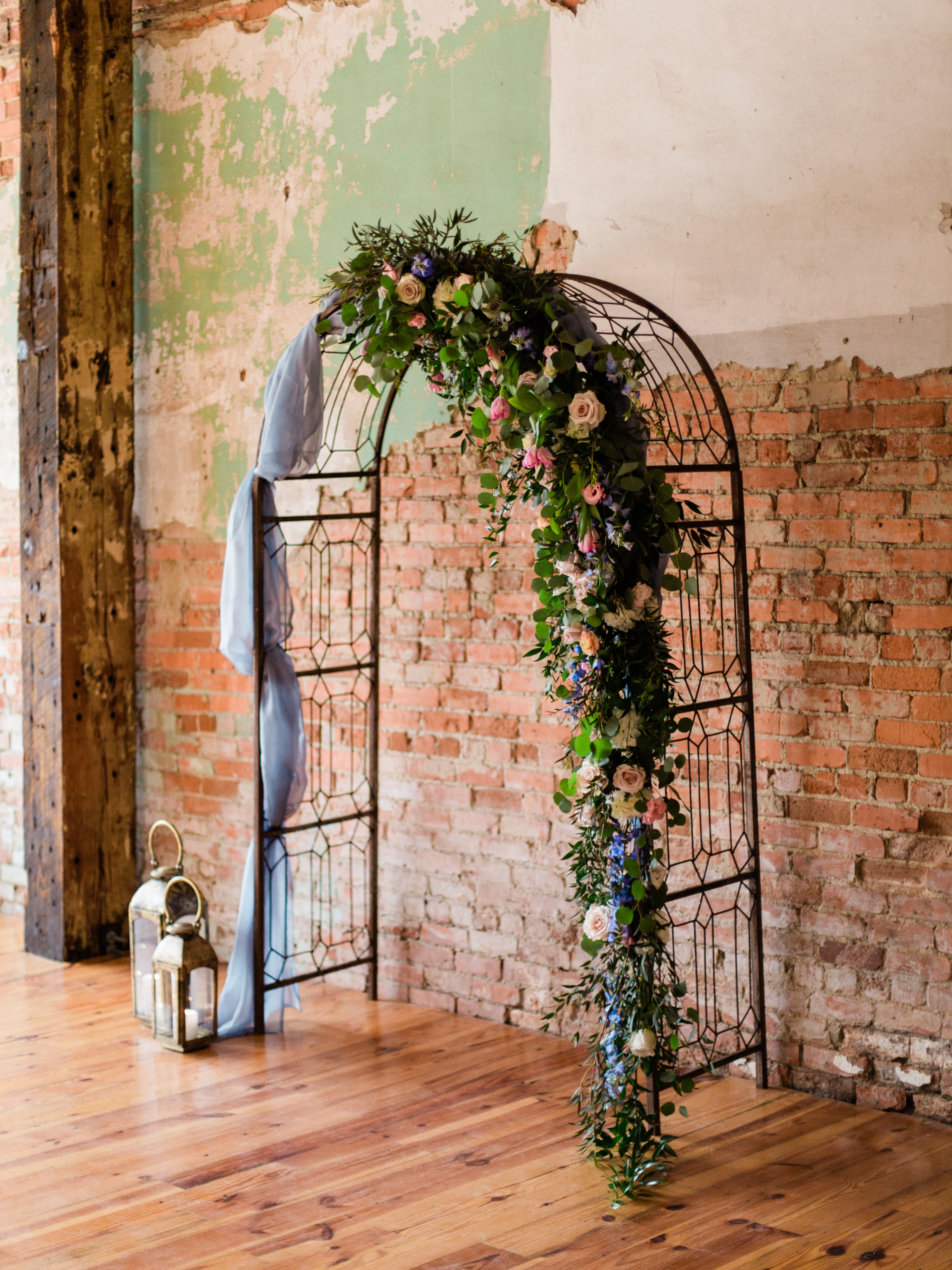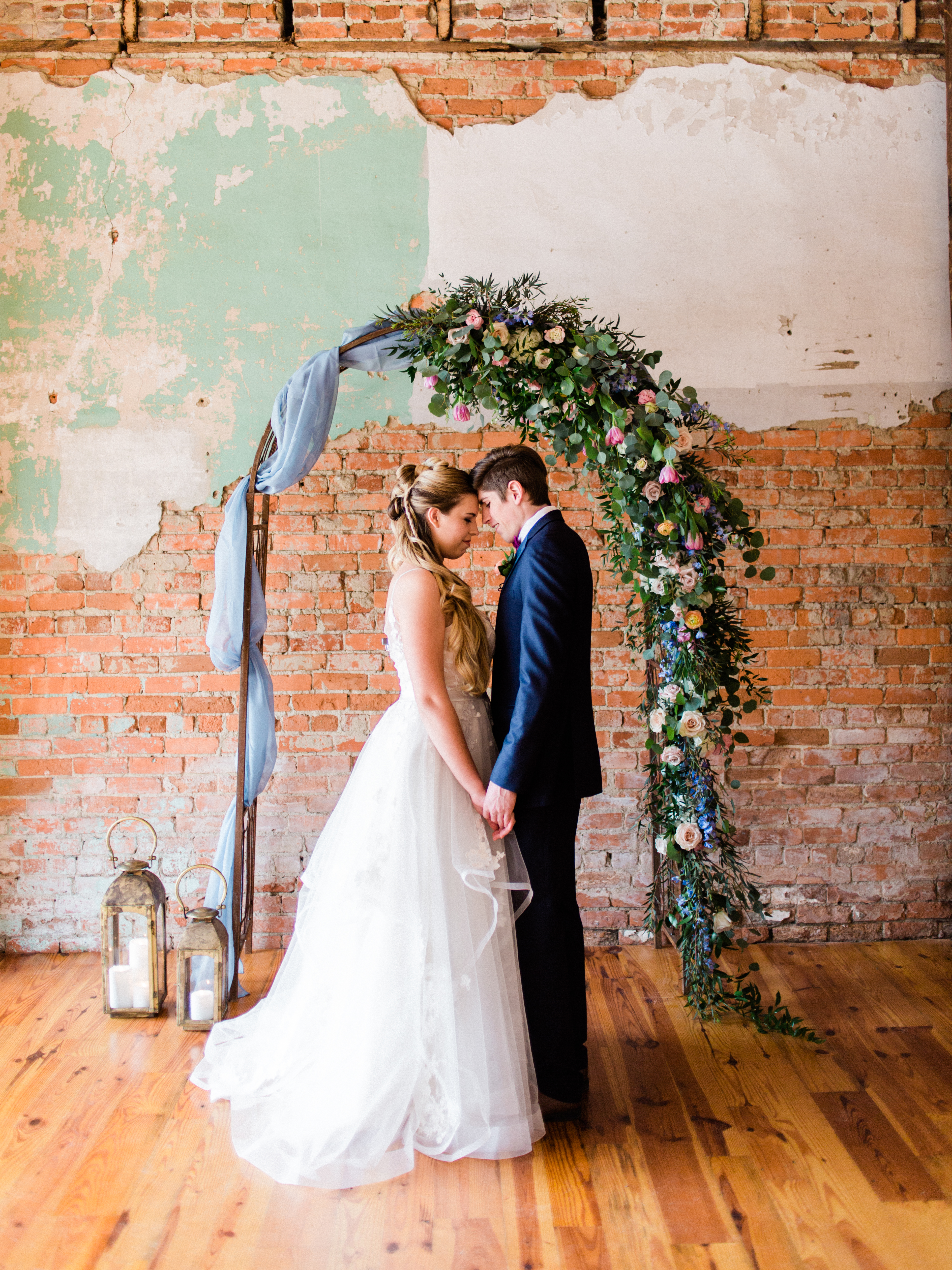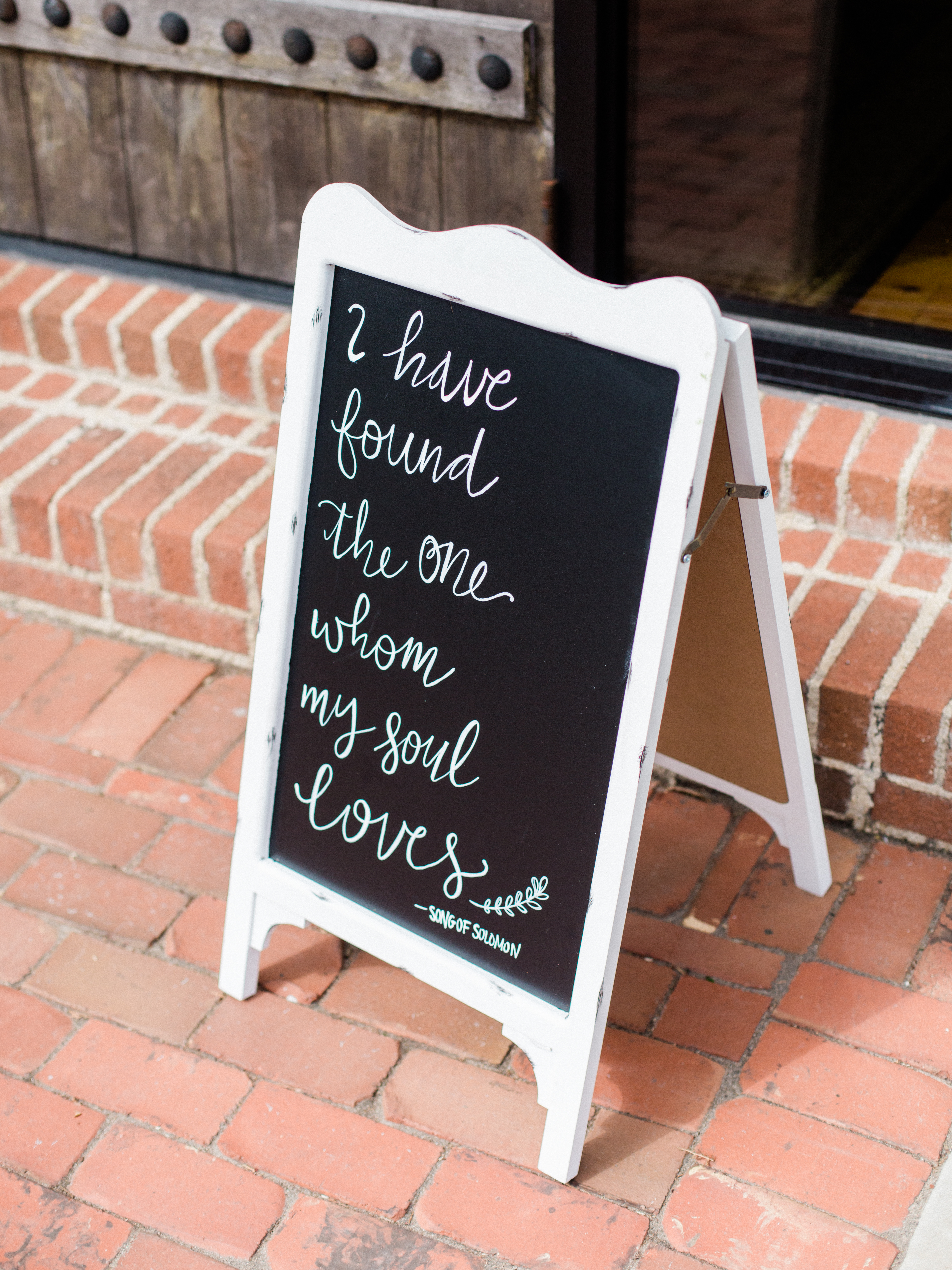 Didn't the shoot turn out beautifully? We could not be more thrilled with the outcome and absolutely loved working with all our new vendor friends.
We were also really excited to have this shoot featured in a couple of our favorite online publications including Every Last Detail and Aisle Society
Tune in next week for our newest blog post!
Categories: